TEN YEARS AGO, it was 2006.
Honestly, look it up. It really was.
Now that you're over your shock, let's see how well you remember the year that was.
In January, Steve Staunton is appointed Ireland manager. Which infamous title did he bestow upon himself?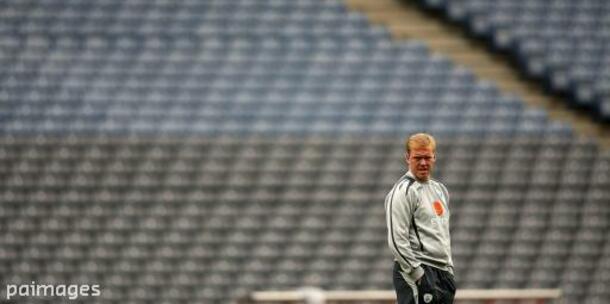 February saw riots on the streets of Dublin. What was the name of the march around which the trouble centred?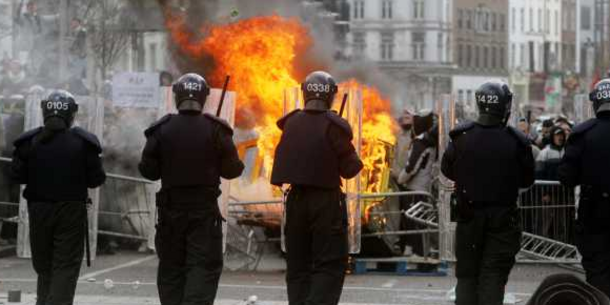 Troubles Victims Families March

A group of Afghan refugees were removed from where in May?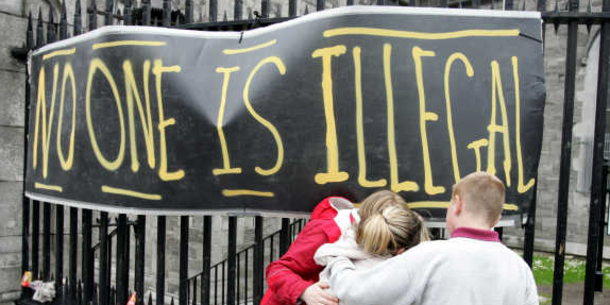 This man addressed the Dáil in 2006. What was his title at the time?
Vice-President of America
Prime Minister of Australia
President of South Africa

Ireland hosted the Ryder Cup, but which golf course played host?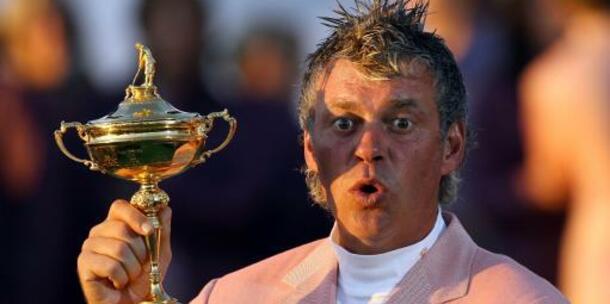 Which Irish act didn't have a number one single during 2006?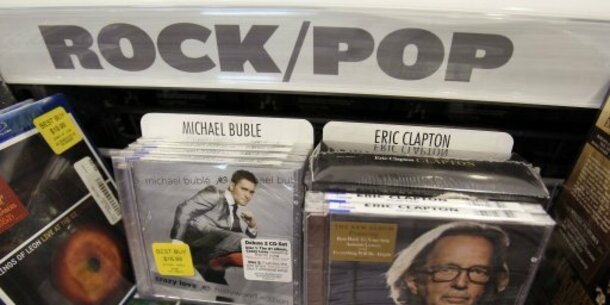 The 2006 census estimated there were how many people in Ireland?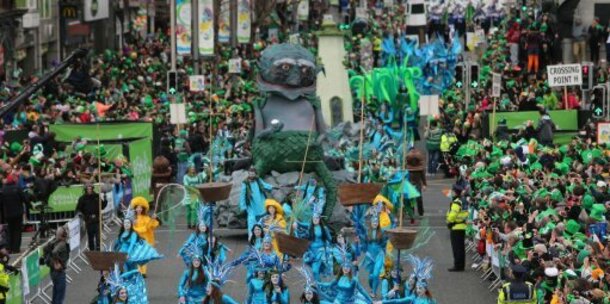 The summer was beautiful and had the warmest temperature of the century. How hot did it get in Elphin, County Roscommon?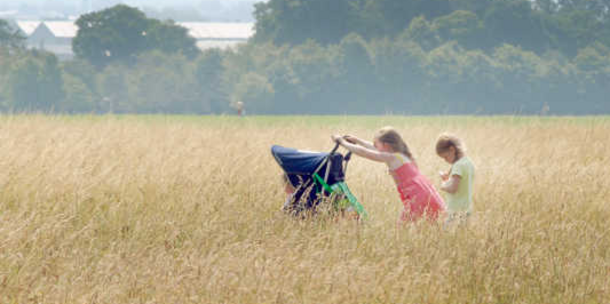 Which of these projects opened at the end of the year?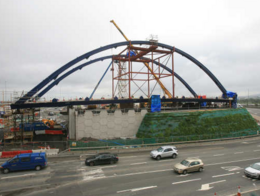 The Red Cow Interchange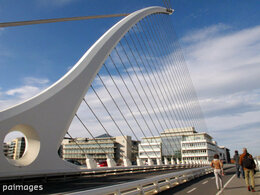 Samuel Beckett Bridge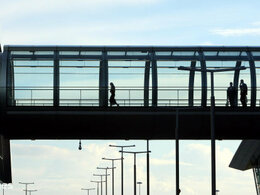 Terminal 2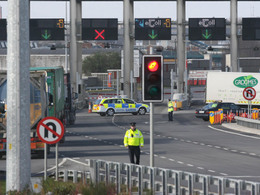 The Port Tunnel

Which member of the British royal family paid a visit to Ireland in 2006? Answer all the questions to see your result!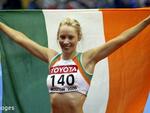 You scored out of !
You're Derval O'Rourke!
A World Indoor Champion - 2006 was your year.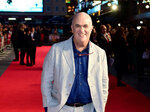 You scored out of !
You're Colm Toibin!
The first Irish writer to win the International IMPAC Dublin Literary Award, 2006 was a vintage.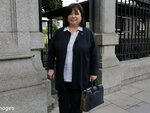 You scored out of !
You're Mary Harney!
Resigning from the PDs, but staying put in next year's election. A decent enough year.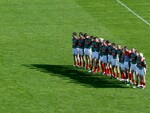 INPHO/Donall Farmer
You scored out of !
You're the Mayo footballers!
A bright start, but it fell apart in the end. Mayo were hammered by Kerry in the All Ireland final
You scored out of !
You're Steve Staunton!
A 5-2 loss to Cyprus? A poor year. Even if you are the gaffer.