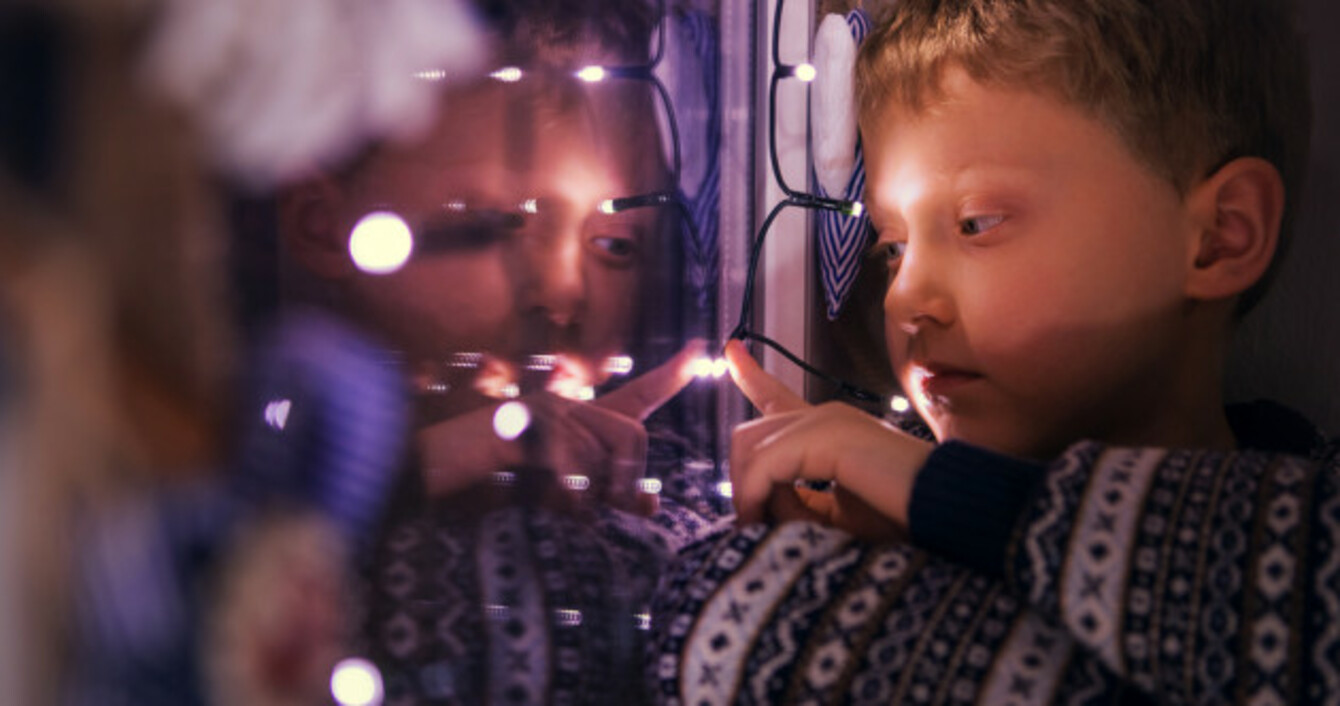 Image: Soloviova Liudmyla via Shutterstock
Image: Soloviova Liudmyla via Shutterstock
MOTHERS ARE MAKING calls to emergency services from libraries while their children read as they try to secure accommodation.
Brian McLoughlin from Inner City Helping Homelessness (ICHH) told TheJournal.ie that he has heard from a librarian who described this situation as something that's happening more and more.
"She said homeless men would often come in during the day to get out of the cold but in the last 18 months, more mothers and children having been coming in.
There are two rules in the library, no phone calls and no children to be left unattended, so mothers regularly ask the staff if they can use their phones as they need to make calls to get accommodation but can't leave their children.
"So you've got cases nearly everyday where mothers are in the corner making these calls while the kids are reading books beside her."
ICHH and the #MyNameCampaign are holding a peaceful protest today where famous faces will play music and read poetry while some people experiencing homelessness will read out testimonies.
McLoughlin said it's a family friendly event where people can come, even just for a short time, and listen to the music and hear performers such as Glen Hansard and Frances Black and learn something.
He added that the event aims to show people that the face of homelessness has changed.
"A percentage of society believes that homelessness is a man sleeping rough with addiction issues but that's just not the case and we need people to understand that's changing."
More than 8,000 people are homeless in this country with 3,194 of those being children.
MyNameIs activist Michael Caul said, "How can we accept a situation where over 3,000 children are upset and worried that Santy won't be able to visit because they don't know where they'll be living for Christmas?
Childhoods are being destroyed. Those most precious few years when children should be enjoying the magic and innocence of Christmas are being stolen and in doing so we are destroying not only the children's childhoods but inflicting unimaginable pain and heartache on their parents or carers who feel helpless and heartbroken.
McLoughlin said, "These kids are sitting in school every day but nobody knows what going on."
He added that the perception of people who are homeless as not working is also incorrect.
"40% of homeless families we deal with have a full-time working parent but people are just being priced out of living in Dublin."
He described how one family arrived to the offices one night and had to sleep there as there was nowhere else available.
"It was a mother and father and two children and the Dad was up at 6am that morning because he had a full-time job."
The #MyNameIs event starts outside the Dail at 12 midday and will continue until around 6pm.