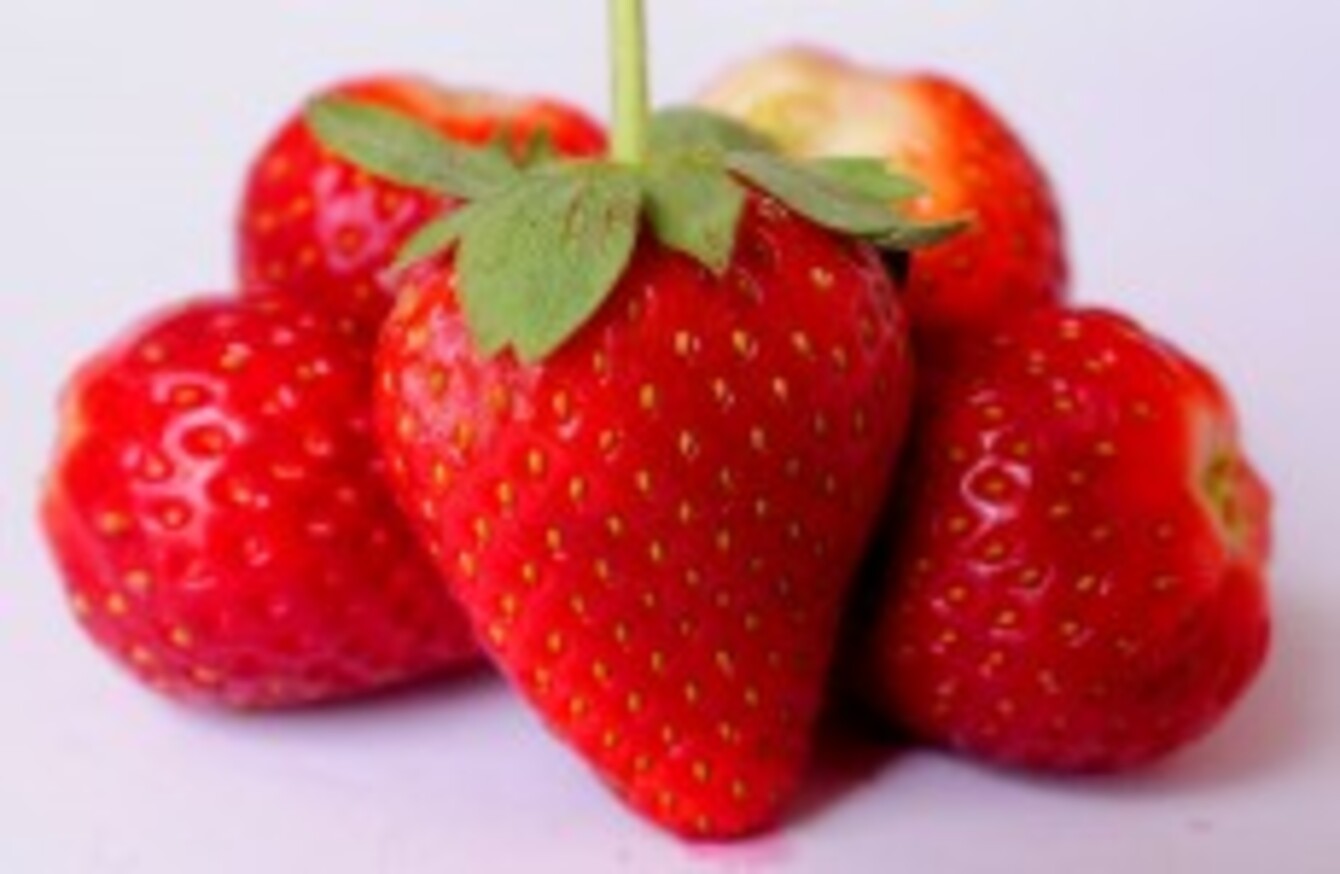 Image: Rui Vieira/PA Wire
Image: Rui Vieira/PA Wire
EVERY WEEKDAY EVENING, TheJournal.ie brings you up to speed with what you need to know as you head out the door…
1. #HMV: The National Consumer Agency has expressed disappointment at the news that HMV will not honour gift vouchers held by customers. The news follows the entry of HMV's parent company in the UK into administration, a move which has put the future of 16 Irish stores – and 300 jobs – in doubt. Fianna Fáil has already said it will bring forward legislation to stop similar situations arising again.
2. #NORTHERN IRELAND: A man who was jailed over the murder of two soldiers at the Massareene barracks in Co Antrim has won his appeal against his conviction. Brian Shivers won an appeal against two counts of murder, six counts of attempted murder and one of possession of two firearms and ammunition with intent to endanger life.
3. #SINN FEIN: Sinn Féin has formally asked CNN to refer to its president Gerry Adams by his 'proper title', after it introduced him as a "former IRA paramilitary commander" in a recent report on the Northern Ireland flag controversy. A party spokeswoman said Sinn Féin had contacted CNN to request that only his actual titles – Sinn Féin president and TD for Louth – be referenced in future reports.
4. #COURTS: The Cabinet has agreed new measures which could end the era of massive lump sum payments to people sustaining major injuries as the result of negligence on the part of others. Alan Shatter says the current 'lump sum' format can see people paid too little, if their life expectancy increases later, and can also mean a windfall for families if the victim dies for another reason before a court award has been used up.
5. #CELTIC WARRIOR: He's back – sort of. Former world champion boxer Steve Collins has announced his plans to come out of retirement for one final match, against longtime foe Roy Jones Jr. The 48-year-old Dubliner said he will undergo full medical tests to ensure he is fit enough to fight, before taking on Jones (43), who is still active in the ring. The two were constantly touted to take part in a big-money fight before Collins retired after collapsing in training in 1997.