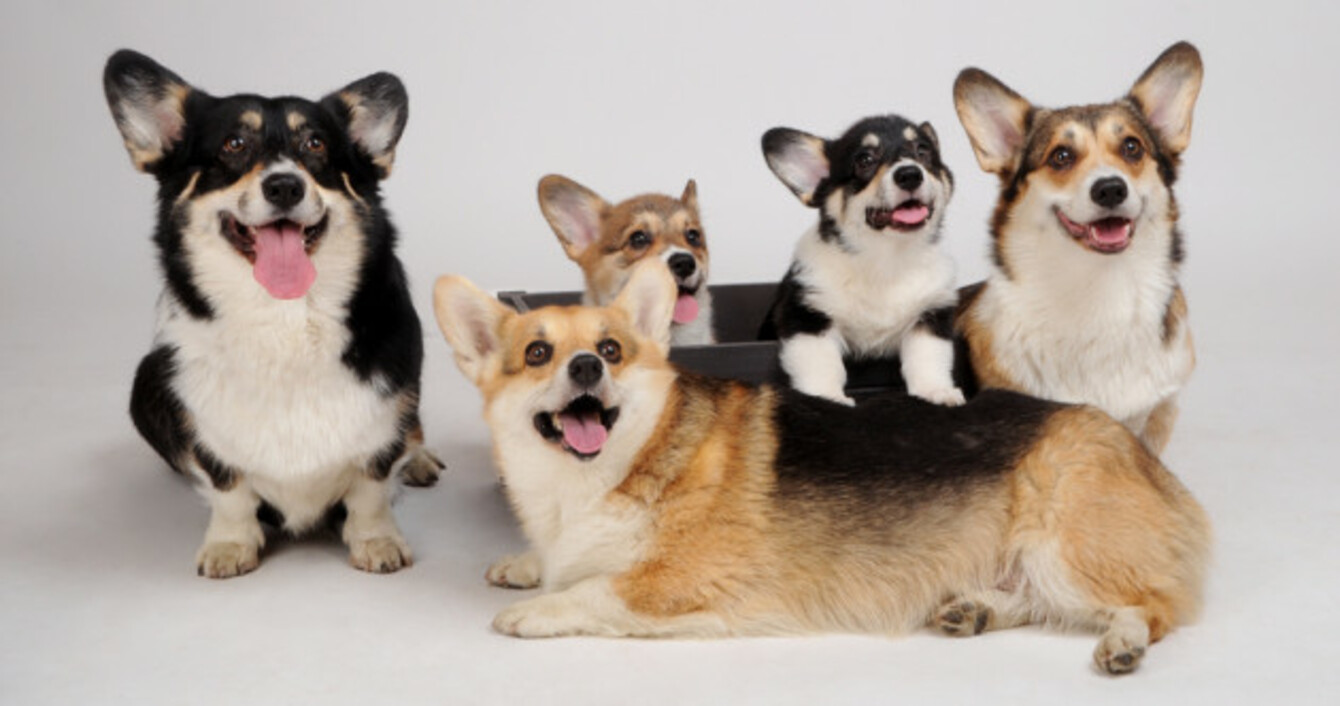 Image: Alla Andreeva-Volkova via Shutterstock
Image: Alla Andreeva-Volkova via Shutterstock
EVERY WEEKDAY EVENING, TheJournal.ie brings you the five biggest stories of the day.
1. #HOMELESSNESS: The number of homeless people living in emergency accommodation in Ireland rose by almost 200 last month.
2. #WATER RESTRICTIONS: Irish Water has lowered water pressure levels in the Greater Dublin Area as demand for water has increased again in the past 24 hours.
3. #DISCLOSURES TRIBUNAL: Former garda press officer Superintendent David Taylor's account of his dealings with journalists was "unworthy of trust", a barrister representing RTÉ has told the Disclosures Tribunal.
4. #HOUSING: An Bord Pleanála has said it made an error in its decision to grant planning permission for a development of 500 housing units in north Dublin.
5. #TV3: Today, the media firm TV3 Group rebranded to Virgin Media Television.