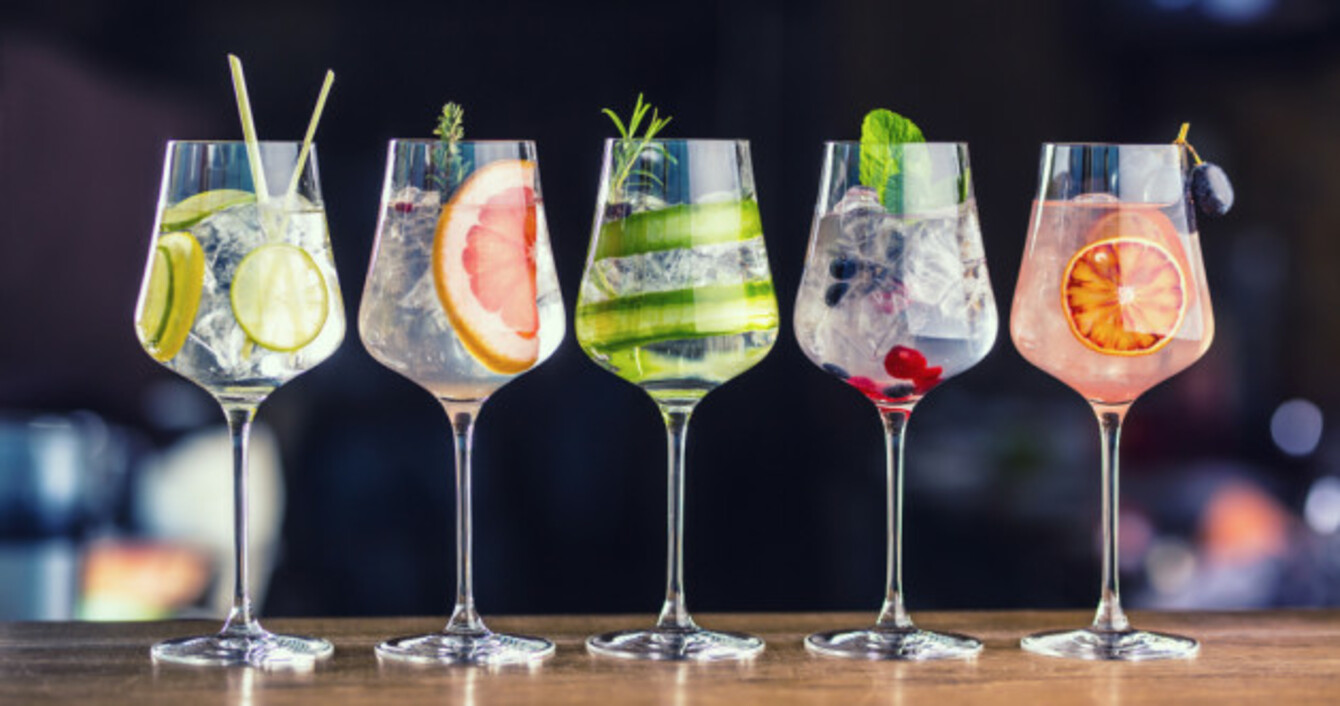 Image: Marian Weyo
Image: Marian Weyo
EVERY WEEKDAY EVENING, TheJournal.ie brings you the five biggest stories of the day.
1. #COURT: A High Court judge will deliver his ruling on Friday on whether bail will be granted to a 13-year-old boy accused of the murder of Ana Kriegel.
2. #CHURCH: Taoiseach Leo Varadkar has said that while he would be in favour of female Catholic priests, he strongly believes in the separation of Church and State.
3. #PRICE HIKE: Electric Ireland has announced today that it is increasing its residential electricity prices and residential gas prices from 1 August.
4. #FACEBOOK: It was announced today that Facebook will distribute alerts on the newsfeeds of Irish users when a child has been abducted and gardaí believe they at serious risk.
5. #SILK ROAD: The Supreme Court has cleared the way for the extradition to the United States of a Wicklow man, alleged to be an administrator of the Silk Road website which dealt with illegal drugs and hacking software.