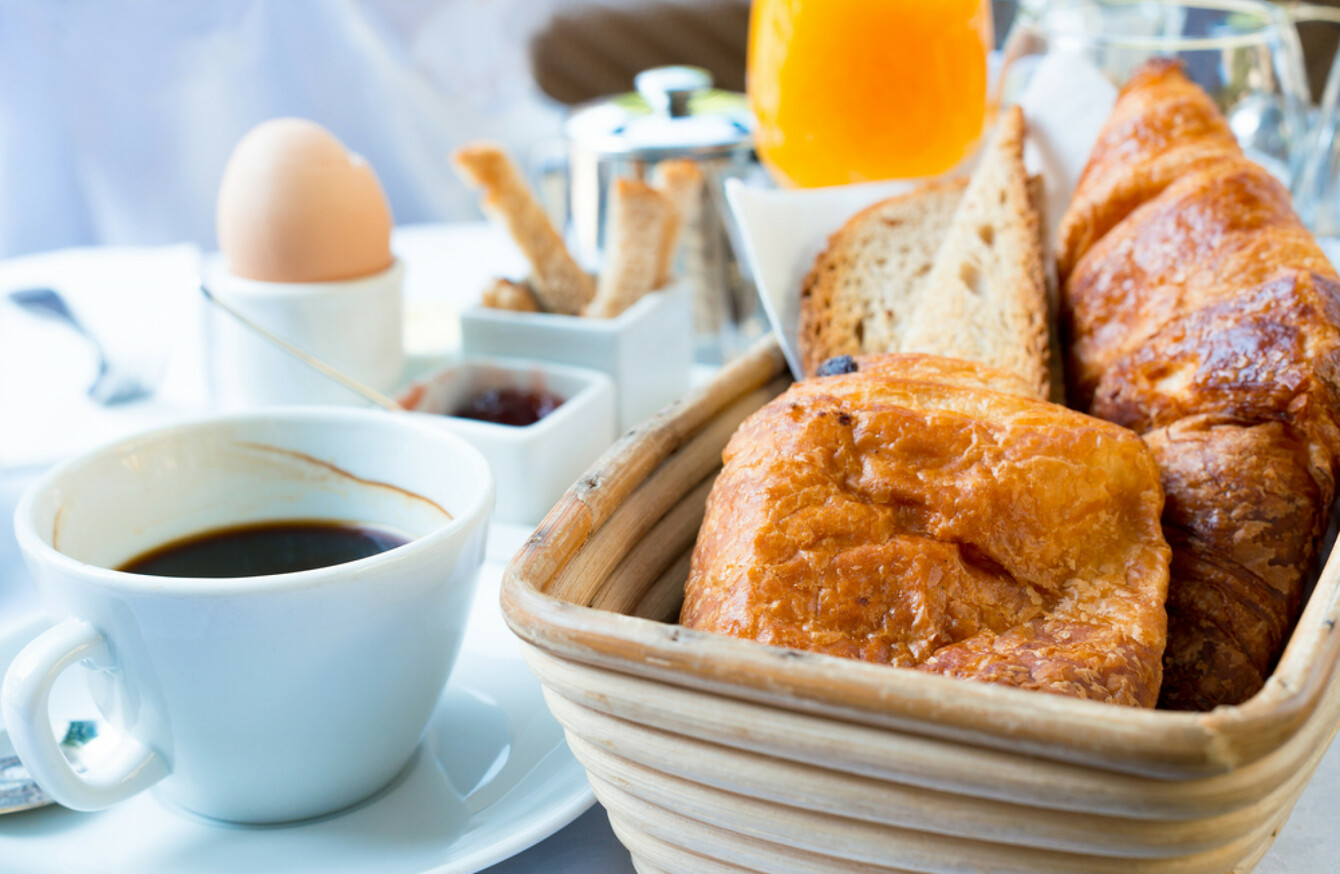 Image: Shutterstock/ilolab
Image: Shutterstock/ilolab
EVERY MORNING, TheJournal.ie brings you the stories you need to know as you start your day.
1. #APPLE TAX: The government has spent over €3.6 million so far on legal costs, consultancy fees and other associated costs to fight the European Commission's finding that Apple owes the State €13 billion in back taxes.
2. #HOUSES: Councillors in Dublin have approved a plan for 540 affordable houses in south Dublin.
3. #DACA: Leading democrats in the US said they have made progress on a deal with President Donald Trump in relation to immigrant children living in the US.
4. #GRENFELL: A public inquiry will open today into the Grenfell Tower blaze which left 80 people dead in London.
5. #JP: Irish author JP Donleavy – who wrote The Ginger Man – has died at the age of 91.
6. #DART: Dart services are running normally this morning, following a train derailment last night.
7. #TAX CUTS: An Taoiseach Leo Varadkar may be signalling tax cuts for middle-income earners in the upcoming budget (RTÉ reports).
8. #FISCAL: The head of the Irish Fiscal Advisory Council has warned that corporation tax harmonisation plans for across the eurozone pose a bigger threat to Ireland than Brexit, reports the Irish Times.
9. #FIRE: One person is in serious condition and two others have been hospitalised following a domestic fire on Grove Road in Rathmines, Dublin, this morning.