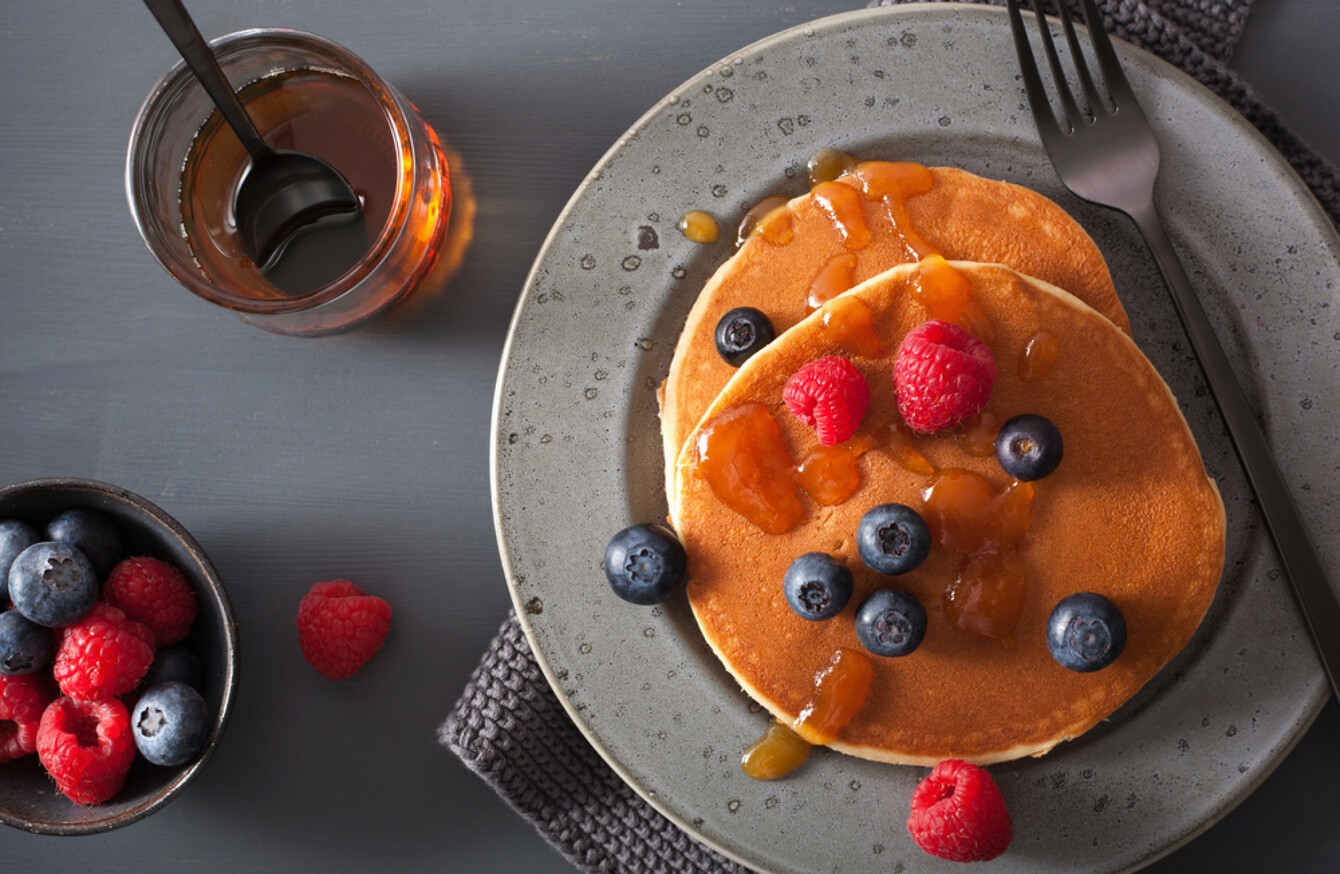 Image: Olga Miltsova via Shutterstock
Image: Olga Miltsova via Shutterstock
EVERY MORNING, TheJournal.ie brings you the stories you need to know as you start your day.
1. #HOMELESS: Dublin councillors have expressed reservations ahead of the opening of homeless accommodation for families which will be run by a private company.
2. #LIMERICK: Cranberries lead singer Dolores O'Riordan will be laid to rest today.
3. #OPEN THE SHUTTERS: US workers return to work today after Congress ended a three-day shutdown, with President Donald Trump claiming victory.
4. #DISCLOSURES: Nóirín O'Sullivan will appear before the Disclosures Tribunal again today. Here's what she told Judge Charleton yesterday.
5. #LONDON: A gas leak in London's West End caused the evacuation of 1,450 people from a nearby hotel and nightclub at 2am today.
6. #HOUSING: A government scheme that will supply first-time buyers will have a "modest" impact on house prices, but has been dubbed "subprime lending" by others.
7. #RETIREMENT: Neil Diamond has announced he will immediately retire from touring, after being diagnosed with Parkinson's disease.
8. #GREEN LIGHT: Online giant Amazon has secured planning permission for the first phase of 'Project G' – a €1 billion data centre in north Dublin.
9. #JAPAN: A soldier has been killed after a volcano erupted near a popular Japanese ski resort, sparking an avalanche that left several injured and scores stranded.