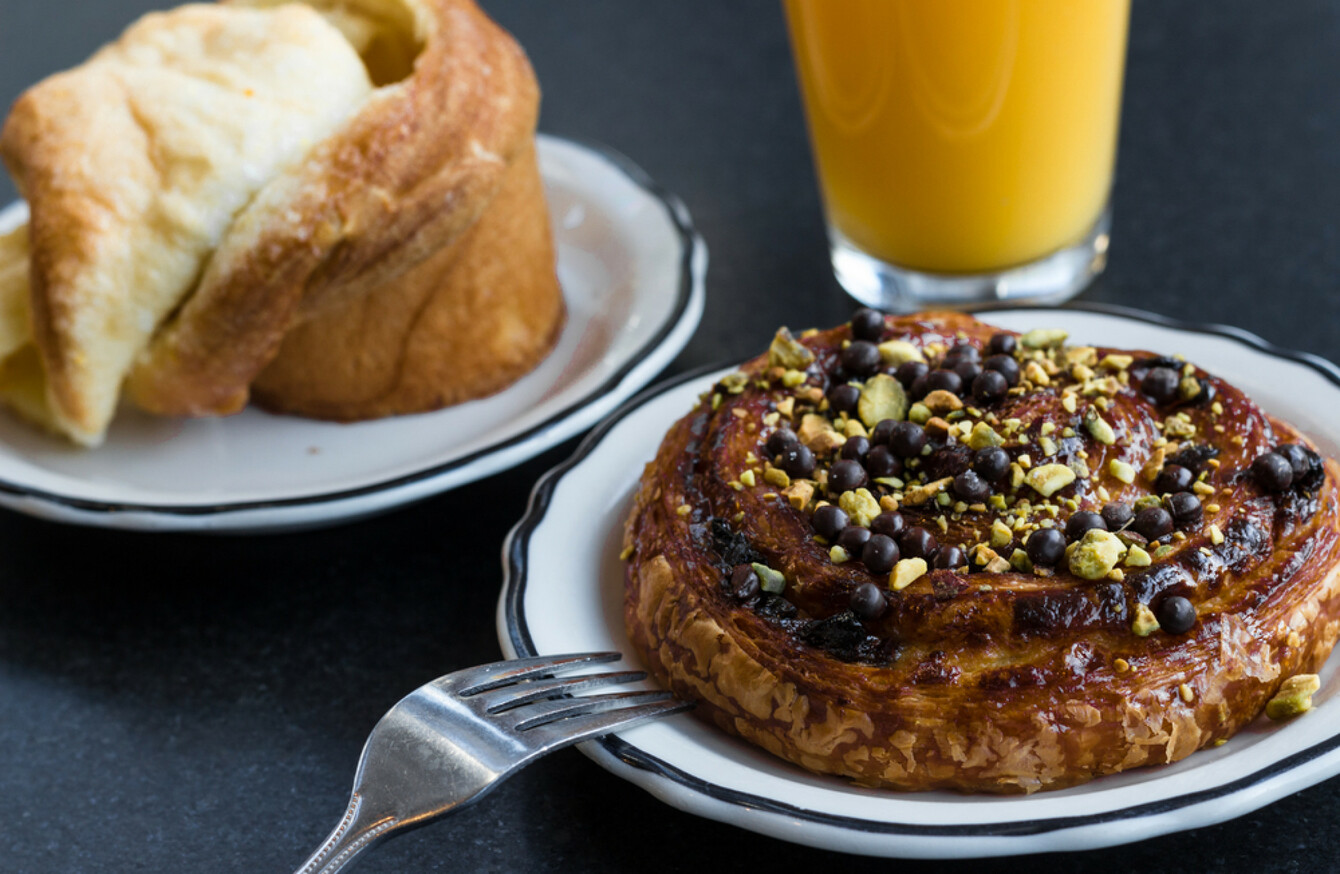 Image: Dapperland via Shutterstock
Image: Dapperland via Shutterstock
EVERY MORNING, TheJournal.ie brings you the stories you need to know as you start your day.
1. #HOUSING CRISIS: Rents in Ireland have increased by 11% to an all-time high of €1,200, while new research from the ESRI says house prices could rise by 20% between now and 2020.
2. #EARTHQUAKE: Tens of thousands of Iranians spent a second night in the open air after a 7.3-magnitude quake struck near the border with Iraq, killing more than 400.
3. #BAD BREATH: An investigation is underway into 45,000 fake breath tests that were recorded in Co Clare – which is significantly above the national average, reports the Irish Examiner.
4. #ROY MOORE: A fifth woman has accused Republican Senate candidate Roy Moore of sexual misconduct, claiming he assaulted her when she was a teenager. Moore has denied the claims.
5. #THE NORTH: As a deadlock remains between the DUP and Sinn Féin, the UK have implemented budget measures for Northern Ireland, and rubber stamped £25 million towards a controversial fund. [Irish News]
6. #TRUMPLEAKS: President Donald Trump's oldest son has released a series of  Twitter messages from WikiLeaks, including his responses to the communications.
7. #MINIMUM PRICING: Ireland must wait to ban the sale of cheap alcohol until the Northern Ireland Executive brings in similar rules.
8. #WORLD DIABETES DAY: Over one-third of people aren't aware that having diabetes increases the risk of developing dementia.
9. #REUNITED: Minister for Justice Charlie Flanagan will bring a proposal to Cabinet today to allow 530 refugees to apply to be reunited with family members who are already living in Ireland, reports RTÉ News.