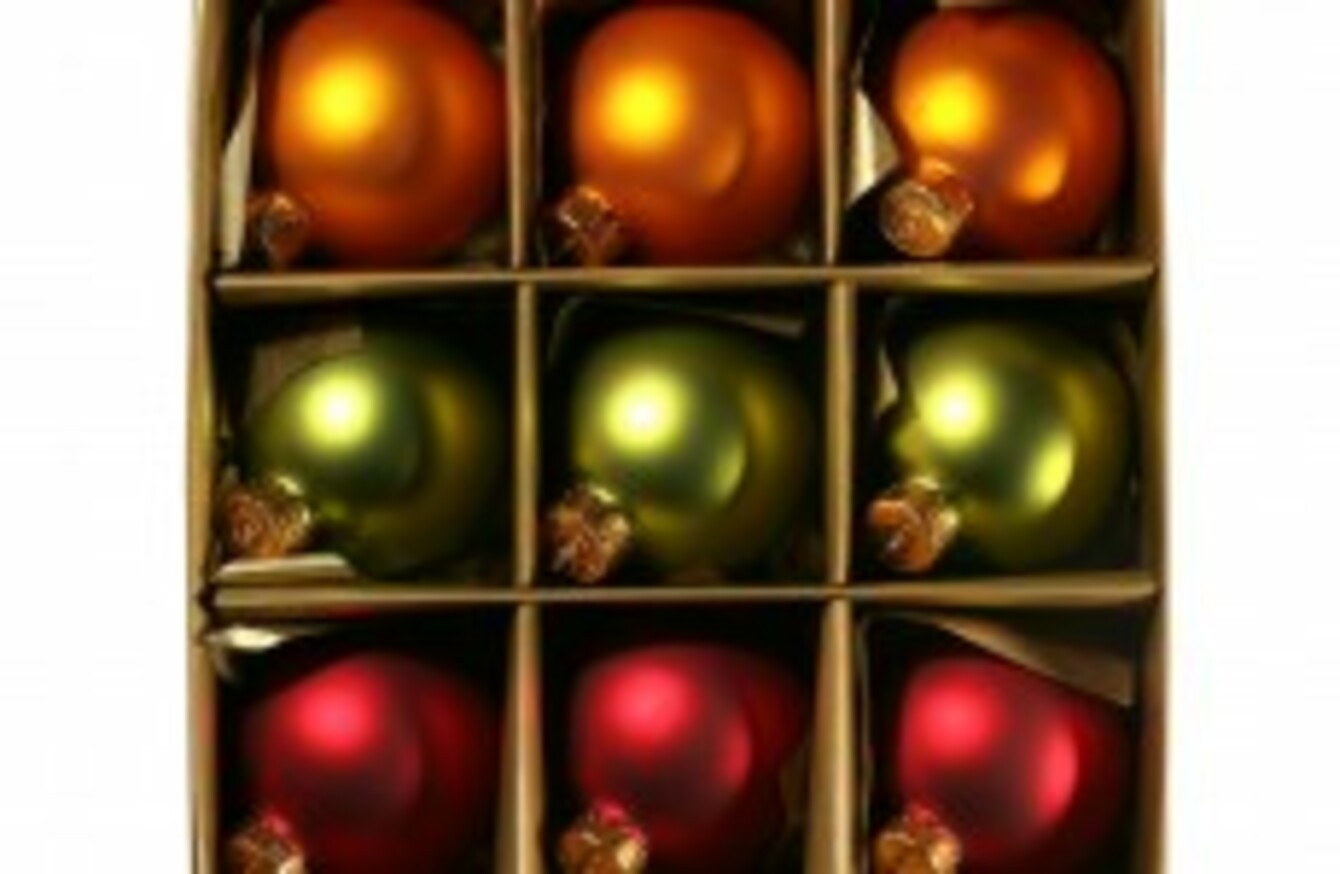 Image: Shutterstock
Image: Shutterstock
EVERY MORNING, TheJournal.ie brings you the nine things you need to know as you kick off your day…
1. #SHANE MCENTEE Thousands of people turned out for the removal of the late Minister of State Shane McEntee in Co Meath yesterday. Fr Seamus Houlihan spoke of the darkness on the day Shane died, and how "no one knows what darkness or issues were working inside him", said the Examiner. Shane McEntee's funeral is to take place this morning.
2. #DISABILITY Minister Joan Burton has told the Irish Times that 16 per cent of Irish adults of working age are getting some form of disability, illness or sickness payment. She said this is high compared to other countries and her department is working on getting as many people as possible in this category back to work.
3. #FIRE The woman who died in a house fire in Co Carlow yesterday has been named in today's papers. Margaret Doyle (50) died after her heroic son James (20) rescued her from the blaze. It is believed the fire began in the kitchen.
4. #MAGDALENE Justice for Magdalenes have hit out at the Government over a delay in publishing a report looking into State involvement with the Magdalene laundries. JFM say that survivors have waited for too long and they have to endure another Christmas in uncertainty, says the Examiner.
5. #HSE Waiting times for hospital procedures are on the rise, according to a new HSE report, says the Irish Times. The Minister for Health's target of no adult or child waiting more than 9 months or 20 weeks for treatment by the end of September has been missed and there is a trend is towards waiting times increasing.
6. #AFGHANISTAN A female Afghan police officer has shot dead a foreign civilian advisor in the Kabul police headquarters, in the first 'insider' attack to be carried out by a woman. The woman has been detained by police.
7. #INDIA The Indian Prime Minister Manmohan Singh has appealed for calm and vowed to protect women in the wake of violent protests and outrage following the gang-rape of a student in Delhi. He told people there is "genuine and justified anger" and that his government "will ensure justice is delivered".
8. #EGYPT Egypt's opposition is to appeal a referendum seen as voting in a new constitution backed by ruling Islamists. The National Salvation Front has said that 'fraud and violations' have skewed the results of the two-stage referendum.
9. #SANTA Where is Santa now? Keep track of him today by checking out the NORAD site. Not long before he visits Ireland…

Over on DailyEdge.ie: Rihanna just loves weed, Justin, Selena, Harry and Taylor go skiing, and what is that pup Lindsay Lohan drinking? It's The Dredge