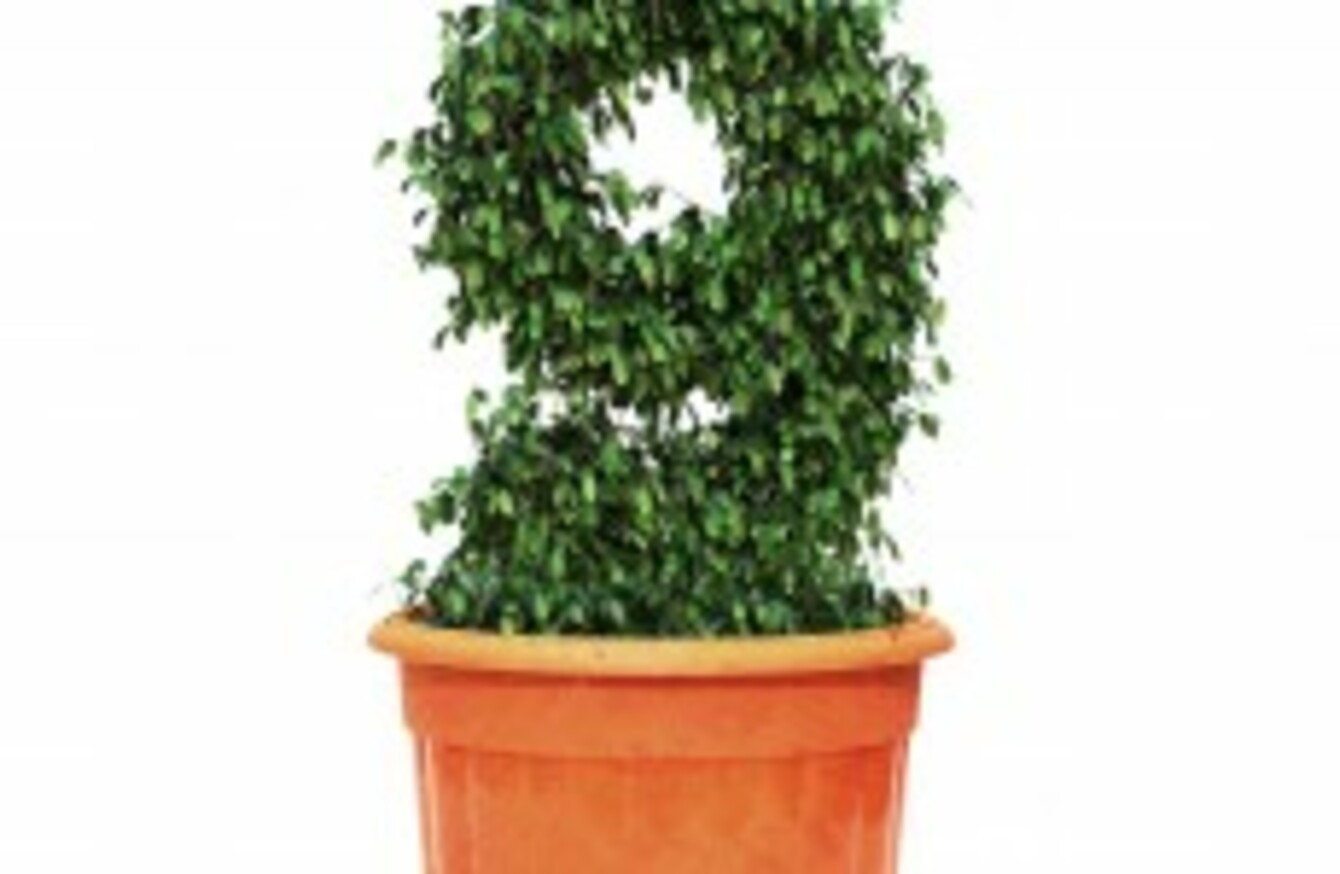 EVERY MORNING, TheJournal.ie brings you the nine stories, a little before nine, you need to know with your morning coffee.
1. #BUDGET 2015 If Ireland's economy continues at its current level of growth, we won't have to expect any nasty surprises in next year's budget, the ESRI says. Its latest quarterly report says that little or no adjustment would have to be done beyond water charges.
2. #BOMBING A man is to appear in court today charged over the murders of 29 people in the Omagh bombing. The accused, Seamus Daly, was one of four men who had previously been ordered to pay compensation to families of the victims in a landmark civil case.
3. #STATE VISIT President Michael D Higgins' State visit to the UK comes to an end today. He is due to head to the Royal Shakespeare Company at Stratford Upon Avon, before heading to Coventry Cathedral. After a reception for Irish people at Coventry Guild Hall, he will head back home.
4. #UNREST The UN is to send 12,000 peacekeepers to the Central African Republic, where violence between Christians and Muslims has triggered fears of genocide. The mission is scheduled to take over on September 15.
5. #MISSING PLANE Australian Prime Minister Tony Abbott said he is "very confident" that signals detected are from the MH370 black box. He said the search area has been narrowed down to within "some kilometres".
6. #EPIPENS Caroline Sloan, the mother of Emma Sloan, who died after mistakenly eating peanuts, has launched a campaign to make EpiPen injections freely available. 'Emma's Voice' aims to get the law changed so that parents can get EpiPens in pharmacies for their children, the Herald says.
7. #RAIDERS A family was left shaken after an armed gang broke into its home, locked the three children and mother into the bathroom and tied up the father before searching for cash. The incident is believed to be a case of mistaken identity, says the Daily Mail.
8. #RIP Sue Townsend, author of the Adrian Mole series, has died after a short illness. Aged 68, she had been in ill-health for a long time. Her hugely popular Adrian Mole books have sold millions of copies since they first were published in the 1980s.
9. #BRAND NEW Scientists in the US and Mexico have successfully transplanted tissue-enginered vaginal organs in four women. The organs were left to grow for seven days before the vaginas were implanted. The women reported no pain, and all are sexually active, eight years on.