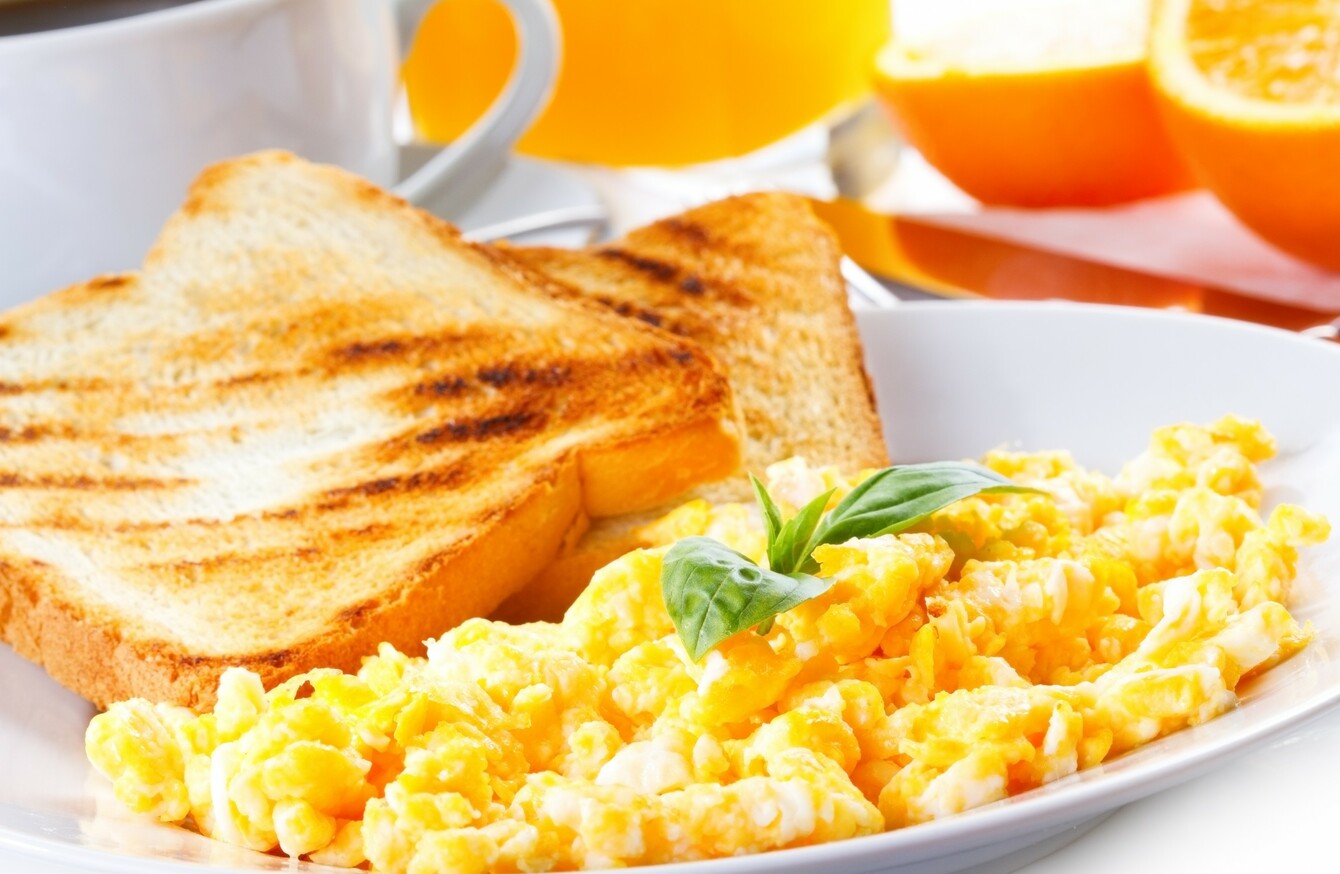 Image: Shutterstock/Nitr
Image: Shutterstock/Nitr
EVERY MORNING, TheJournal.ie brings you the stories you need to know as you wake up.
1. #KILDARE: The State Pathologist is expected this morning at the site where a body was found in a suitcase.
2. #CAB: The Sunday Business Post carries an interview with the head of the Criminal Assets Bureau which says that "all relevant parties" will be interviewed in connection with the Moriarty Tribunal.
3. #WORKPLACE ACCIDENT: A 20-year-old man has died following an accident at a premises in Meath.
4. #DEPORTATION: An Irish man living in the US, whose wife disappeared in 2007, has been ordered to self-deport from the US.
5. #PARTNER UP: The Sunday Independent reports that Fianna Fáil leader Michael Martin has been told by TDs to do a deal with Fine Gael or face a heave.
6. #GRAHAM DWYER: The Sunday World and Irish Mail on Sunday both report that convicted killer Graham Dwyer is confident he will be released from prison based on legal technicalities.
7. #MYSTERY: The brother of the man young man who is Ireland's longest-running missing persons case has said that he just wants to know what happened.
8. #FOOTBALL SUPPORTER: FAI chief John Delaney has been criticised for appearing on the hustings with Labour's Alan Kelly, the Sunday Times reports.
9. #MAKING A MURDERER: The film-makers behind the Netflix breakout hit have told TheJournal.ie how they made show.