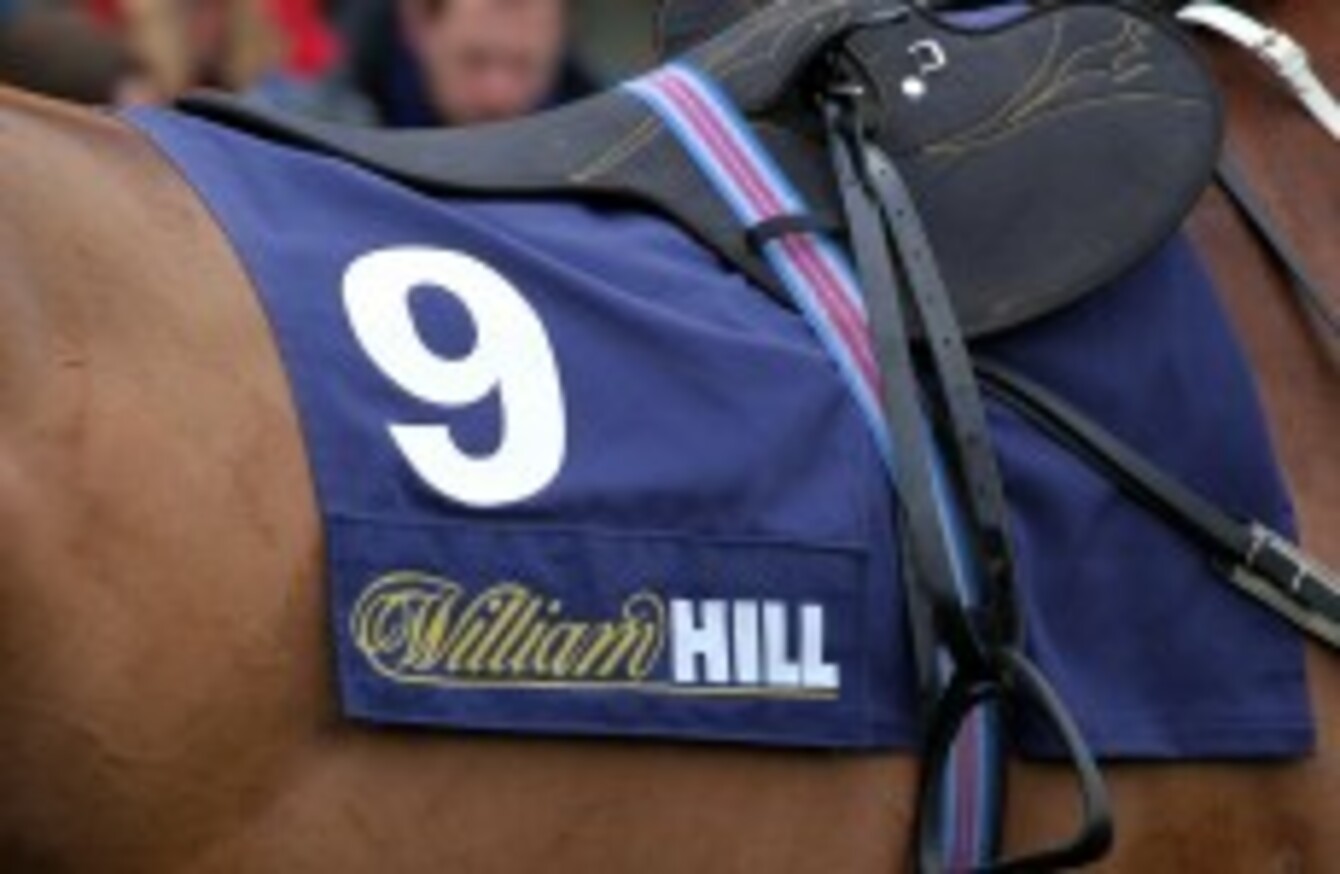 Image: Matthew Impey
Image: Matthew Impey
Every morning, TheJournal.ie brings you the nine stories you need to know a little before 9am.
1.  #CONFLICT Israel and Hamas have both rejected calls for them to end hostilities as the death toll from Israeli air strikes rose to 162, and Gaza militants fired more rockets. Yesterday was the bloodiest day since conflict erupted on Tuesday.
2. #12 JULY The Chief Constable of the PSNI said he is pleased that yesterday's Twelfth parades passed off "largely successfully", with no repeat of last year's riots. He said factors included responsible leadership from groups like the Orange Order.
3. #AFGHANISTAN US Secretary of State John Kerry has landed in Austria for the final negotiations over Tehran's nuclear programme. Iran's chief negotiator Abbas Araqchi has warned Tehran is ready to walk away if "excessive" Western demands cause the talks to fail.
4. #GARTH BROOKS Minister Alan Kelly has intervened in the Garth Brooks Croke Park saga – and there are hopes for a "positive update" tomorrow, the Sunday Independent reports. Meanwhile, detectives continue to examine 'faked' objections to the concert.
5. #BIG PHIL The "majority" of Ireland's MEPs are opposed to the nomination of Phil Hogan as European Commissioner, the Sunday Times reports. It says that the MEPs intend to encourage their parliament colleagues to campaign against his appointment.
6. #RIP A diver has died after getting into difficulty while diving off St John's Point in Donegal Bay. The situation began at 4.30pm yesterday. The diver was given CPR and brought to hospital by Coastguard helicopter.
7. #TUAM Mother-and-baby home survivors say that they are concerned about Charlie Flanagan being moved from the Department of Children so close to the expected establishment of Commission of Inquiry. Some worry it could "throw everything up in the air".
8. #ON THE STREETS Dublin is spending 100 times more on hotels for homeless people than in 2010. Experts say this is due to the recovery in the rental market, combined with low levels of social housing.
9.#TOURISM A policeman was killed and a second kidnapped after heavily armed gunmen opened fire at a Malaysian diving resort off Borneo island. The shooting is a fresh escalation of violence at the tourist hotspot.