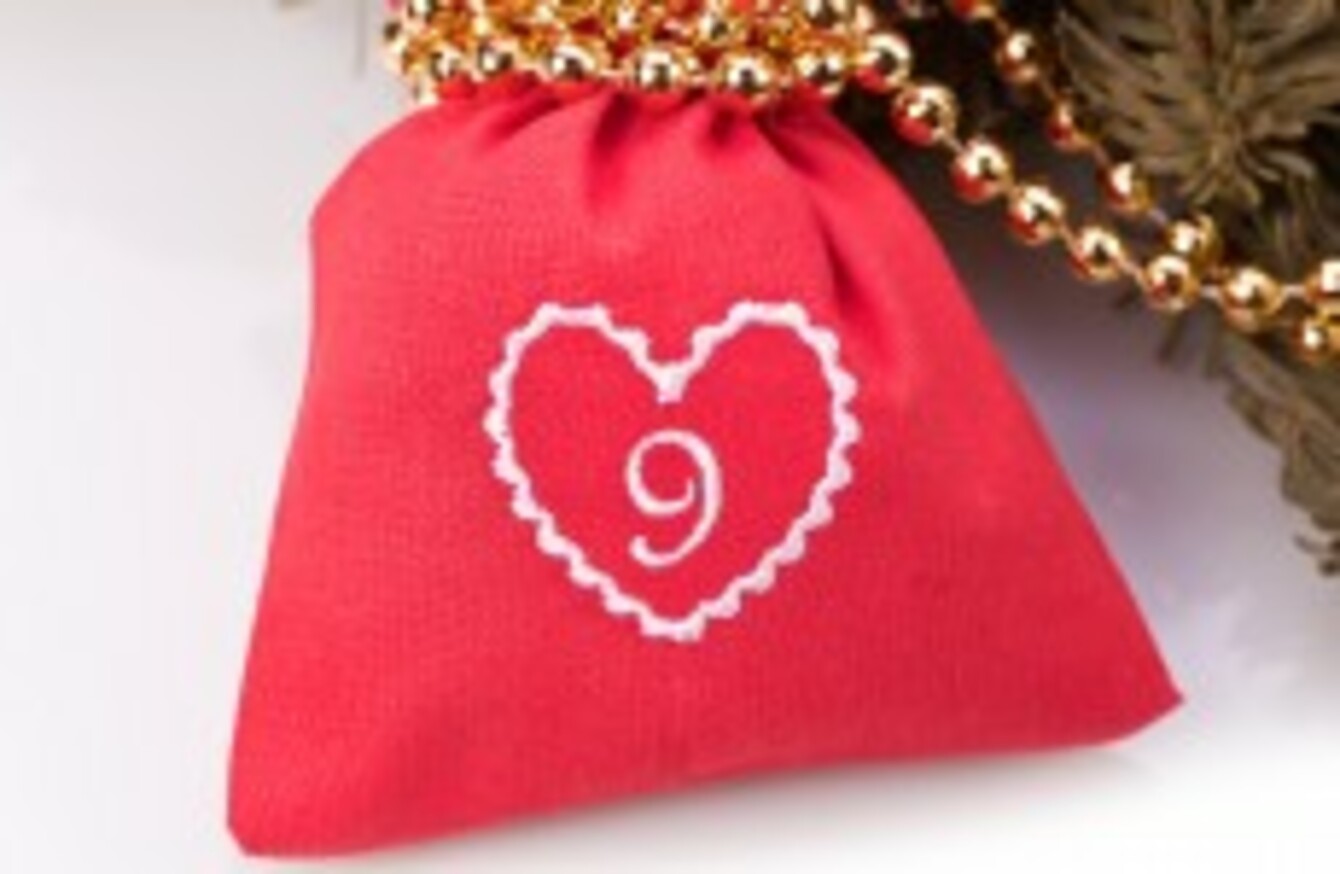 EVERY MORNING, TheJournal.ie brings you the nine stories you need to know as you kick off your day.
1. #HSE The HSE wrote to the Central Remedial Clinic nine times this year expressing concern about how its outgoing chief executive, Brian Conlan, was recruited. RTÉ reports that the HSE described the process as 'highly irregular'. CRC officials will appear before the Public Accounts Committee today.
2. #BENEFITS The average household receives €327 per week in social welfare payments, while 87 per cent of households now receive some form of government payment. New research found that the amount of household income made up by social transfers has increased significantly.
3. #COURTS Irish man Eric Eoin Marques, described as the 'largest facilitator of child porn on the planet' will not have proceedings brought against him in Ireland by the DPP. The Irish Independent reports that his extradition to the United States is almost certain to be challenged.
4. #UKRAINE Riot police have clashed with protesters outside Kiev City Hall, after security forces attempted to retake the building occupied by activists. Police are said to have used truncheons to beat protesters, while protesters sprayed police with freezing water.
5. #USA US lawmakers have announced a two-year budget deal, which will avoid a repeat of October's government shutdown. The agreement sets out the annual budget caps for the next two years, which will be just over $1 trillion.
6. #MANDELA The body of the late Nelson Mandela is to lie in state for the next three days at Union Buildings, which is the seat of South African government. His open coffin is expected to be visited by huge numbers of people.
7. #WI-FI WARNING People using public wi-fi in Irish hotels, pubs, cafés and similar businesses have been warned that they could be at risk of having their personal and financial data stolen by hackers.
8. #MARIJUANA Uruguay has become the first nation in the world to legalise and oversee the production and sale of marijuana. After a 12-hour debate, 16 senators out of 29 lawmakers voted in favor of the legislation championed by President Jose Mujica.
9. #RYANAIR Ryanair is to appeal a Spanish court ruling that ads relating to their cabin crew calendars – which feature female staff members in bikinis – were 'illegal, discriminatory and unfair'. The airline was told to drop advertising for the calendar after a complaint was received about last year's ads.