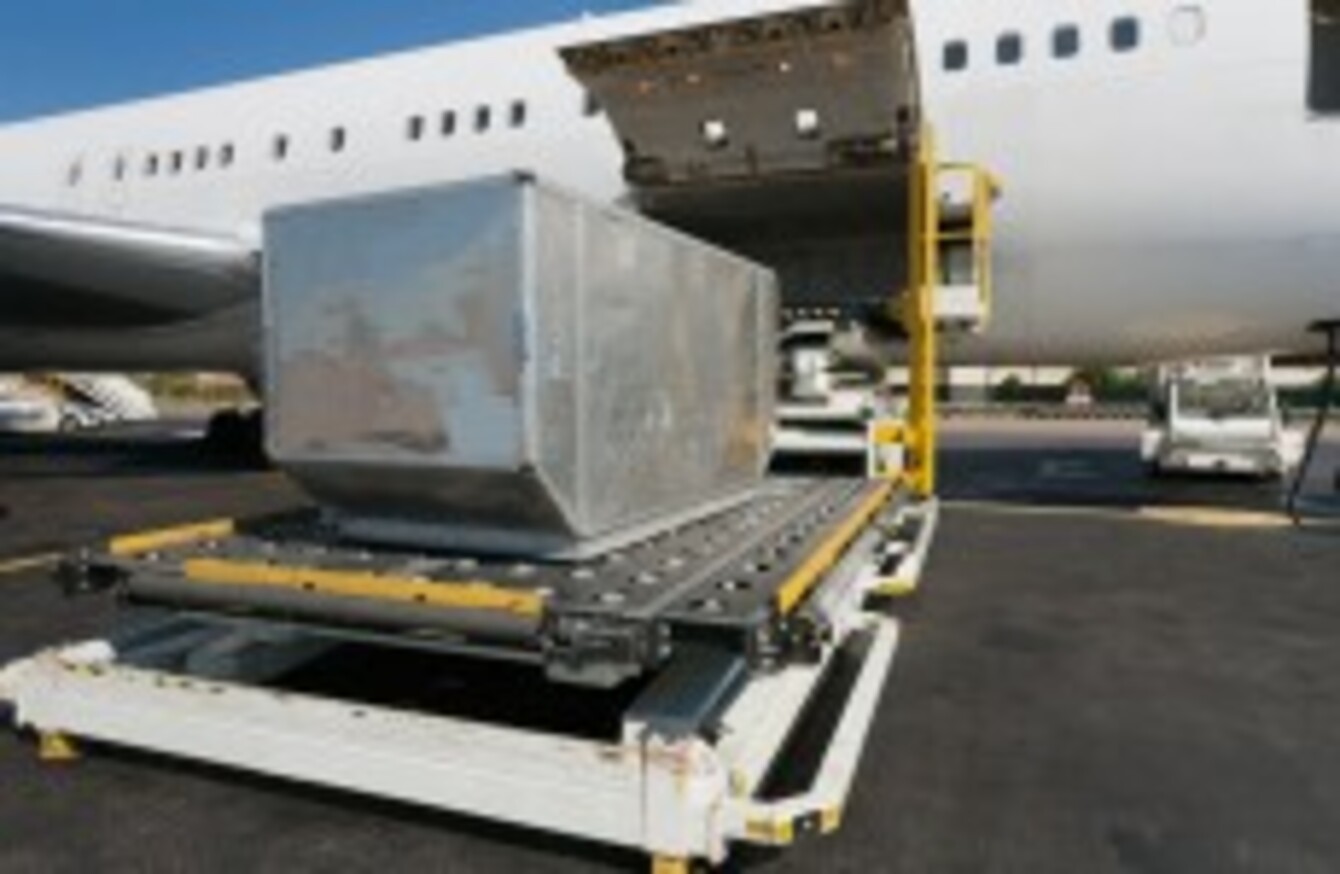 File photo
Image: Loading platform of air freight to the aircraft
File photo
Image: Loading platform of air freight to the aircraft
A CIVILIAN CARGO PLANE crashed at Bagram Airfield, north of the Afghan capital, soon after take-off today, killing all seven people aboard, the US-led military coalition has said.
The Taliban quickly claimed responsibility for the crash, but the coalition said in a statement to The Associated Press that the Taliban's claims were false.
Investigation
The coalition said the cause of the crash was being investigated by emergency crews that rushed to the site, but there was no sign of insurgent activity in the area at the time.
Captain Luca Carniel, a coalition spokesman, said the aircraft crashed from a low altitude right after take-off.
The coalition did not identify the victims, the type of aircraft involved, or the company that owned it.
- Additional reporting by AP