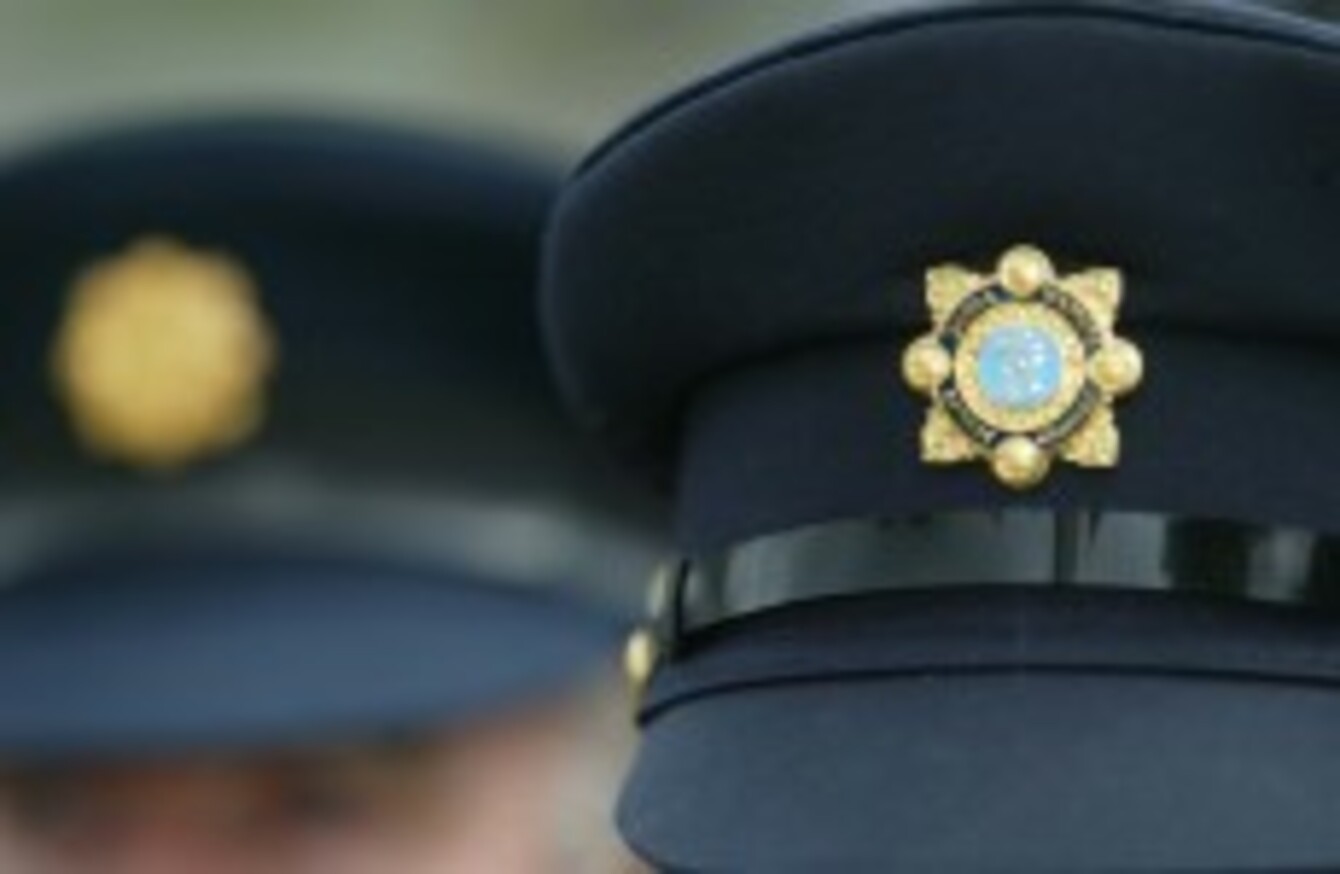 Image: Photocall Ireland
Image: Photocall Ireland
GARDAÍ HAVE REACTED angrily to the news that a man who killed a garda may be eligible for remission.
The Supreme Court ruled yesterday that Noel Callan, who has been in jail for 28 years for the murder of Garda Sergeant Patrick Morrissey, may be allowed to be released ahead of serving his 40-year sentence.
The head of the organisation which represents senior gardaí said it was disappointed that the Supreme Court judgment could result in Callan being released.
"The sentence imposed on Sergeant Morrissey's family the day he was killed cannot be commuted and neither should Noel Callan's," said Tim Galvin, the head of the Association of Garda Sergeants and Inspectors.
Callan was found guilty of the murder after a robbery that went wrong in Ardee in Louth in June 1985. Callan was 22 at the time.
He was originally given a death sentence by a court, which was commuted to penal servitude for 40 years when the death penalty was abolished -but in 1997, penal servitude was abolished and replaced with imprisonment, meaning Callan has technically been imprisoned for only the last 16 years.
"When the death penalty for capital murder was replaced with a 40-year sentence, we presumed, as did the public, that 40 years meant exactly that," said Galvin. "It now appears that this is not the case."
Galvin said the AGSI will petition the Minister for Justice and the Government to remedy the situation if someone convicted of capital murder can be considered for early release under current legislation.
"It cannot be the case that a person convicted of the killing of a Garda or a member of the Defence Forces does not serve their full sentence," said Galvin.
"The punishment must fit the crime'; if this murderer is released early, justice will not have been served in this case."