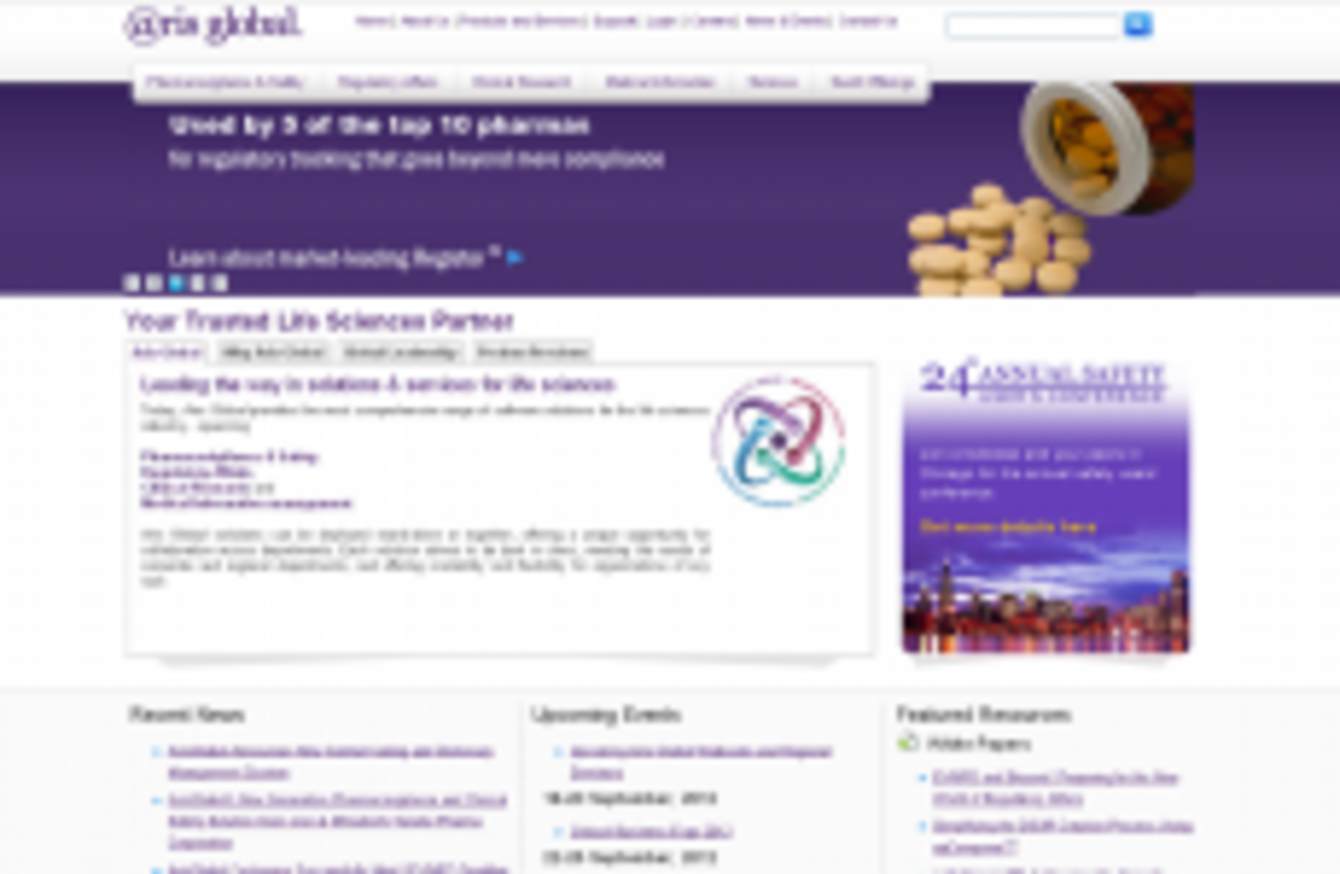 A COMPANY developing software for the pharmaceutical, medical and life sciences industries is to create 50 jobs by expanding its European operations to create a Dublin office.
ArisGlobal provides software products to regulatory affairs, clinical research and medical information enterprises.
The company already has operations worldwide in locations including the USA, Britain, India and Japan, with a total global workforce of over 700.
The jobs are being created with the support of IDA Ireland.
Jobs minister Richard Bruton said the expansion was "a clear message that Ireland offers a strong business environment in which companies can expand and grow their global presence which will result in the creation of valuable job opportunities for this economy".
ArisGlobal chief executive Deepak Abbhi said the decision to locate in Ireland meant it could "take the lead in providing cloud based solutions for pharmaceutical research and development".
"In addition this expansion will strengthen sales and marketing and services delivery for the company's European market as part of our global expansion," he said.
Abbhi added that the firm had chosen Ireland for expansion "due to the availability of a highly-skilled and flexible workforce and a competitive, pro-business environment".
Recruitment for some of the roles has already begun.