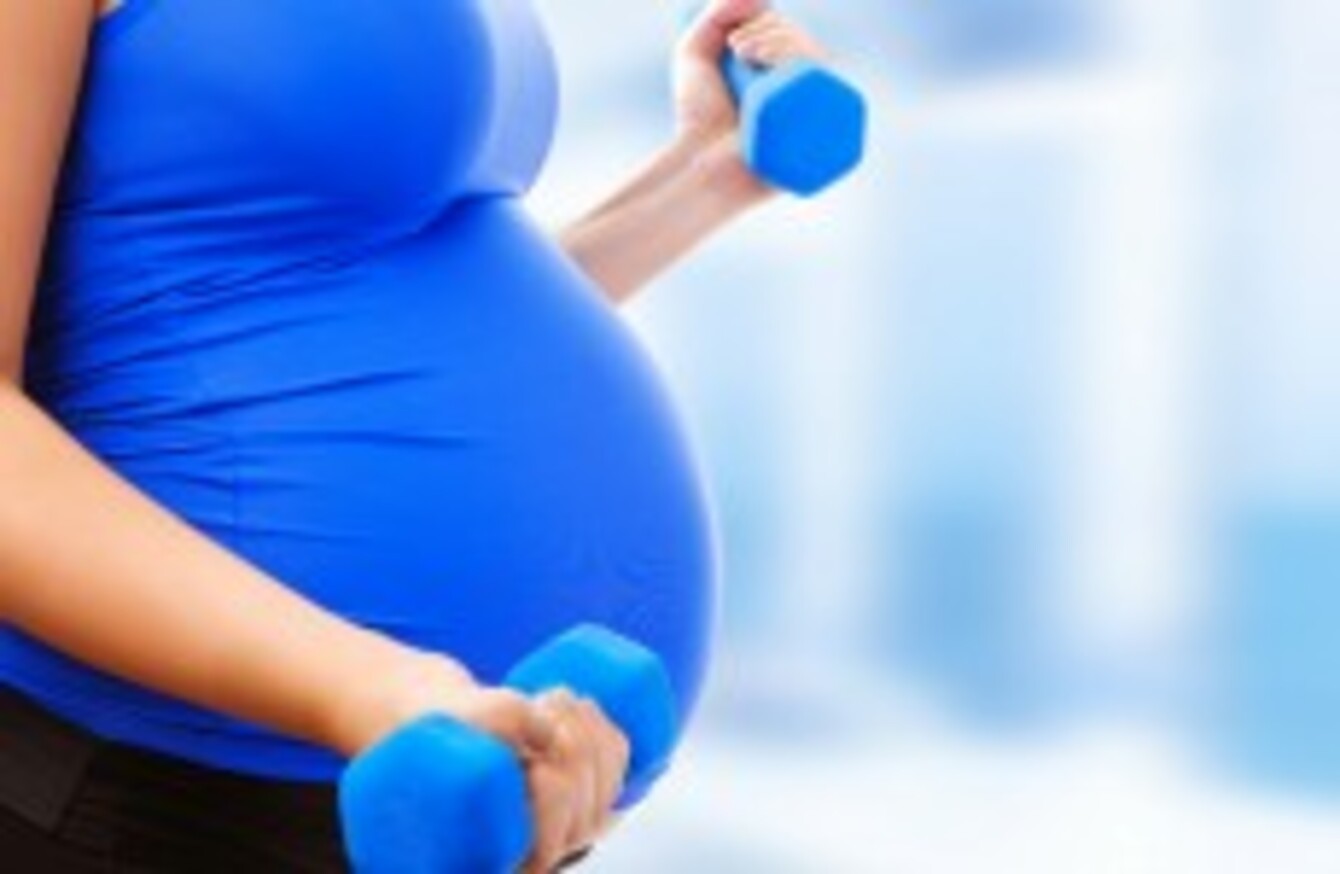 Image: pregnant woman via Shutterstock
Image: pregnant woman via Shutterstock
TWO OUT OF three Irish mothers have gained an average of 10lbs by the time they become pregnant with their second child.
That's according to a three-year study carried out by the UCD Centre for Human Reproduction.
The observational study of 1,220 Irish mothers found that 65% of first-time mums had gained an average of 10.1lbs within 18 months of delivering their first child.
The study also found that one in 20 first-time mothers had become obese by the time they became pregnant again.
One third lost weight and just 2% maintained their pre-pregnancy weight.
The study - Interpregnancy Changes in Maternal Weight and Body Mass - was carried out in the Coombe Hospital over a three-year period from 2009 to 2012.
The findings were published in this month's American Journal of Perinatology.
The authors say further studies are required to identify if changes in maternal diet or physical activity were responsible for these weight changes after the birth of a first child.
If there are lifestyle differences, the advice women get about healthy eating and physical activity before and during pregnancy may need to be reinforced after delivery.
They also found that maternal obesity is associated with an increase in pregnancy complications and an increase in obstetric interventions.