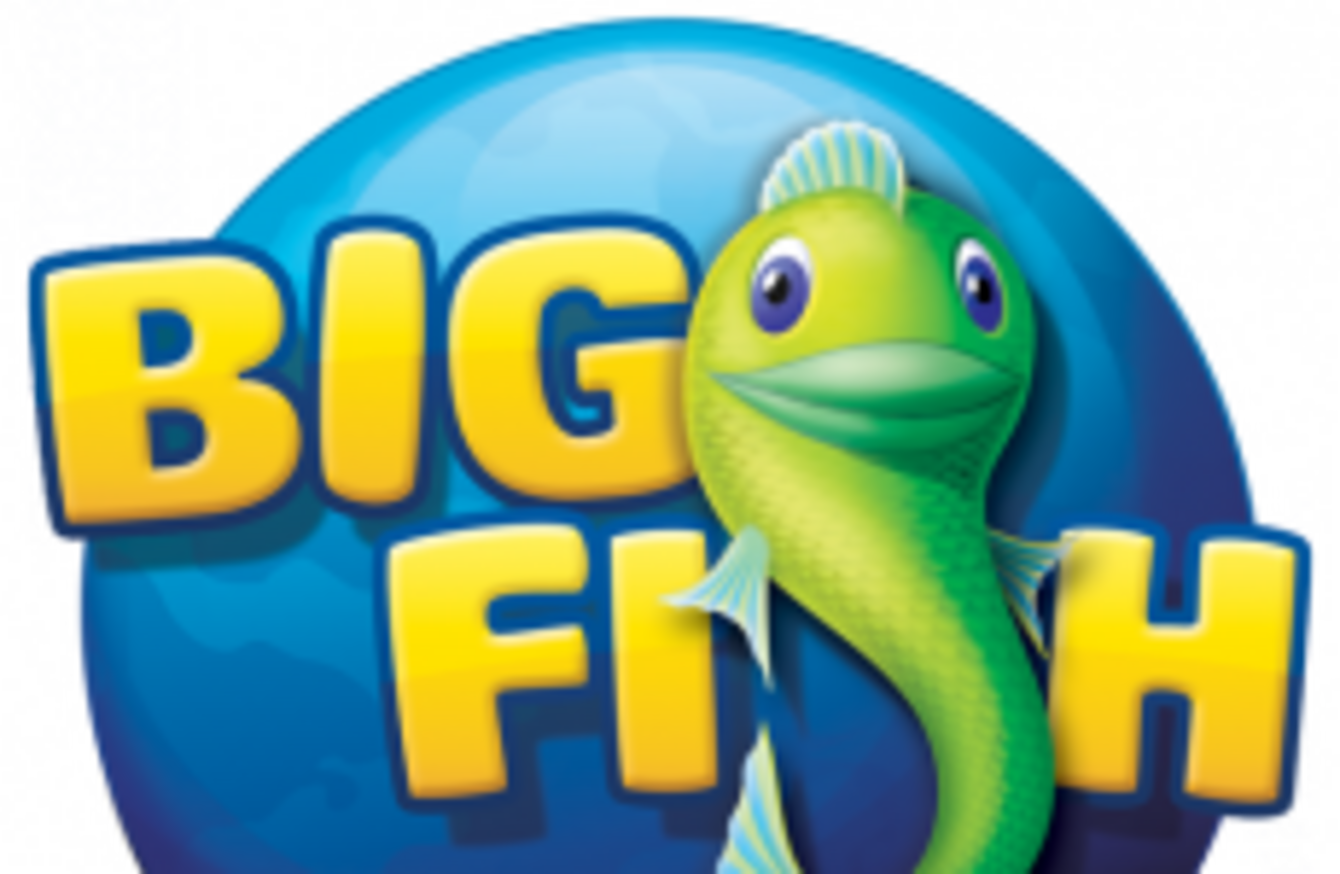 Image: Wikimedia Commons via Wikipedia
Image: Wikimedia Commons via Wikipedia
THE EMPLOYEES OF a video game company who were made redundant last week have hit out at the company's management.
Big Fish Games, which makes social video games, announced last week that it would close its offices in Mahon, Cork City, shedding 89 jobs.
Some of those staff have put their name to a letter in which they have described their redundancy packages as "barely above minimum legal amounts".
The letter, signed under the name "Small Fishies", sarcastically congratulates the company on the appointment of a new president and says that office expansion works were ongoing when the announcement was made.
"This extension has been ongoing for the past month, undoubtedly giving the impression of growth and confidence in the values of the Cork office. This work was completed on Tuesday, 20 August."
The letter goes on to say that the company made its 11th straight year of record revenue and says that the redundancy off is a "testimony to the generosity" of the company.
"The current redundancy offer is a testimony to the generosity and gratefulness shown by a Big Fish, a company that raised 83.3 millions dollars from investors just a few years ago.
"Not to forget a company who received a grant from the IDA Ireland just last year, only to completely remove operations from Ireland shortly after."
The company, however, says that all negotiations are confidential.
"Big Fish is engaged in the initial stages of a 30 day consultation process with employees. The process is on-going and the discussions confidential. For reasons of confidentiality, it is not possible for the company to comment further on the process at this time," said a statement.