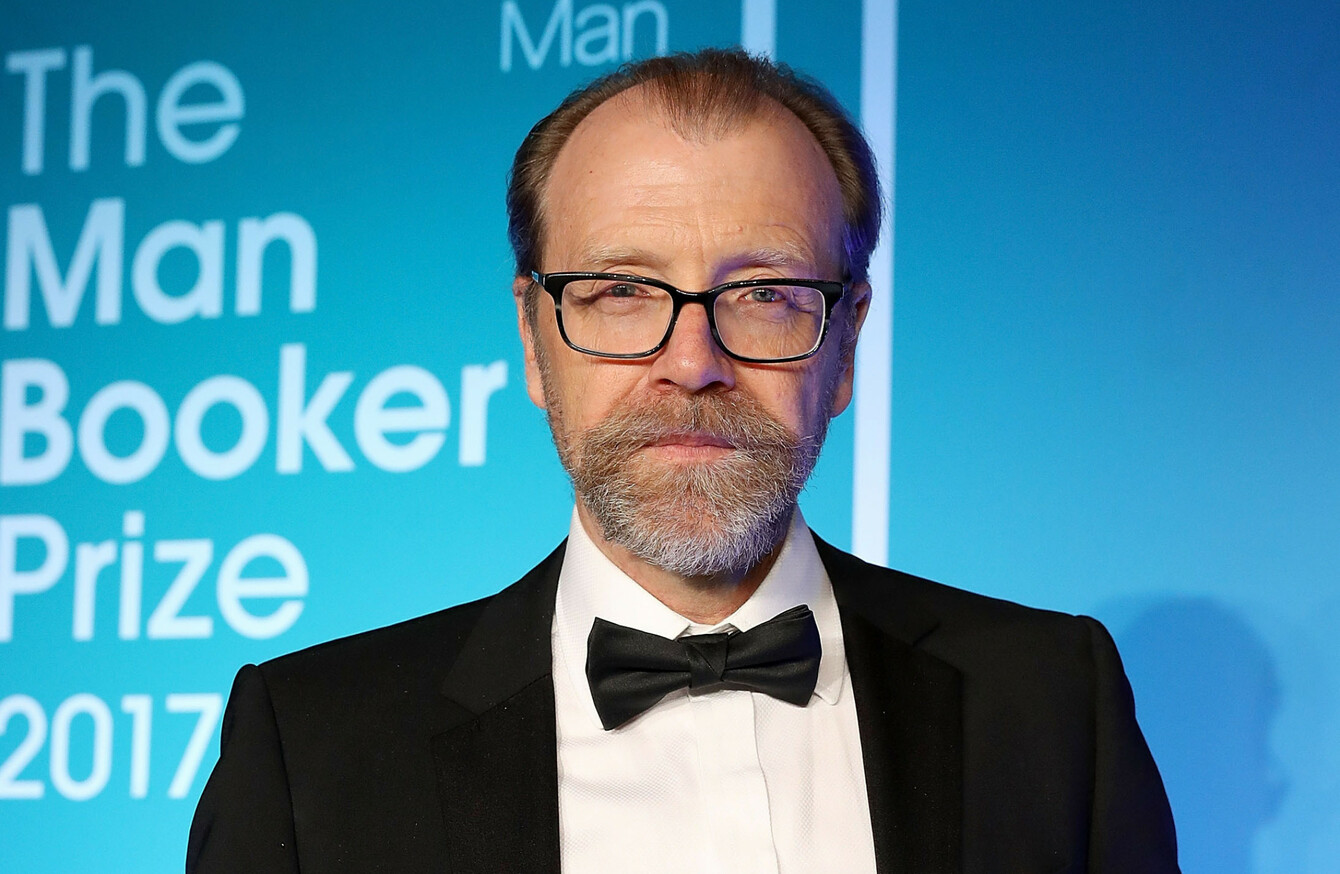 Saunders at the ceremony last night
Image: Chris Jackson
Saunders at the ceremony last night
Image: Chris Jackson
AMERICAN AUTHOR GEORGE Saunders won the Man Booker prize yesterday for his dialogue-heavy, historical novel Lincoln in the Bardo.
The American author – previously best known for his short stories – will most likely see a huge boost in sales of his first full-length work this week.
However, according to NPR, the impact prestigious awards can have on writers' bank balances is limited given the low sales such literary offerings often make.
It got us thinking about how we make our book choices… by the cover, or something deeper?
Are your book choices influenced by major awards?

Poll Results: