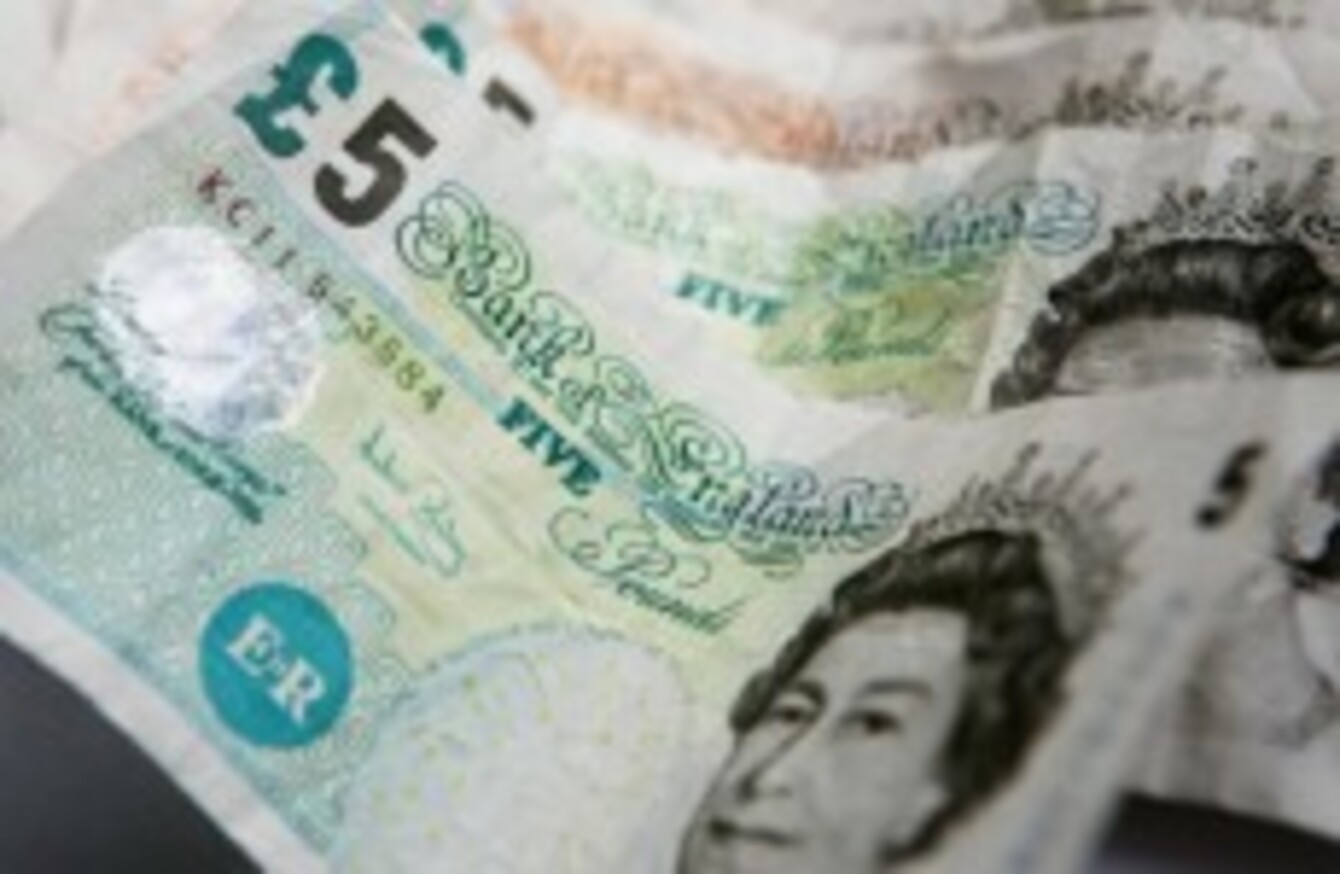 Image: Gareth Fuller/PA Wire
Image: Gareth Fuller/PA Wire
THE BRITISH economy has slipped back into recession.
The Office for National Statistics announced that the economy contracted for a second consecutive quarter in Q1 2012 as GDP fell by 0.2 per cent.
Today's figures are an early estimate and subject to further revisions.
The ONS says that the preliminary estimate shows that output from production industries fell by 0.4 per cent in Q1 2012 following a 1.3 per cent drop in Q4 2011. Meanwhile, the construction sector's output fell by 3 per cent in the first quarter of this wing, following a 0.2 per cent decrease the previous quarter.
Service industry output rose by 0.1 per cent, though, following a Q4 2011 decrease of 0.1 per cent.