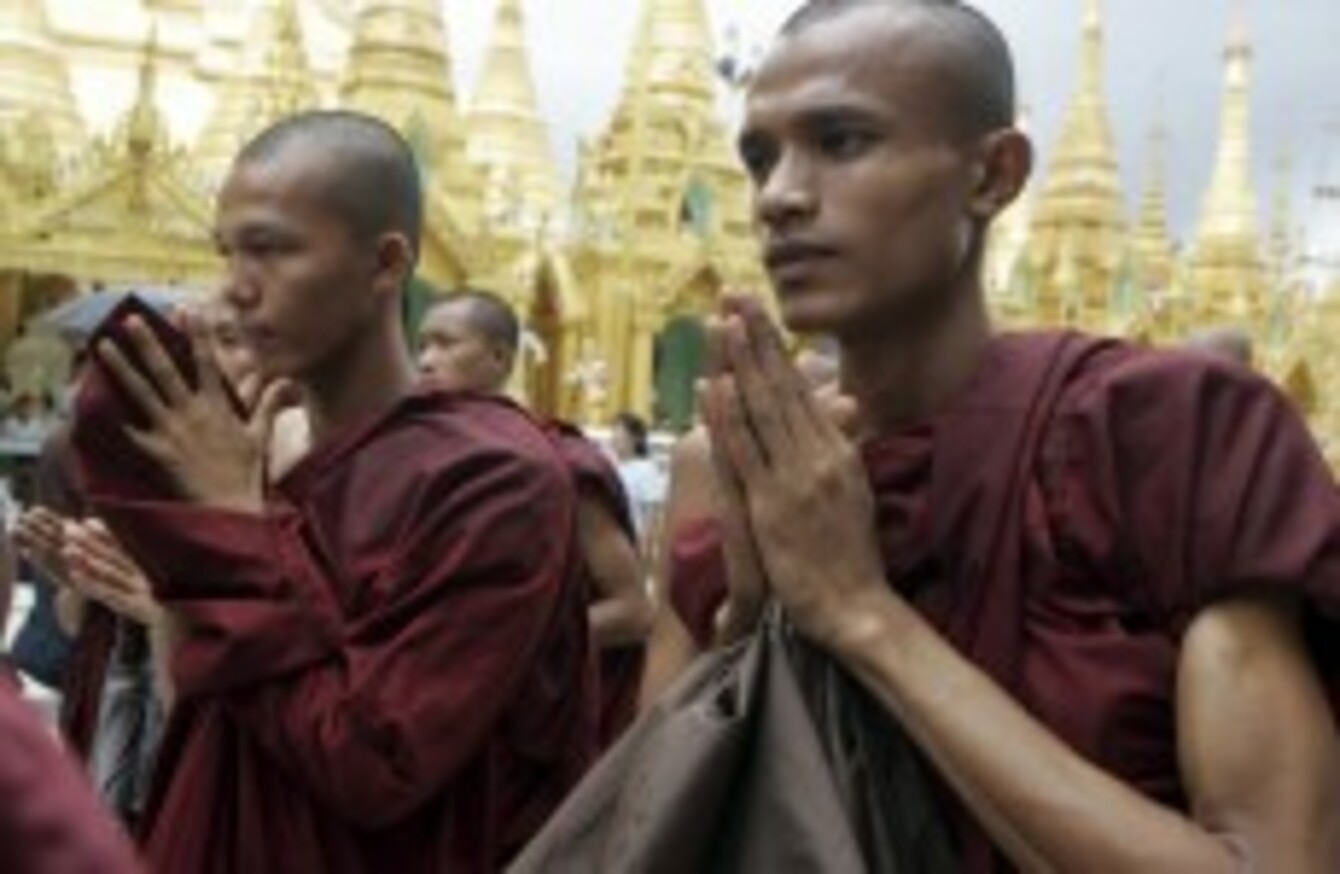 THE BURMESE PRESIDENT has declared a state of emergency in the west of the country following violent sectarian clashes between Muslims and Buddhists that have left several people dead.
President Thein Sein has warned the violence could threaten democratic reforms currently being undertaken in the country, after at least eight people – including a 12-year-old girl – were killed in Arakan state, reports the Guardian.
During a televised address, Sein said: "If we continue to retaliate and terrorise and kill each other, there's a danger that [the clashes] could multiply and move beyond Arakan".
"If this happens, the general public should be aware that the country's stability and peace, democratisation process and development … could be severely affected and much would be lost," he warned.
Tensions between religious groups flared after the murder of a Buddhist woman in May, followed by an attack on a bus carrying Muslim people, the BBC reports.
The child victim, identified as Razen Bibi, was shot by riot police outside her home in Maungdaw, according to staff of an international NGO monitoring the area.
Opposition leader Aung San Suu Kyi is due to begin a tour of Europe next week, and is scheduled to arrive in Dublin on 18 June.
It is not yet known if the clashes will affect her plans.