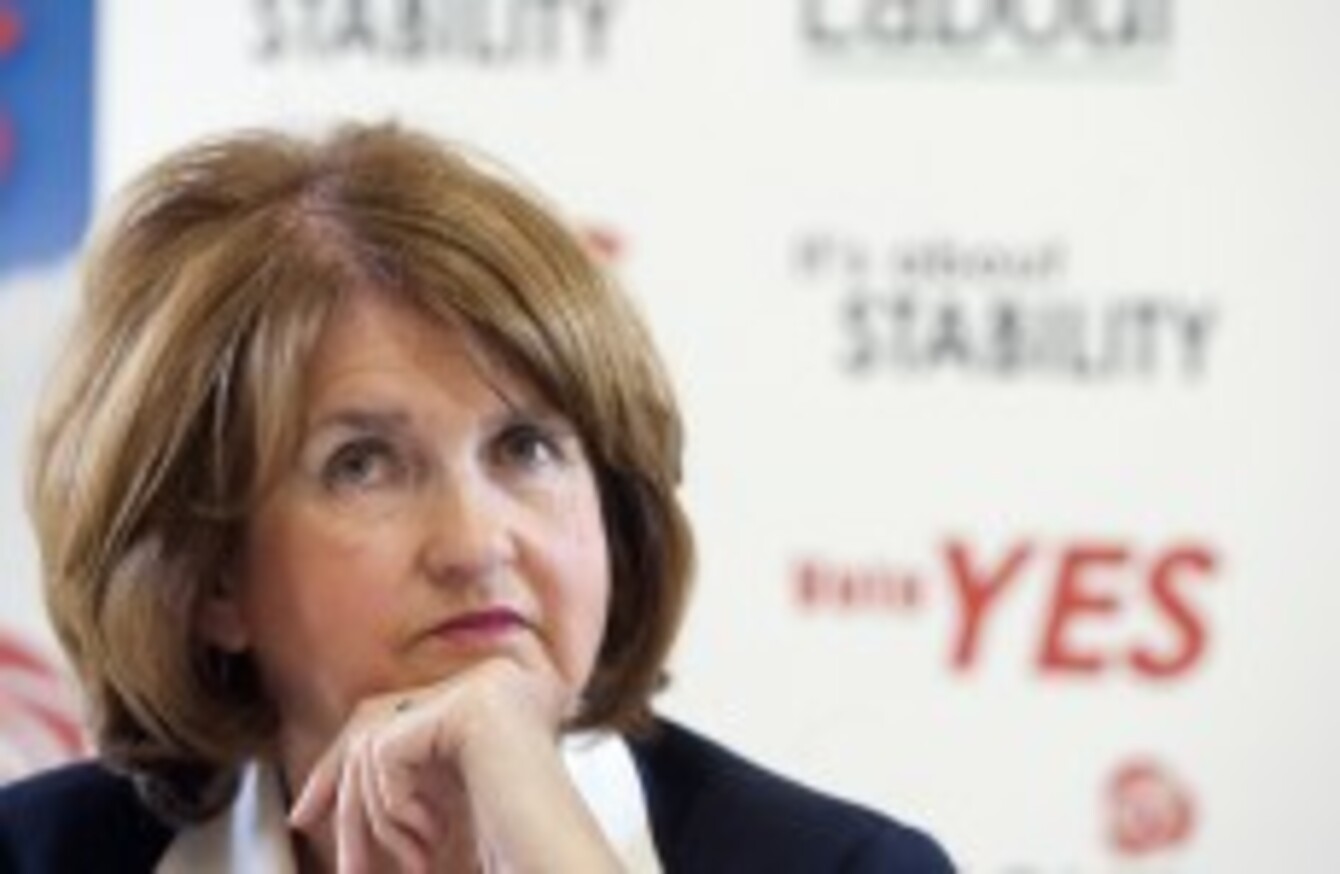 AN ADDITIONAL 2,000 places have been added to the Government's Community Employment Programme.
The announcement was made by the Minister for Social Protection, Joan Burton TD, who noted that this will bring the total number of Community Employment places this year to 25,300.
The move is part of the Department's wider efforts to help jobseekers to become employment-ready and find a job, training or educational opportunity.
Vital role
Minister Burton said that Community Employment (CE) "plays a vital role for both jobseekers and their communities".
It provides work experience, including appropriate training, for jobseekers which helps them to take up work on the open labour market by developing their skills, experience and confidence. It is also of immense benefit to the local communities.
She said that in Budget 2013, she secured an extra €11 million in funding for 10,000 additional activation places this year, including 2,000 additional Community Employment places.
These new places are to be allocated following intensive work by her Department on this issue, the Minister said.
The Department will spend more than €1 billion on activation programmes and other supports this year to help jobseekers acquire the work experience, skills and qualifications they need to return to full-time employment.
Minister Burton added that the additional places will specifically target the growing number of long-term unemployed as well other welfare claimants who are over a year in receipt of payments. They will be allocated on a phased basis.
Allocation
Priority will be given to schemes and organisations who are involved in the delivery of community childcare services, and social and healthcare services for people with a disability.
Priority will be given to applicants who are involved in Drug Rehabilitation Services and who consider participation on CE to be a further step in this process.
The balance of places will be made available to schemes who can demonstrate a clear justification on the basis of quality of service and performance, said the Minister. "For all applications, priority will be given to schemes and organisations who can demonstrate a track record in the development and progression of participants into employment."
Existing CE schemes can apply for additional places in the normal way by applying to their local Department of Social Protection office.
There is a separate application process for Innovatory Projects, which will commence from February 4. The news has been welcomed by a number of TDs.