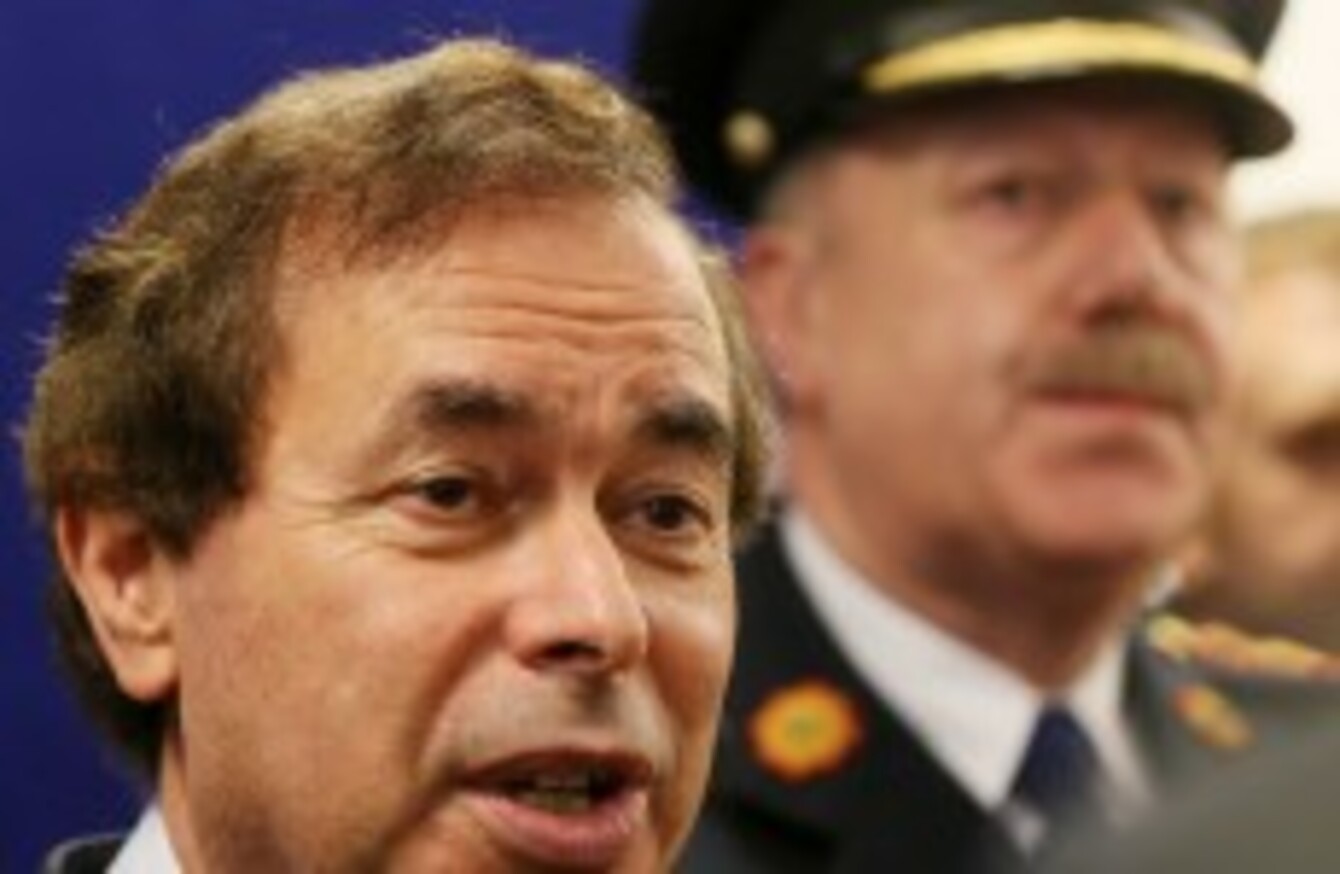 Image: Laura Hutton/Photocall Ireland!
Image: Laura Hutton/Photocall Ireland!
WANT TO KNOW what's going on in Leinster House today?
Every day the Dáil and Seanad are sitting, TheJournal.ie brings you the most comprehensive guide to what our lawmakers are getting up to in the Houses of the Oireachtas.
So here is what we can expect to be happening in the Dáil, Seanad and Committe rooms today…
Three things we'll be keeping an eye on:
Twelve noon on a Wednesday means two things in Ireland. The Angelus bells on RTÉ and Leaders' Questions in the Dáil, where the Taoiseach faces a grilling from Micheál Martin, Gerry Adams et al.
Just after that, our politicians will bring up some Topical Issues of the day at 12.51pm. A surprise bag for us.
And all eyes will be on the Petitions and Oversight Committee meeting at 4pm when members of GSOC are sure to come up a difficult question or two over the ongoing bugging controversy.
Everything else happening in the Dáil:
Minister Frances Fitzgerald will be first to take the floor in the Dáil for questions at 9.30am.
We heard much about it yesterday but tanning lovers may wish to tune in again to hear TDs discuss the Public Health (Sunbeds) Bill 2013 which is looking to ban people under 18 from using sunbeds. That's from 10.45am.
From 2.39pm, when everyone is fed and watered, there will be statements on the recent flooding disasters around the country.
Fianna Fáil is to bring its motion on Childcare forward during Private Members' Business at 7.30pm. The party is calling for a radical change to how childcare is organised.
The Dáil adjourns at 9pm.
Everything else happening  in the Seanad:
The senators' day kicks off at 10.30am with the Order of Business before moving on to 30 minutes of tributes to former Fianna Fáil Senator Tom Fitzgerald from 11.45am. The Dingle man passed away in June last year. He had spent 13 years in the Seanad.
Then at 12.15am, the Health Identifiers Bill 2013 will be discussed. The proposed laws, which are at Committee and Remaining Stages, will assign a unique number to health service patients.
The TDs aren't the only ones discussing the recent storms today. Brian Hayes – who has responsibility in this area – will be in the chamber for statements on flooding from 2pm.
There will be Private Members Business from senators David Norris and Sean Barrett at 4pm to close the day.
Everything happening in the committees:
He's had a busy week so far and Minister Alan Shatter will be appearing before the Justice, Defence and Equality committee at 10am to discuss the Legal Services Regulation Bill 2011. [Committee Room 2]
From 1pm, the Education and Social Protection committee will hear from the chairperson of the Residential Institutions Statutory Fund Board in Committee Room 3. Following those discussions, it will hear from civil servants and the ICTU about how changes to the pension age will impact employees.
The Foreign Affairs and Trade Committee will be scrutinising some EU legislative proposals from 2.30pm in Committee Room 1. Ireland's bilateral aid programme will also figure in discussions.
Finally, at 5pm, the Public Expenditure and Reform sub-committee will hear from Brian Hayes, who is busy today. This time, he'll be talking about the Finance Act 2004.
Here's how to watch what's going on in Leinster House today: