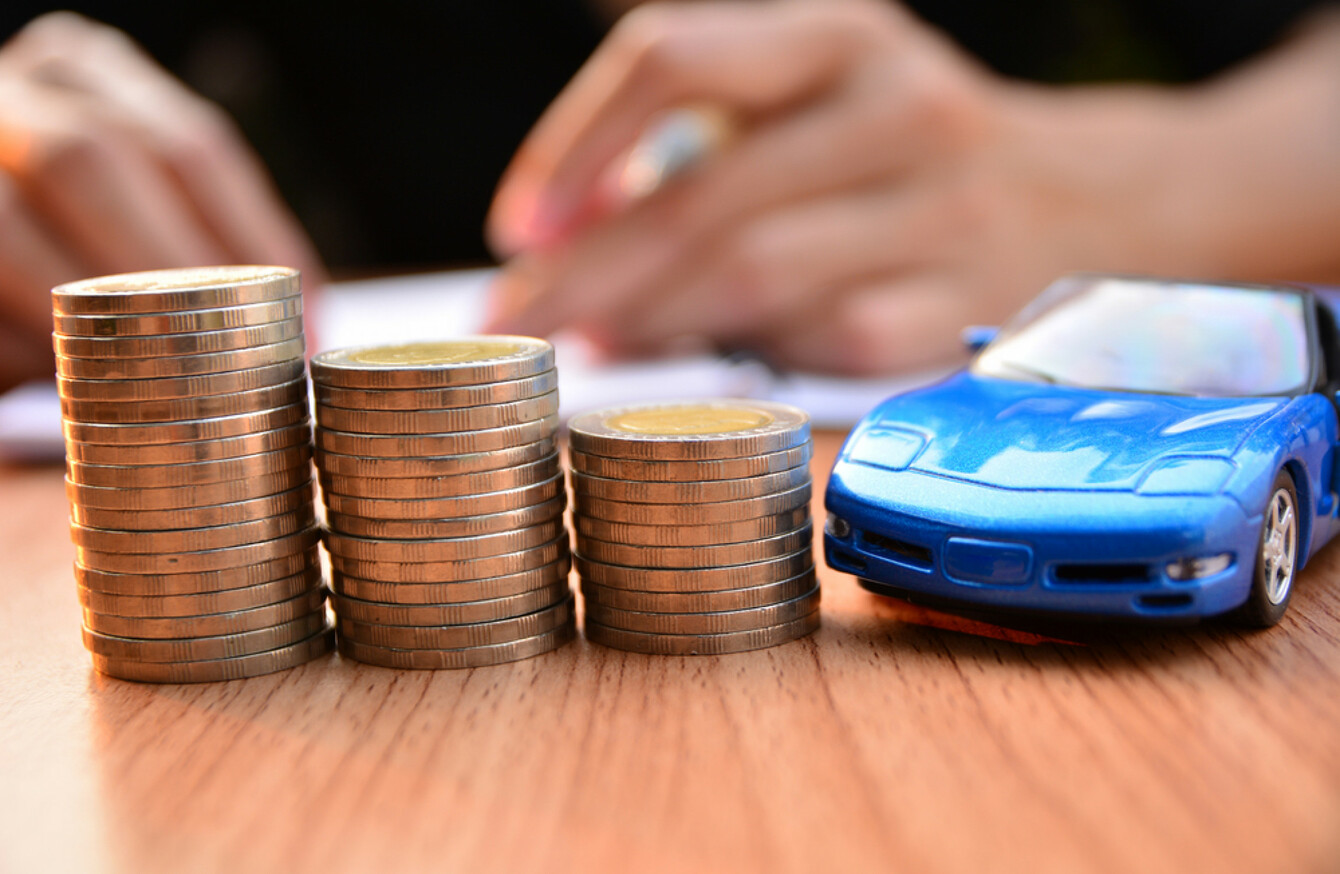 Image: Shutterstock/Krisana Antharith
Image: Shutterstock/Krisana Antharith
THE WORLD OF CAR-BUYING can be a very difficult one to navigate – from PCP to HP to finding the car that's actually going to stand the test of time, the whole thing can feel like a bit of a minefield.
And if those letters above don't mean a lot to you, here's a handy guide to your four main options for paying for a new car.
But you might still have questions, or not fully be clear on the agreements that you're signing up to. To clarify that, we'd like to know what you really need to know – we'll put it to an expert from the Competition and Consumer Protection Commission (CCPC).
While there are many car finance options available these days, consumer watchdogs like CCPC have urged customers to examine car loan offers before they sign anything. Therefore it's important that you stay in the know.
So, if you'd like to have a say in the specific topics that we cover in our car finance content, just take our quick survey below.
To thank you for your time in telling us what you'd like to know, we have a €50 One4all voucher to give away – just email competitions@thejournal.ie with 'CCPC competition' in the subject line.
Terms and conditions: The winners of the voucher will be selected at random and contacted directly. Full Journal Media terms and conditions are available here. 
Do you think you know enough about your rights when it comes to buying a car? If you think it's tricky business, you're not alone. Make sure you're fully up to speed on what you're entitled to by visiting the Competition and Consumer Protection Commission's car finance section before the next time you buy a new car.