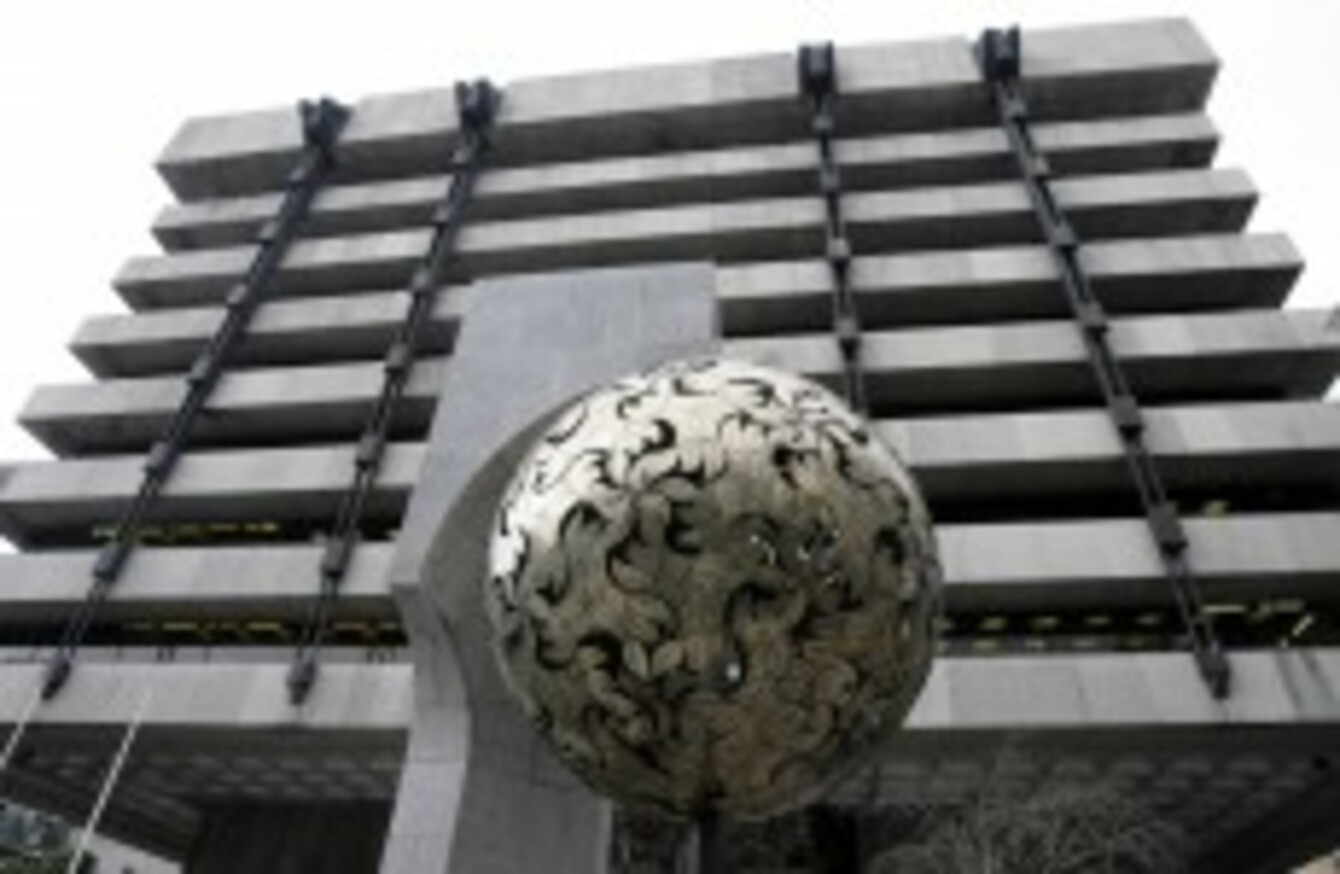 Central Bank, Dame Street
Image: Photocall Ireland
Central Bank, Dame Street
Image: Photocall Ireland
THE CENTRAL BANK has described Ireland's overall financial situation as "fragile".
One of the biggest areas of concern in the latest macro-financial review,  is whether Irish banks can cope with their bad loans.
The Central Bank said: "Uncertainties remain about whether banks are sufficiently provisioned to cope with the outstanding stock of distressed loans."
Houshold debt
Its also warned that households in massive debt are still vulnerable to a rise in interest rates or a fall in disposable income. The review did however note an increase in disposable income, commenting:
The related, albeit small, rise in nominal disposable income which is expected over the period will help ease the high household debt to disposable income ratio.
The Central Bank also said that house prices have risen for the first time in five years. They commented that this was largely due to the demand in Dublin.
GDP
The bank said the economy here is set for a growth of about 2 per cent of GDP next year.
Despite a weak first quarter, the GDP is projected to increase marginally in 2013 and by 2pc in 2014 as a pickup in domestic demand begins to complement continued export growth.
However it warned that if growth rates were lower than expected, it could mean the state misses its medium-term economic targets.
The good news
On a more positive note the bank said that there have been some good developments in the banking sector; commenting on less reliance on ECB funding,  debt sales being strongly supported in financial markets and a reduction in banks cost of funding.
The bad
However the Dame Street bank review stated:
The overall profile remains fragile and vulnerable to swings in market sentiment.