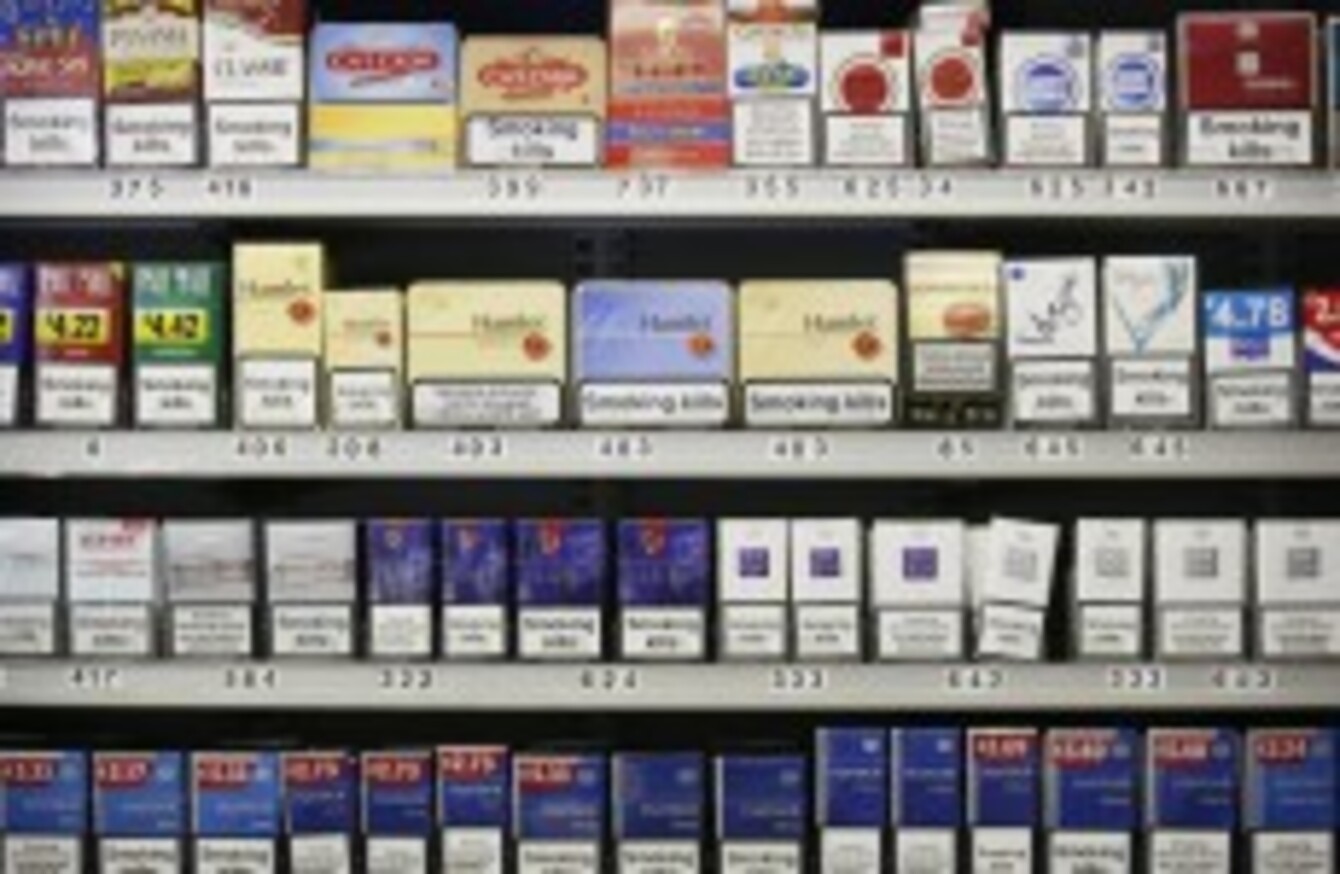 Image: Danny Lawson/PA Wire
Image: Danny Lawson/PA Wire
CIGARETTE PACKETS COULD be stripped of all branding in the UK under new plans put forward by the Minister for Health.
Andrew Lansley said the government is considering the move in a bid to make smoking appear less attractive.
In an interview with The Times, Lansley said the government will launch a public consultation on the matter on Monday to gauge the opinions of the general public.
"We don't work in partnership with the tobacco companies because we are trying to arrive at a point where they have no business in this country," said the Health Secretary.
The move could see cigarette packaging become uniform, removing all branding, or remaining unchanged.
Around 23 per cent of people in Ireland smoke at least one cigarette a week, according to the National Office of Tobacco Control. The figure has decreased in recent years as restrictions and price increases have been introduced on smoking.
Three Senators said earlier this week that they were working on legislation which would ban smoking in cars when children are present.