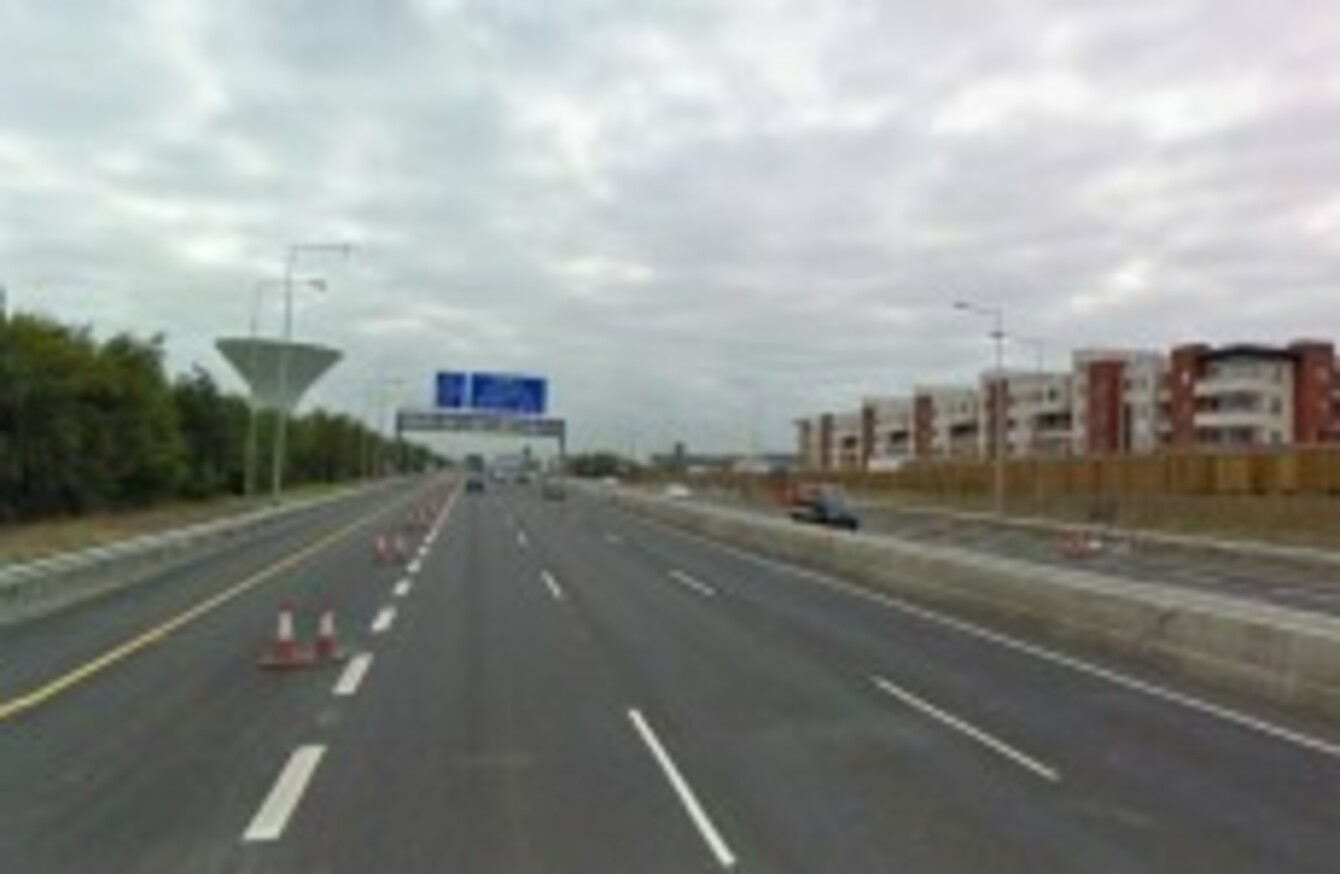 File
Image: Google Maps
File
Image: Google Maps
A TRUCK AND a car have collided in an accident on the M50.
Gardaí said the accident has just occured on the M50 northbound in the centre lane between the junctions of Finglas and Ballymun.
They said that motorists can expect delays as the incident is dealt with.
Emergency services are at the scene. It is not known yet if anyone has been injured in the collision.