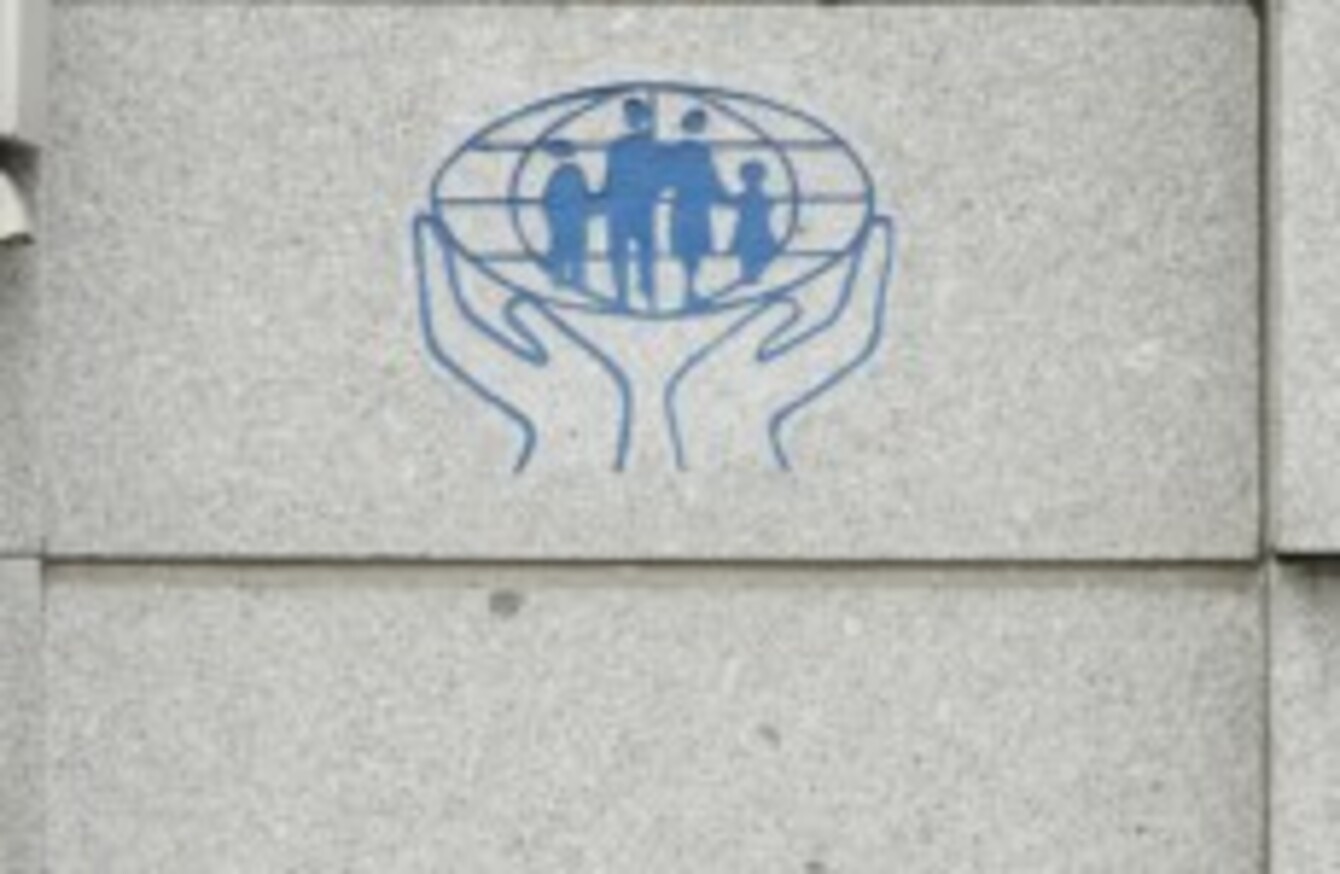 Image: Photocall Ireland
Image: Photocall Ireland
THE CENTRAL BANK has confirmed that it "does not prescribe" the same lending restrictions to banks and credit unions – which the Irish League of Credit Unions has said is affecting its members.
The issue stems from loans that are rescheduled in credit unions. Credit unions have been asked not to lend to members who have loans that are rescheduled for a year, regardless of whether the loan is performing or not.
That means that members who, for example, extend the terms of their loan from one year to three years, would be barred from borrowing – even if they could afford repayments on the subsequent loan. In a case that the members' ability to repay has been clearly established, the board of directors may approve a new loan after the year has passed.
These loans can only be up to a maximum of €1,000 and can only be granted in exceptional circumstances.
The ILCU has argued in the past that this restriction is too onerous and has limited its members' ability to lend.
Banks
The Central Bank says that this practice is down to prudent lending practices, as set out in the Section 35 Regulatory Requirements for Credit Unions.
However, the Central Bank has confirmed to TheJournal.ie that the same restrictions are not applied to bank customers who reschedule mortgages.
A spokesperson said that banks are subject to prudent lending rules, but there was no automatic restriction placed on the borrowing of those who change their mortgage payments.
Credit union sources have labelled the disparity as "restrictive" and "anti-competitive", limiting their ability to lend to members, who face no such restrictions at banks.
but officially the ILCU says they are working with the Central Bank.
"The ILCU continues to work with the Central Bank on the issue of lending restrictions," said an ILCU spokesperson
"Restrictions on the lending process are having an impact on credit unions and their members but despite this, credit unions will do everything in their power to facilitate their members in terms of providing loans, once an appropriate evaluation of the members ability to repay has been completed."