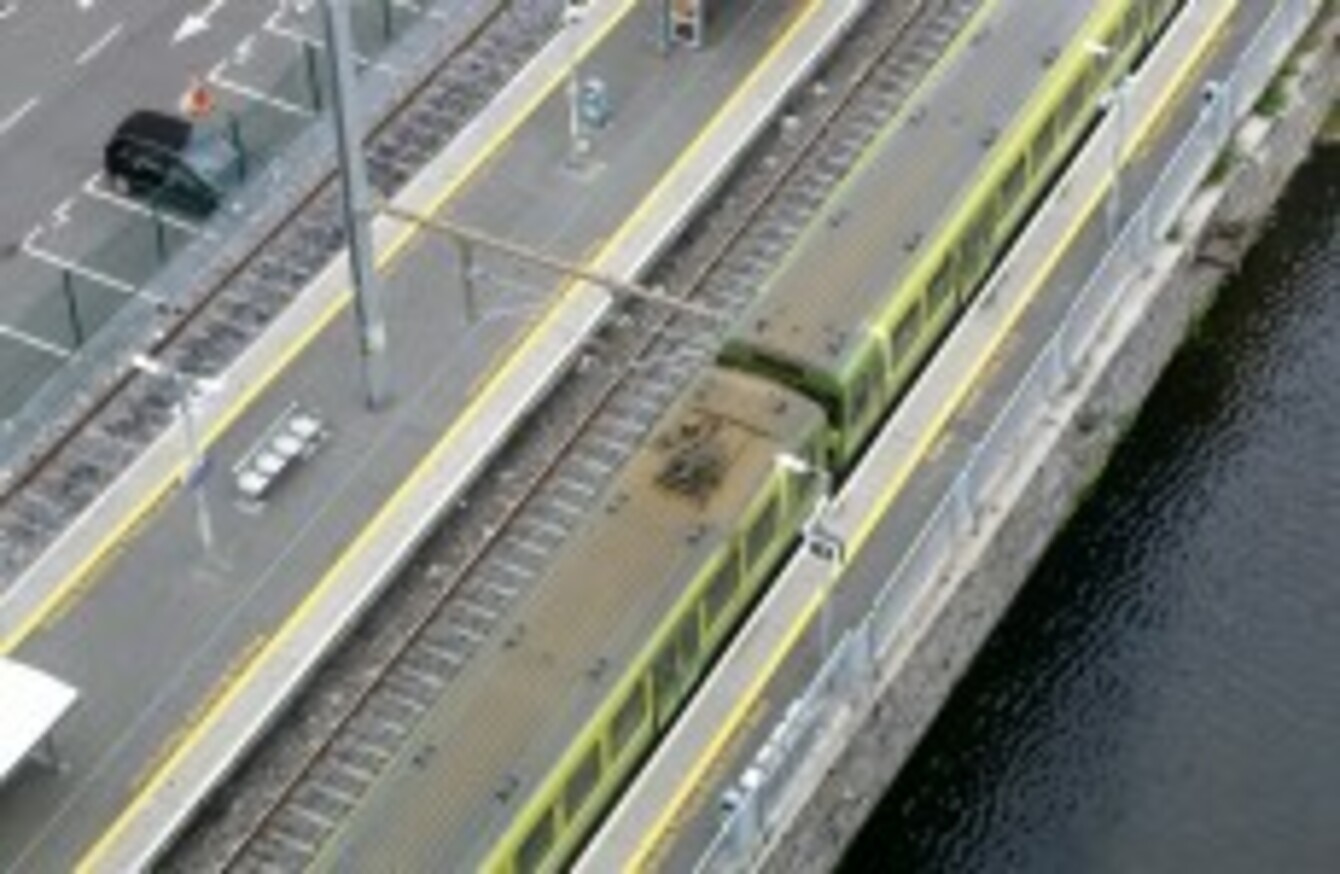 DART
Image: sam boal/photocall Ireland
DART
Image: sam boal/photocall Ireland
A FULL DART service in Dublin is expected to operate this morning.
There was severe overcrowding on the network yesterday morning when most DARTs ran as 4-carriage trains, rather than the usual 6 or 8-carriage trains following a dispute with drivers.
Dispute
The dispute between management at Irish Rail and drivers ensued after drivers were instructed to carry out "necessary checks" on DART trains before the carriages left the depot to enter service.
Yesterday, SIPTU Organiser, Paul Cullen said drivers were "unilaterally instructed by management to carry out maintenance work on DART trains".
Talks between management and drivers will take place on the issue today.