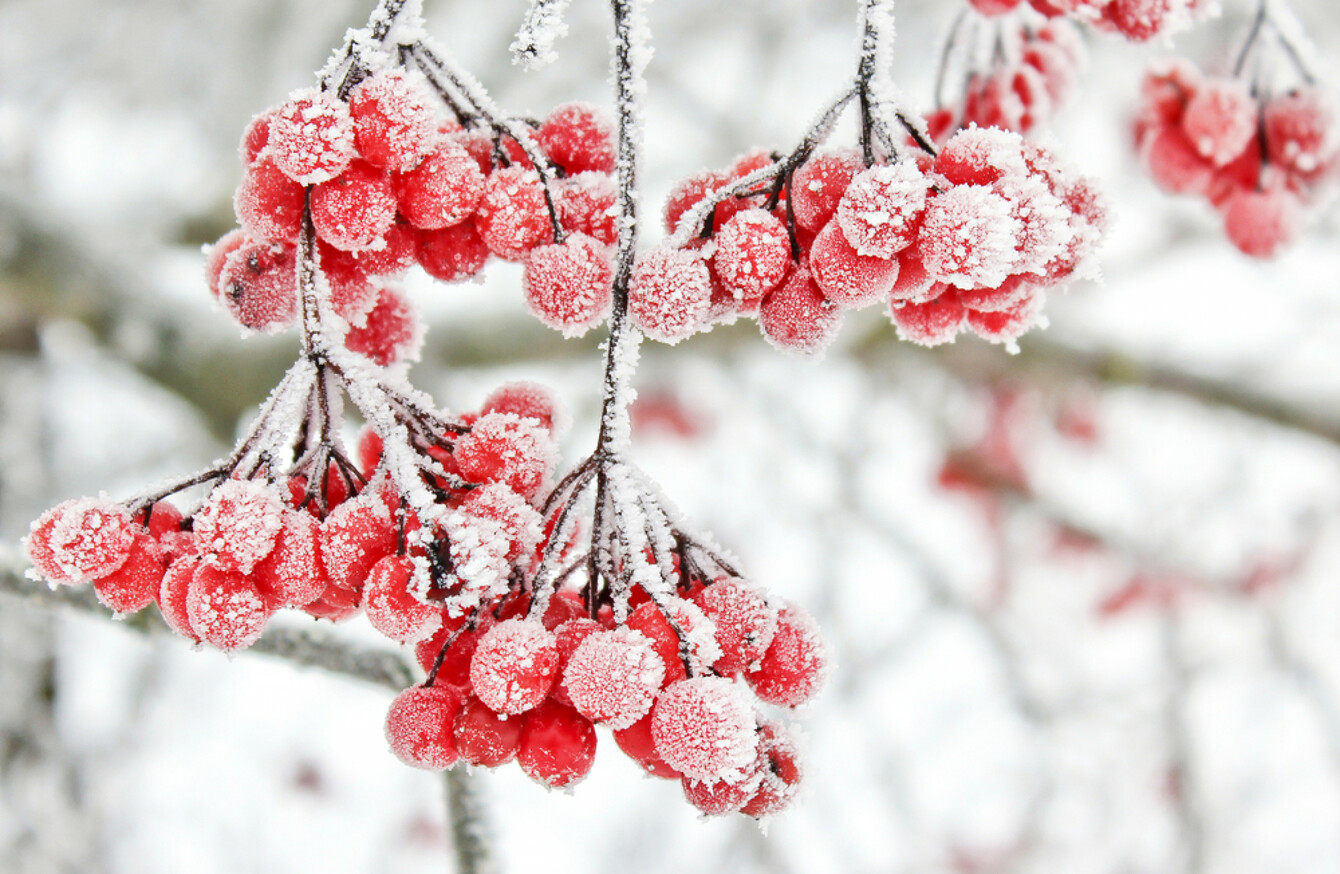 Image: Shutterstock/Roman.S-Photographer
Image: Shutterstock/Roman.S-Photographer
THERE WILL BE snow in some areas tomorrow night, according to Met Éireann.
Showers of hail, sleet and snow will be "most frequent in Ulster, Connacht and in west Munster, but in other areas also". The cold conditions will continue over the coming days.
Some people like the idea of a white December, but for others it's a nuisance.
What do you think: Do you want it to snow?

Poll Results: