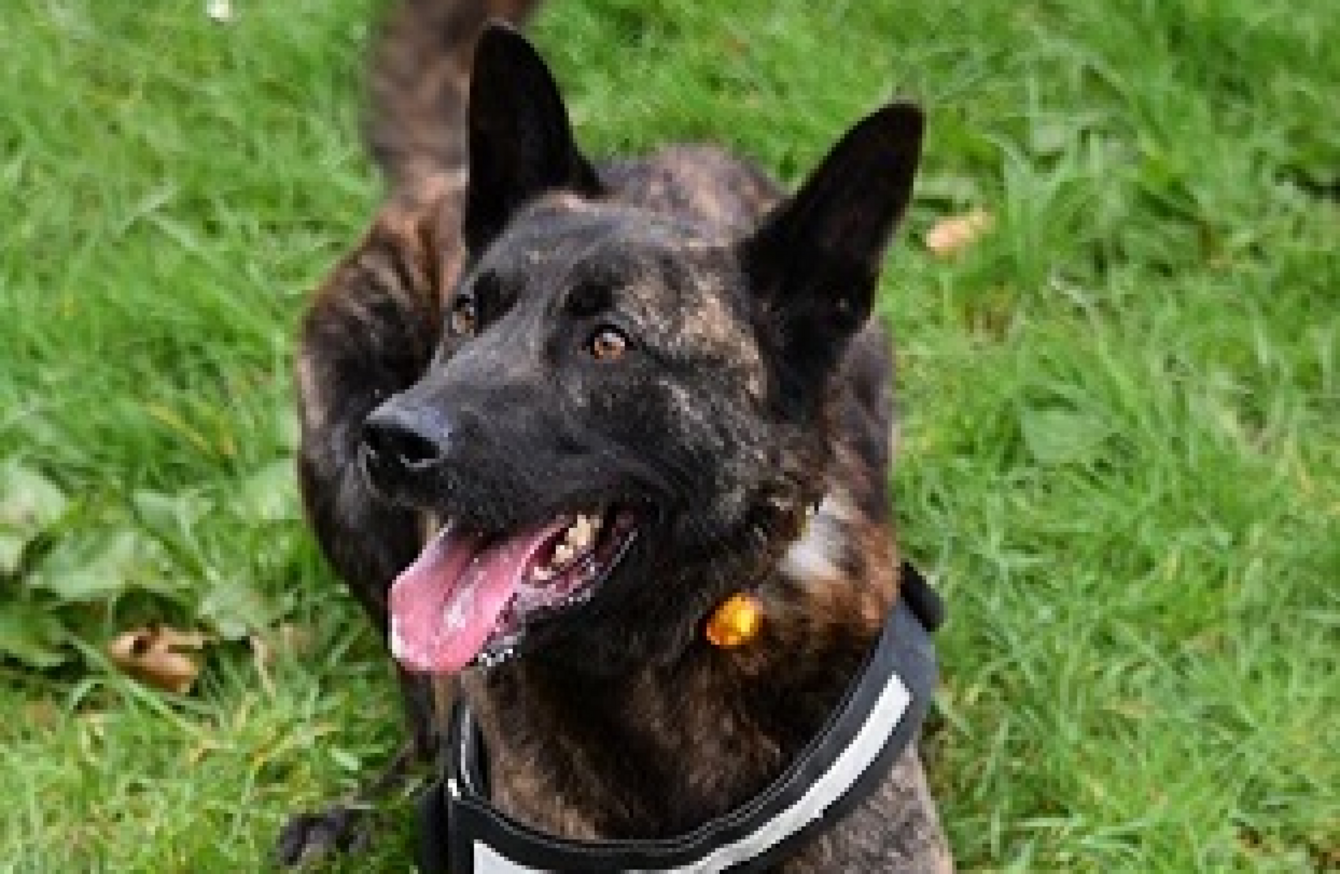 A POLICE DOG in Northern Ireland has won a top award after finding a missing woman who was close to death in below freezing conditions.
Four-year old police dog Jake, who is a Dutch Herder, was led to a general location by means of the missing woman's mobile phone.
Describing the conditions on the night, Chief Superintendent Kevin Dunwoody, from the PSNI's Operational Support Department, said:
At the time, temperatures had dropped to -3 degrees centigrade and there was thick, freezing fog.
This is the first time that a PSNI handler and his police dog have won the 'Police Dog Team Humanitarian Action of the Year Award 2016'.
Dunwoody added, "This is an award that has been well earned and is well deserved.
Using their training and Jake's skills, the dog was able to establish a track which eventually helped find the missing person.
"The officer displayed his expertise not only in dog handling but also in his management of the female casualty. The medical opinion is that if the team had not located her when they did, there could have been tragic consequences."
The pair were presented with the award by Deputy Chief Constable Rod Hansen, Gloucestershire Constabulary, who is the National Policing Lead for Police Dogs.