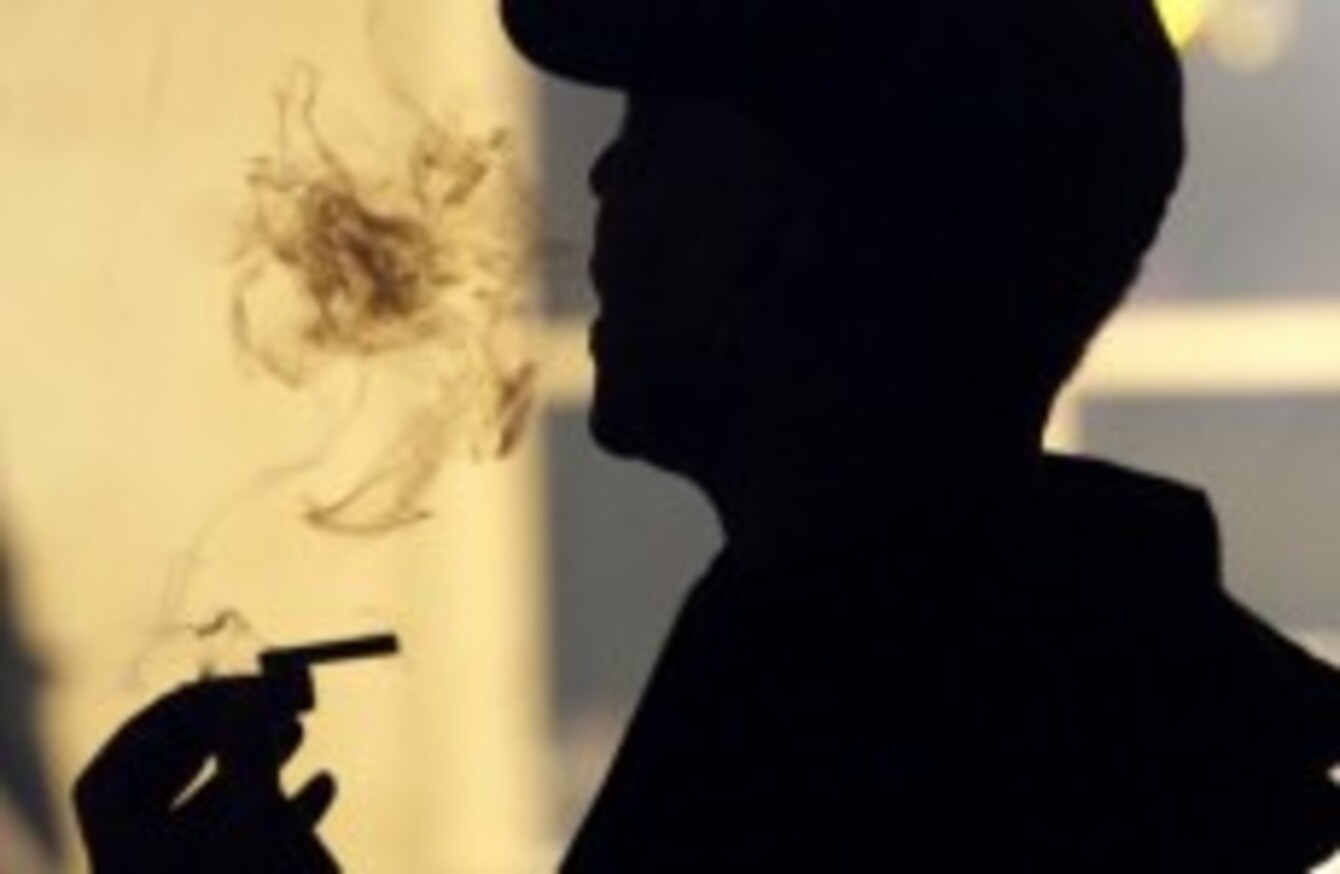 Image: AP Photo/Rick Bowmer
Image: AP Photo/Rick Bowmer
THE DUTCH government announced today it will clampdown on tourists buying drugs there by prohibiting them from buying cannabis in the country's famous coffee shops.
Reuters reports that the government said the move was a bid to "tackle the nuisance and criminality associated with coffee shops and drug trafficking".
Instead of the current open-door policy, Dutch ministers say new regulations will be introduced which mean Dutch residents will have to sign up as members of the cafes before being able to purchase the drug.
Last year, Global Post reported that successive Dutch governments have been introducing greater restrictions on cannabis sales in recent years.