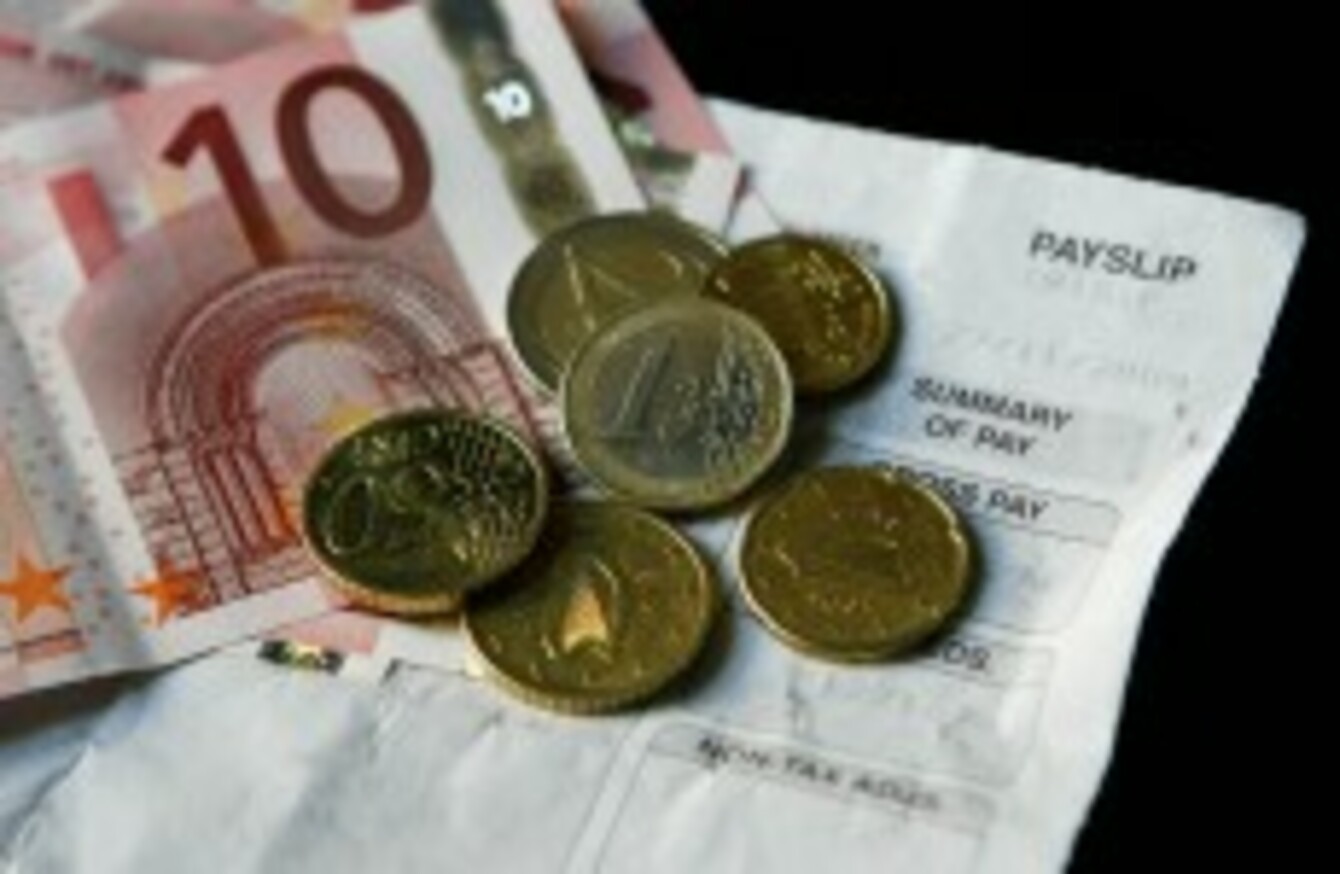 Image: Niall Carson/PA Wire
Image: Niall Carson/PA Wire
THE EMPLOYERS GROUP IBEC has said that despite the difficulties Ireland's trading partners are experiencing, it forecasts the Irish economy will grow by 1 per cent next year.
In its Q2 Economic Outlook, IBEC also forecasts plant and machinery investment will grow by 10 per cent in 2012.
The group, which is backing the 'yes' campaign in the Fiscal Compact referendum, says in its outlook report that ratification of the treaty will not lead to further austerity and could boost the country's growth prospects.
"International trading conditions remain difficult, but exporters continue to benefit from competitiveness improvements and the weaker euro has helped exports to non-eurozone countries," IBEC chief economist Fergal O'Brien said.
"Investment by industry in new equipment and machinery will grow again this year, reflecting the strong export performance of recent years and Ireland's ongoing attractiveness to FDI investment."
The government recently lowered its forecast for the state's economic growth through 2012 from 1.3 per cent of GDP to 0.7 per cent.
Figures released by the CSO in March showed that the economy returned to recession at the end of 2011. GDP increased by 0.7 per cent for the year.
After its latest review of Ireland's bailout agreement, the IMF said that ensuring Ireland's economic recovery requires the continuation of austerity measures and the improvement of the "external environment".
Looking ahead at its forecasts for Ireland's economic growth this year, the IMF said:
Economic growth is expected to remain modest in 2012, at around 0.5 per cent. The benefits of continued competitiveness gains are limited by relatively low trading partner growth, while domestic demand continues to decline and the banking sector faces difficult market funding conditions.