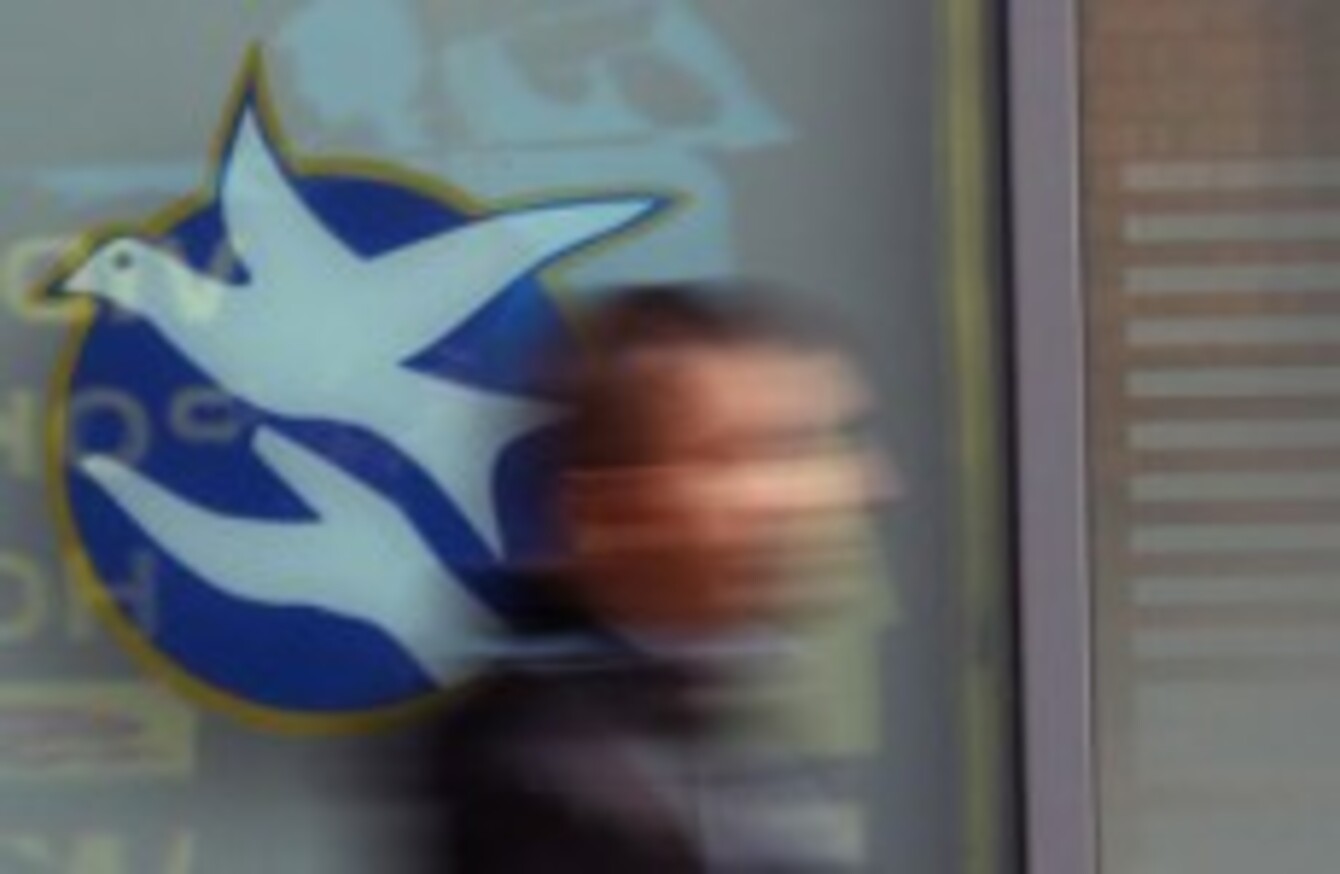 Image: Niall Carson/PA Wire
Image: Niall Carson/PA Wire
THE ESRI SAYS that the impression that people are better off on the dole is mistaken.
A new report from the organisation says that only about 3 per cent of people earn more on social welfare than they would in employment.
Eight out of ten unemployed people would increase their income by at least 50 per cent if they were to find a job, while six out of ten would more than double their income if they obtained a job, according to the ESRI.
The report is based on analysis of the ESRI's tax-benefit model which is based on a nationally representative sample of real people.
The ESRI says that "selective  examples" have been used to support the argument that higher taxes and a range of welfare payments mean that people are financially better off being unemployed. However, it said that those examples can be misleading as they fail to take account of the range of factors affecting welfare payments and potential earnings from employment.
The researchers on the Taxes, Welfare and Work Incentives report say that measures taken between 2008 and 2011 have held a "significant financial incentive to work" for most unemployed people and that just 13 per cent of people on Jobseeker Assistance of Benefit receive a rent or mortgage supplement.
Increased taxes and cuts to tax credits since 2000 mean that about one in six workers face a marginal effective tax rate which is 10 percentage points higher than they did in 2000, the ESRI says.
Speaking at the ESRI's Budget Perspectives conference in Dublin today, ESRI research professor Tim Callan suggested the government should look into alternative tax-raising measures, such as a property value tax, than income-related taxes:
Income-related taxes such as the Universal Social Charge have done most of the heavy lifting in raising revenue. Further tax policy needs to look at taxes which are less directly linked to income, but still have regard to ability to pay. A property value tax could be designed to meet this criterion.