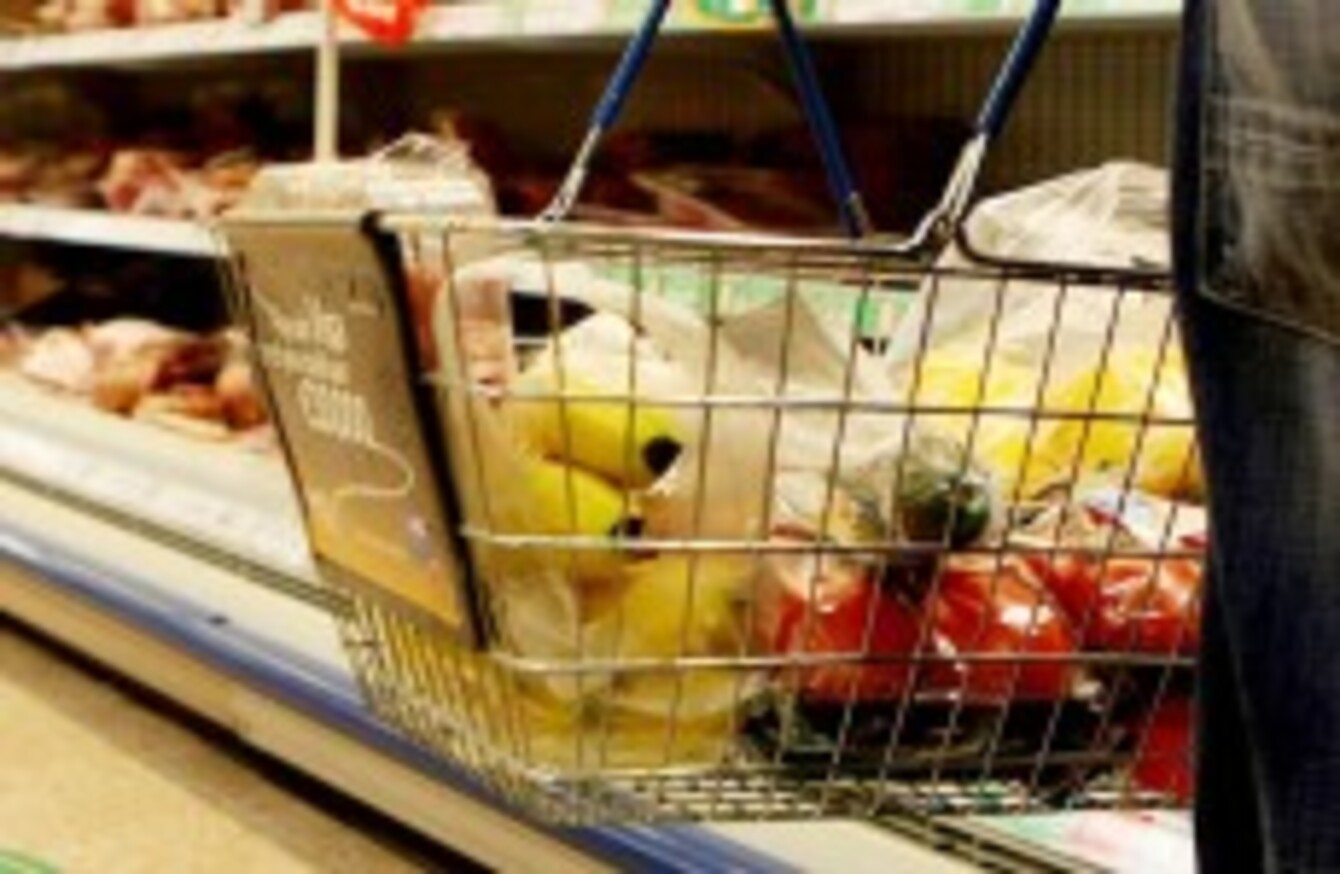 Image: Julien Behal/PA Wire
Image: Julien Behal/PA Wire
INFLATION in the 17-county eurozone area fell slightly in April, to 2.6 per cent, new figures suggest.
The Eurostat flash estimate said the rate was down modestly from the 2.7 per cent estimate in March.
The slight fall in inflation throughout the eurozone means that Ireland's rate is slowly converging with that of the rest of the currency bloc.
When measured by the Harmonised Index of Consumer Prices methodology favoured by the EU, Irish prices rose by 1.0 in March, and by 2.2 per cent in the 12 months previous – its highest since 2008.
The drop in European inflation comes despite the continual increase in fuel prices.
Separate statistics published today show the average home in eurozone countries saw its disposable income fall by 0.4 per cent in the last quarter of 2011, new estimates have suggested.
The Eurostat figures said household savings had increased in the final three months of last year, due to a 0.7 per cent fall in consumption spending and the fall in disposible incomes.