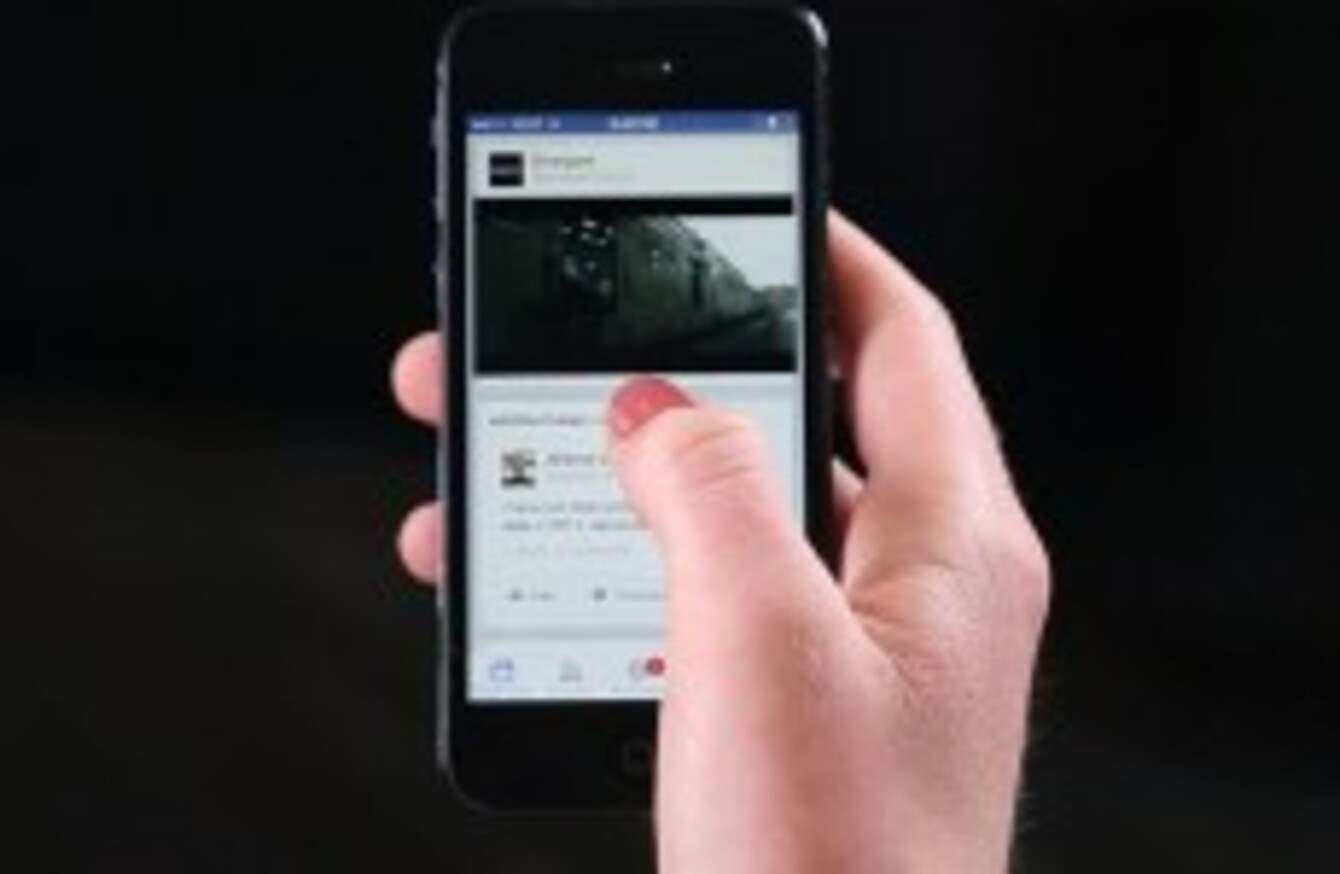 Image: Facebook
Image: Facebook
AFTER THREE MONTHS of testing, Facebook is bringing 15-second video ads that auto-play in the news feed.
The new ads, called Premium Video Ads, were originally announced back in December as part of a trial run, but the company says it will be rolling out the service to both web and mobile users over the next few months.
Video ads play without sound when they appear on the screen, allowing users to either scroll past if they don't want to watch it. If they do, they can tap on the video where it will expand into a full-screen video with sound.
Facebook says it will be rolling out the ads slowly, mainly due to fears that seeing them would put off users. It's working with a small number of advertisers and monitoring how people interact with them before it expands the service.
The introduction of video ads is Facebook's attempt to tap into TV budgets. The ads reportedly cost between $1 million to $2.5 million a day and will be similar to a TV commercial, with targeting limited to age and gender.
Recently, the company's photo app, Instagram, recently announced a $100 million deal with agency Omnicom, as part of its own paid advertising program.