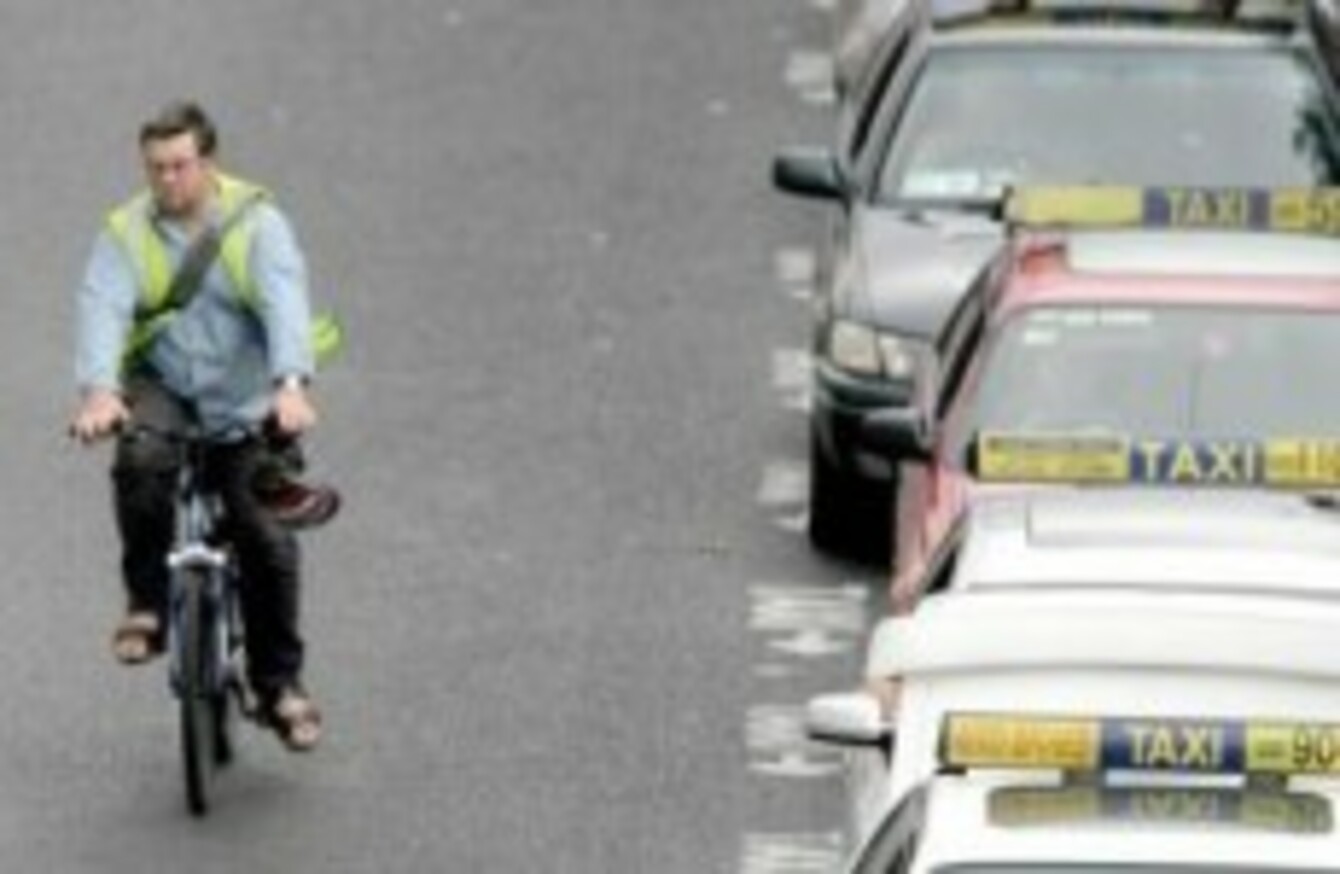 File photo.
Image: Cathal McNaughton/PA
File photo.
Image: Cathal McNaughton/PA
FINE GAEL CANDIDATE Pat Burton has promised his party will crack down on illegal taxi drivers and reform the industry's regulation if elected to government.
Burton said that the industry has experienced "huge changes" in recent years and the party is aware of the difficulties facing drivers.
The Cork North Central candidate said Fine Gael has identified four issues it hopes to address:
a review of the nine-year rule on the age of cars permitted for use as taxis
subsidies for existing wheelchair accessible taxis to support upgrades to new EU standards
a crackdown on illegal taxi drivers, with regular spot checks at taxi ranks
a national audit of taxi ranks and spaces
Burton said that Fine Gael's transport spokesperson Simon Coveney has already met with the taxi regulator and industry representatives.
"It is vital that the industry is sustainable into the future and can provide drivers with a decent standard of living," Burton said.