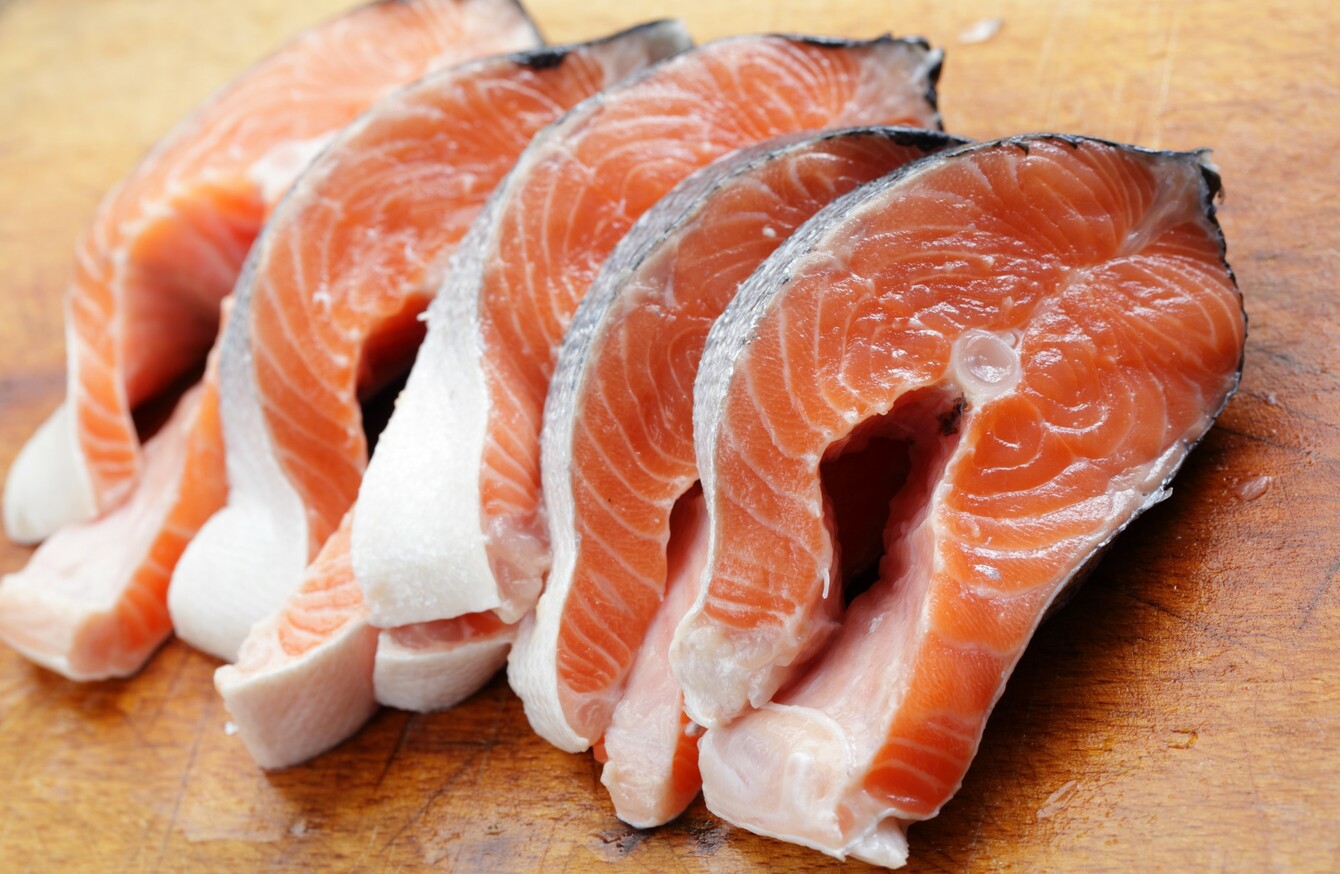 Image: Shutterstock/Lilyana Vynogradova
Image: Shutterstock/Lilyana Vynogradova
VERY EVENING, TheJournal.ie brings you the five big news stories you need to know before you head out the door.
1. #GE16: Polls have been open for 10 hours in the general election. Here's the latest on what's been going on.
2. #SLAB: Prominent Republican Thomas 'Slab' Murphy has been sentenced to 18 months in prison for tax evasion.
3. STATESIDE: After successive primary wins, Donald Trump's opponents attacked him hard in last night's Republican debate.
4. #OFFALY: A drama teacher who raped a student when she was around seven years old has been jailed for 10 years.
5. #TIME OUT: Workers at a Cadbury production plant in Dublin say they have "no option" but to serve strike notice on management.