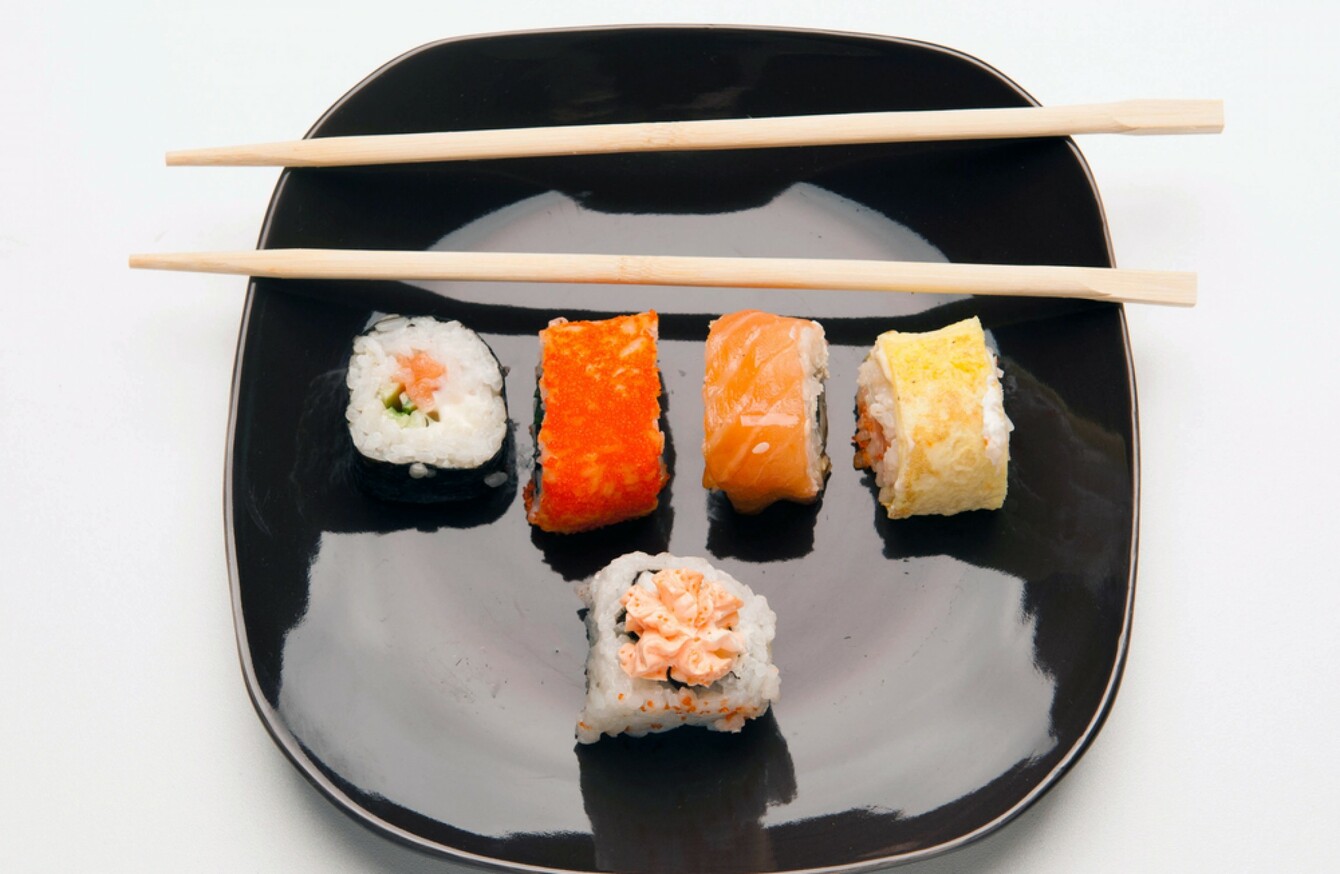 Image: Shutterstock/Sergey Sarychev
Image: Shutterstock/Sergey Sarychev
EVERY WEEKDAY EVENING, TheJournal.ie brings you the five stories you need to know as you head home for the day.
1. #ON THE ROAD: It's day two of the Fine Gael leadership race and both candidates have been doing their best to secure votes.
2. #LANZAROTE: A man has been arrested on the Spanish island for failing to help Irish woman Elaine O'Donovan from drowning.
3. #CONTROVERSY: Parents are furious after it emerged school pitches to be sold by Christian Brothers have already been zoned for housing.
4. #PAPAL VISIT: Michael D Higgins will meet with Pope Francis in Rome on Monday to discuss "issues of regional and global importance".
5. #ROLF HARRIS: The convicted sex offender has been released from prison after serving three years in prison.