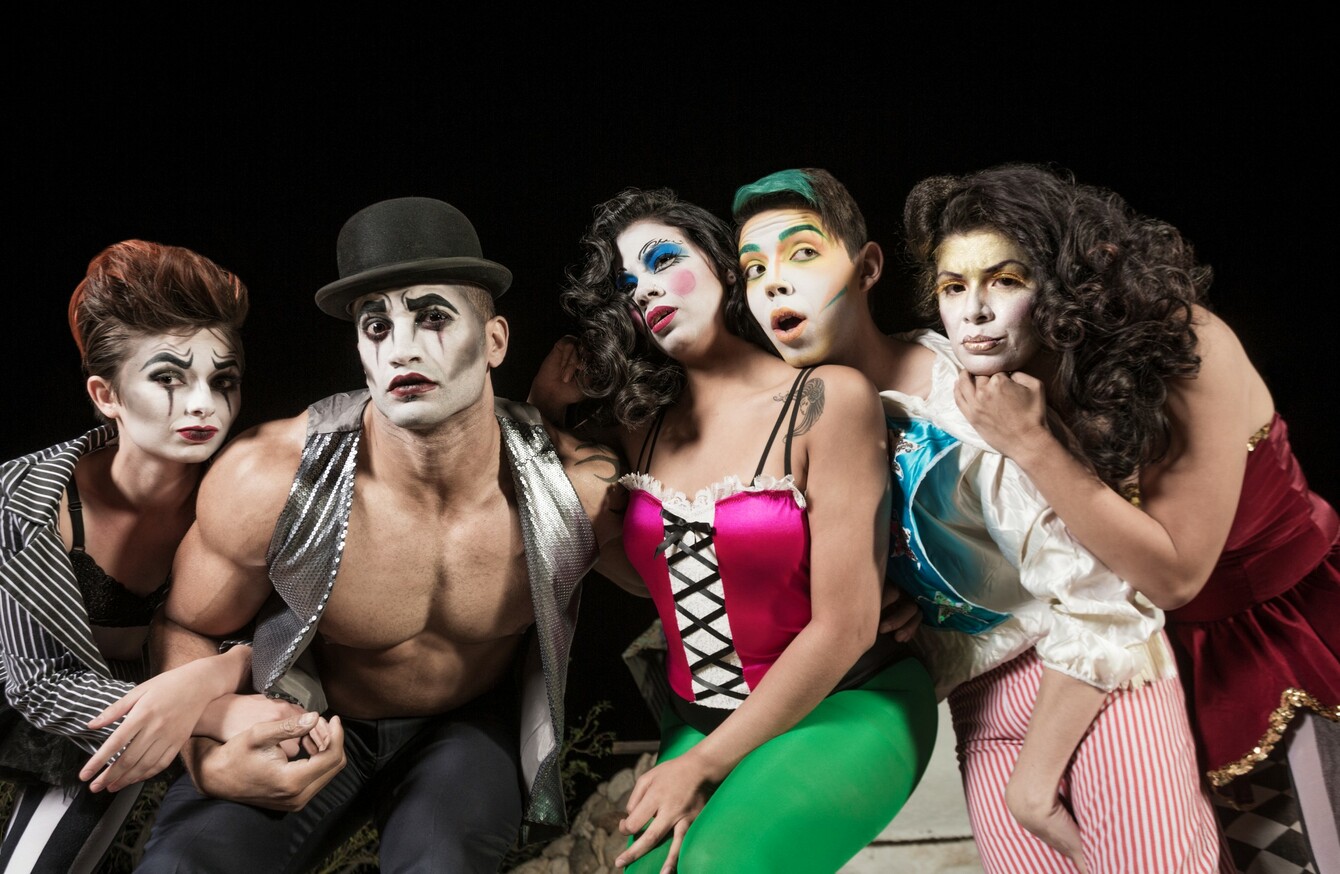 Image: Shutterstock/CREATISTA
Image: Shutterstock/CREATISTA
EVERY EVENING, TheJournal.ie brings you the five big news stories you need to know before you head out the door.
1. #WHINGERS: Enda Kenny has been clarifying his comments about 'whingers' denying there's a recovery, he says he wasn't talking about the public.
2. #AUSTIN STACK: The son of a prison officer shot dead in 1983 says he did not tell Gerry Adams the names of Sinn Féin members he alleges have information about the murder.
3. #RACIST ATTACK: A Muslim woman being hit with a bottle was one example of violence in a new report about racism in Dublin.
4. #EURO 2016: Irish coverage of this summer's European Football Championships in France will be shared by RTÉ and TV3.
5. #FREE KESHA: Taylor Swift has donated $250,000 to popstar Kesha to support her campaign to leave her contract with Sony over allegations of sexual assault she's made against her producer.