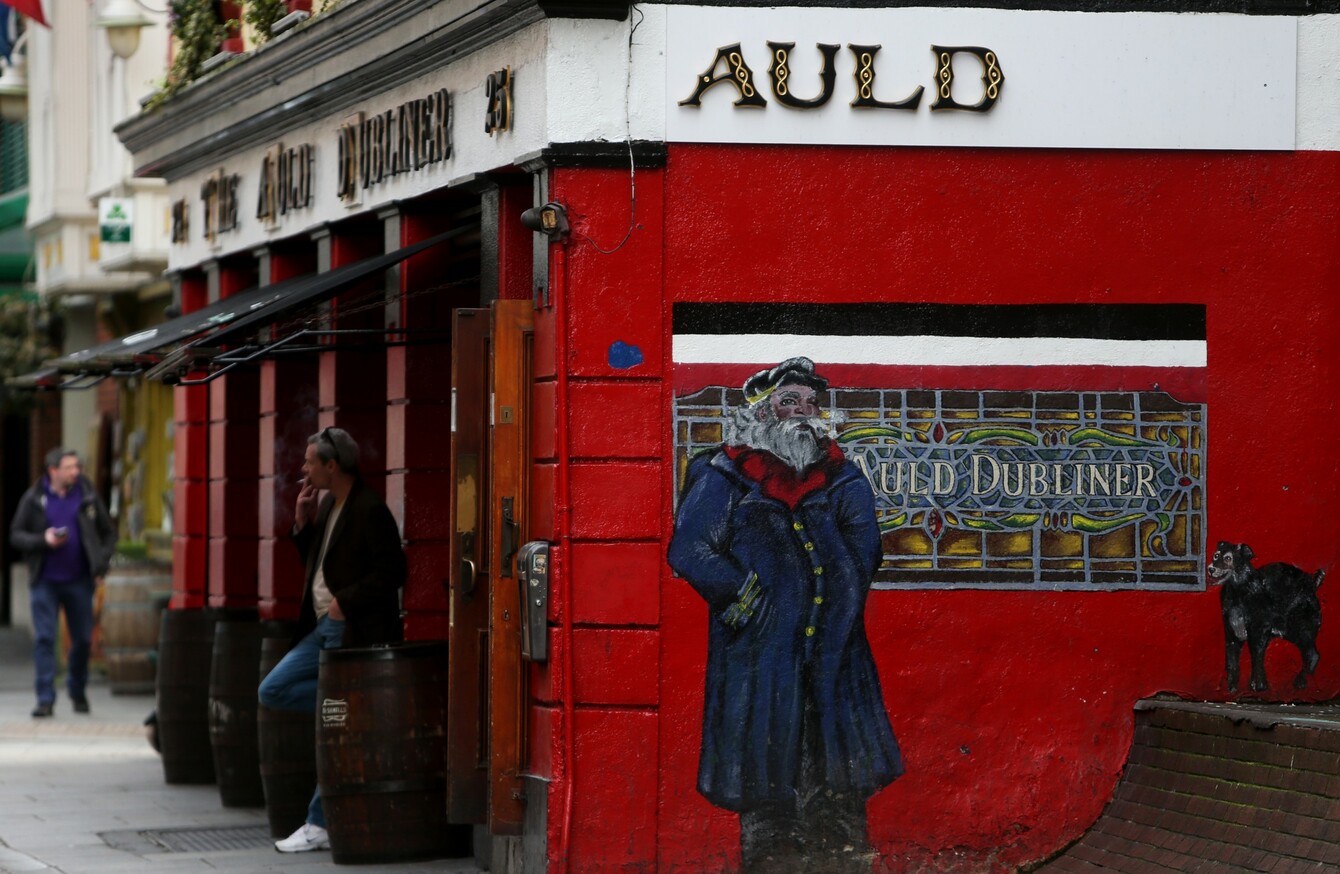 Many tourists express bemusement when they visit pubs in Temple Bar to find them closed on Good Friday
Image: Brian Lawless PA Archive/PA Images
Many tourists express bemusement when they visit pubs in Temple Bar to find them closed on Good Friday
Image: Brian Lawless PA Archive/PA Images
TODAY IS GOOD Friday, and one of only two days a year when all pubs must close (the other being Christmas day).
A 1927 law dictates alcohol cannot be sold on the Friday before Easter – and as usual, there were queues forming at off-licences and supermarkets in Dublin last night as people stocked up 'just in case'.
Despite calls to change what some perceive as  an "outdated practice" concerning licencing laws for Good Friday, successive governments have shown little willingness to engage on the issue so far.
So, today we're asking you: Do you mind that the pubs weren't open today? 

Poll Results: