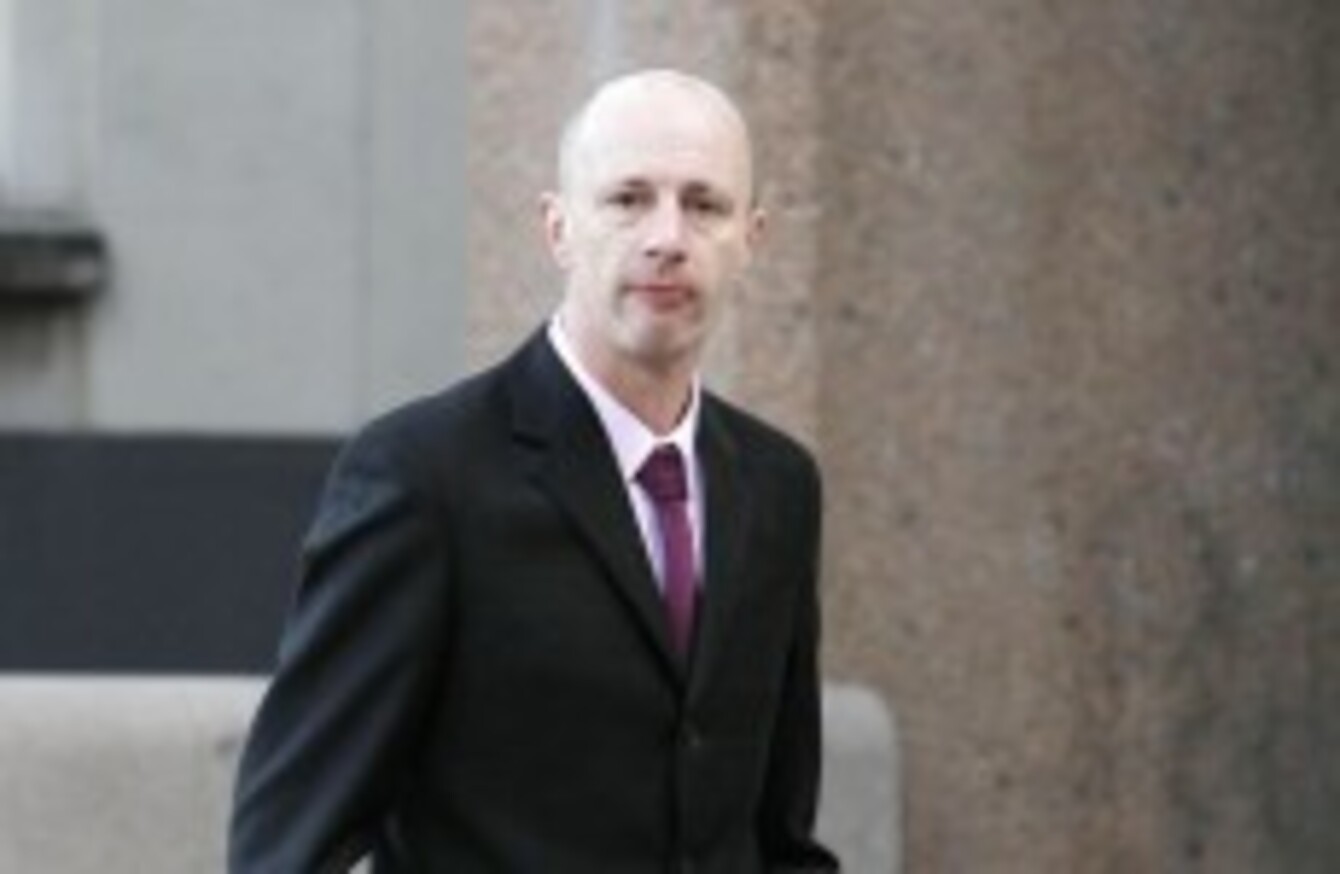 Railway guard Christopher McGee was found to be 'criminally negligent'
Image: Peter Byrne/PA Wire/Press Association Images
Railway guard Christopher McGee was found to be 'criminally negligent'
Image: Peter Byrne/PA Wire/Press Association Images
A RAILWAY GUARD has been handed down a five-year jail sentence over the death of a teenager who fell under a train in Liverpool last year.
Georgia Varley, 16, died after she slipped between the platform and carriage of a train at James Street station in Liverpool last October.
Liverpool Crown Court found railway guard Christopher McGee, 45, guilty of manslaughter by gross negligence today, the BBC reports.
Sentencing McGee, Justice Holroyde said the guard has taken a "terrible risk" with Georgia's safety when he signalled the train to depart despite the fact that the teenager was still leaning against the carriage.
Georgia, from Moreton, Wirral, had been out with friends on the night she died. A blood analysis following her death displayed high levels of alcohol in her system.
McGee had denied the charge of manslaughter, saying that he was not aware of how intoxicated the 16-year-old had been, and that he thought she was moving away from the carriage as he gave the signal to depart, the Guardian reports.
However, Justice Holroyde dismissed this – saying that he was satisfied that McGee "merely hoped and assumed" she would get out of the way when the train began to move.
In my judgement, the CCTV footage is unequivocal, Georgia Varley was not moving away and she was not showing any sign of moving away.

She only moved when the movement of the train deprived her of support and caused her to lose balance and fall to her death.
"Georgia's life was ended in a dreadful way at the age of just 16 by your gross negligence," he said. "You did not intend to kill or even injure her, but you displayed an appalling disregard for her safety, and she paid for your criminal negligence with her life."
Holroyde said "a lot had been made" of the fact that the teenager was intoxicated at the time of the incident, but said that this did not negate McGee's duty of care.