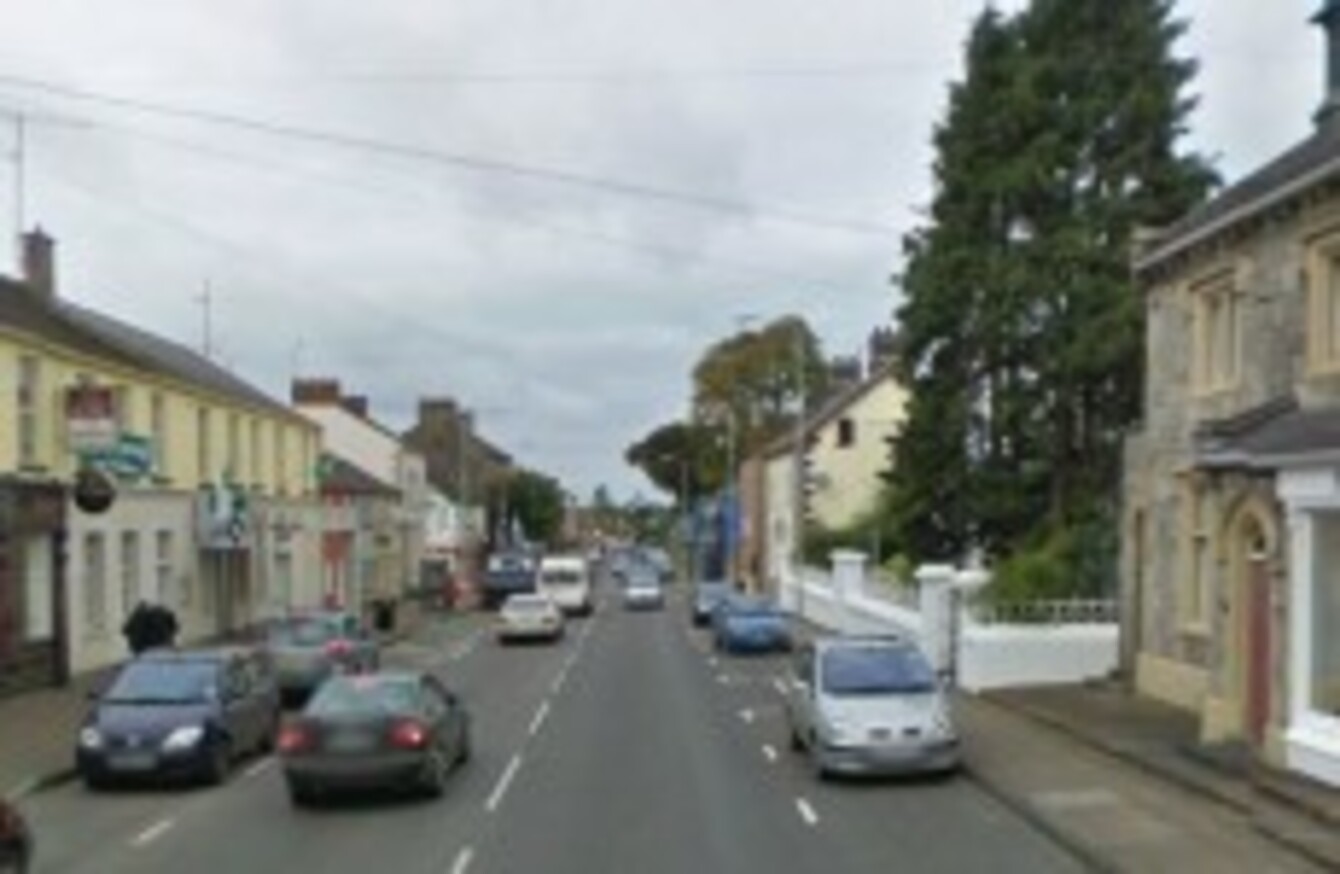 Lisnaskea, Co Fermanagh
Image: Google Streetview
Lisnaskea, Co Fermanagh
Image: Google Streetview
TÁNAISTE EAMON GILMORE has condemned a gun attack that took place last night at a police station in Lisnaskea, Co Fermanagh.
There are no reports of injuries in the incident, which happened as politicians were sitting down for talks in Belfast aimed at reaching agreement on remaining issues in the peace process.
It's understood the station came under attack from automatic fire.
The Police Federation, which represents PSNI rank-and-file members, tweeted:
"Officers escape death when Dissident Republicans attack Lisnaskea station with gunfire. Cowardly and futile. Terrorism will never prevail"
Eamon Gilmore described the attack as "deplorable":
"The PSNI is our partner in the fight against terrorism and the Gardaí will be making determined efforts to bring the perpetrators of this vile attack to justice, together with the PSNI.

People in our communities know this is wrong and believe that an attack on one of us is an attack on all who support peace and the rule of law. Our best response is to support our police services and to make sure that democratic politics works for the good of all our communities."
Northern Ireland Justice Minister David Ford also condemned the attack: