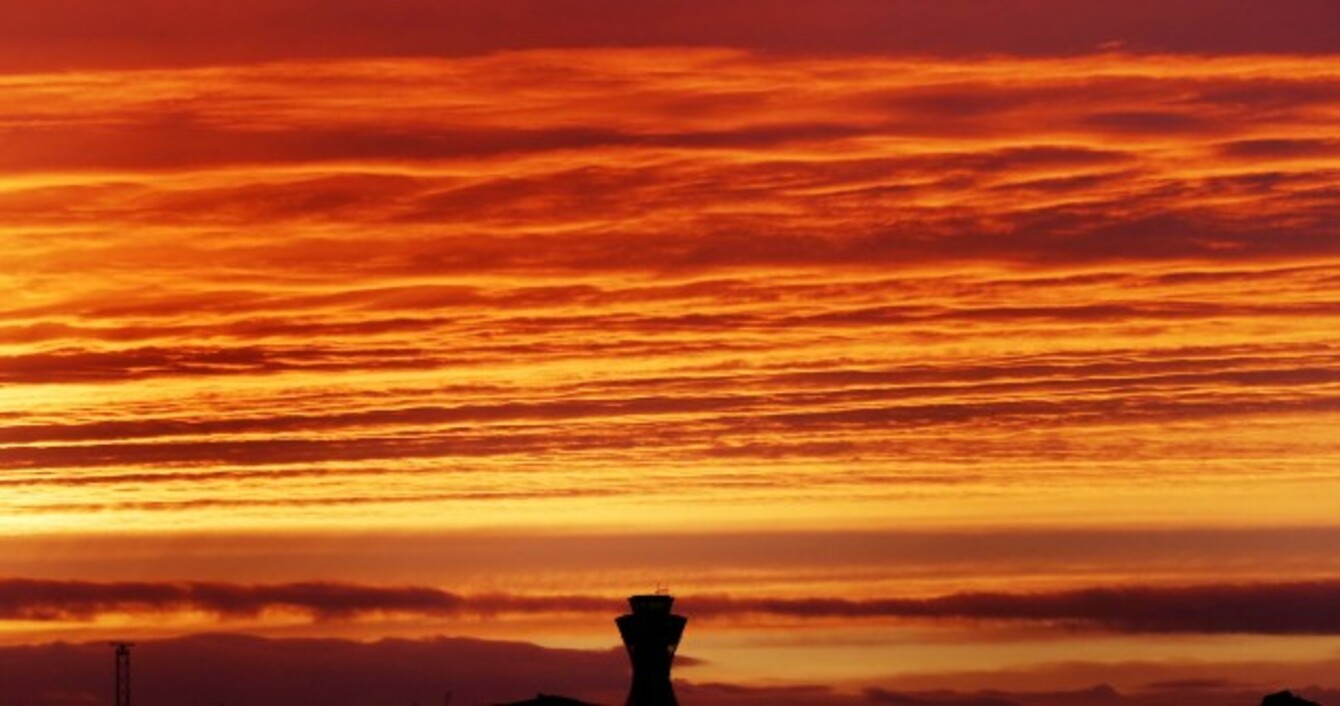 Image: PA WIRE
Image: PA WIRE
NEED TO CATCH up? TheJournal.ie brings you a round-up of today's news.
IRELAND
INTERNATIONAL
#TURKEY: At least 28 people have died with 61 wounded after a car bombing targeting military service vehicles in Ankara.
#SOUTH AFRICA: A wildlife park worker was mauled to death by lioness.
#JAPAN: A mother was arrested after 'forcing daughter to eat over 30 goldfish as punishment'.
INNOVATION
PARTING SHOT
This brainteaser is wrecking the head of everyone on Facebook today.
Do you have an answer?