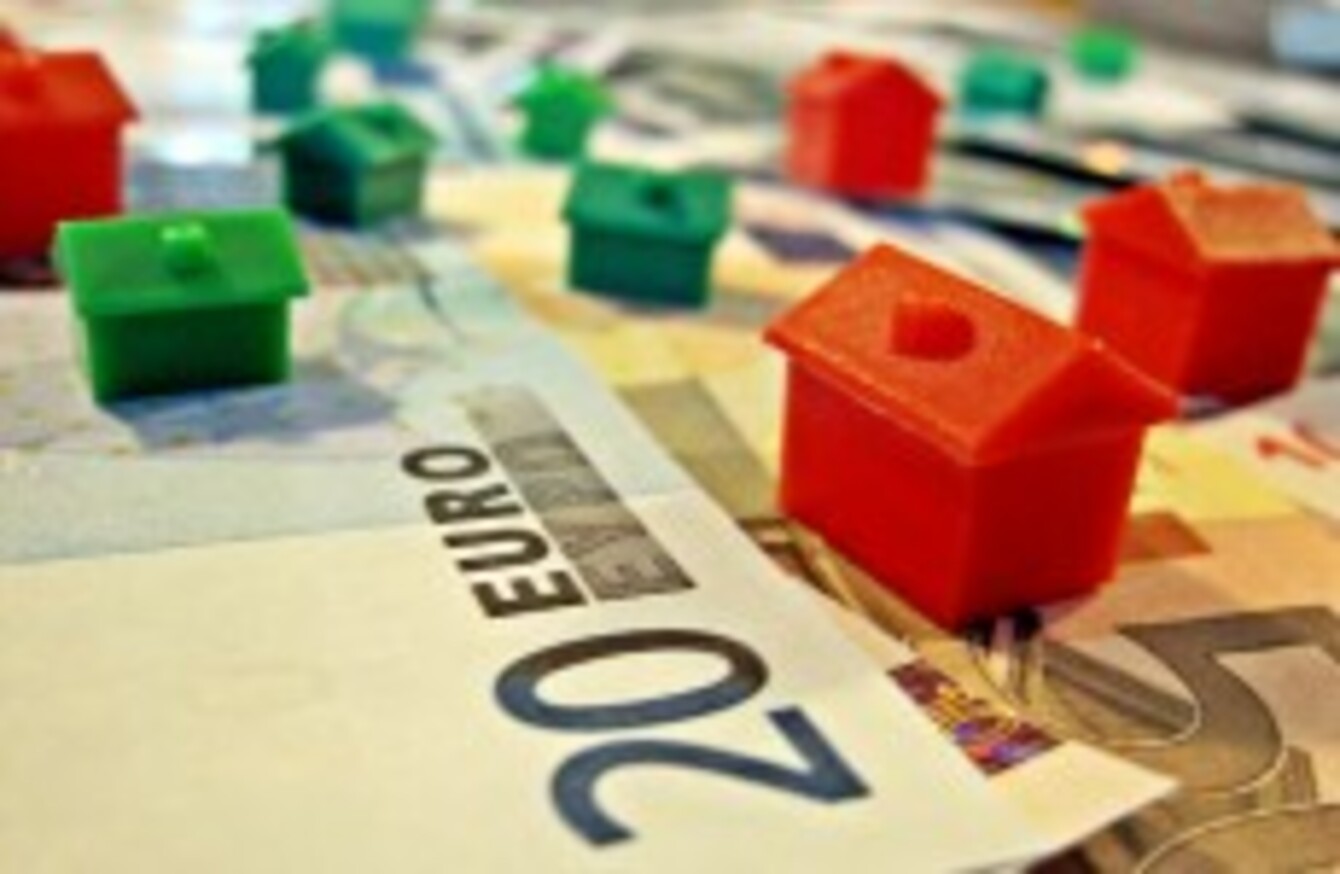 THE LATEST FIGURES released by Eurostat show that house prices in the euro area are still on the rise and were are up 0.6 per cent in the third quarter of 2013, compared with the previous quarter.
This is the second rise in house prices in the euro area since the first quarter of last year and the trend had been moving downwards since the beginning of 2012.
Prices are still lower than they were at the same time last year overall but in Ireland they're up 3.7 per cent compared to Q3 of 2012 and up 4.1 per cent compared to the second quarter of 2012.
The situation is worst in Slovenia, with a drop of 4 per cent in the three month period, and in Denmark, with a drop of 3.3 per cent.
Estonia is faring well, seeing an increase of 5.3 per cent in the quarter and a very healthy 11.1 per cent in the year.