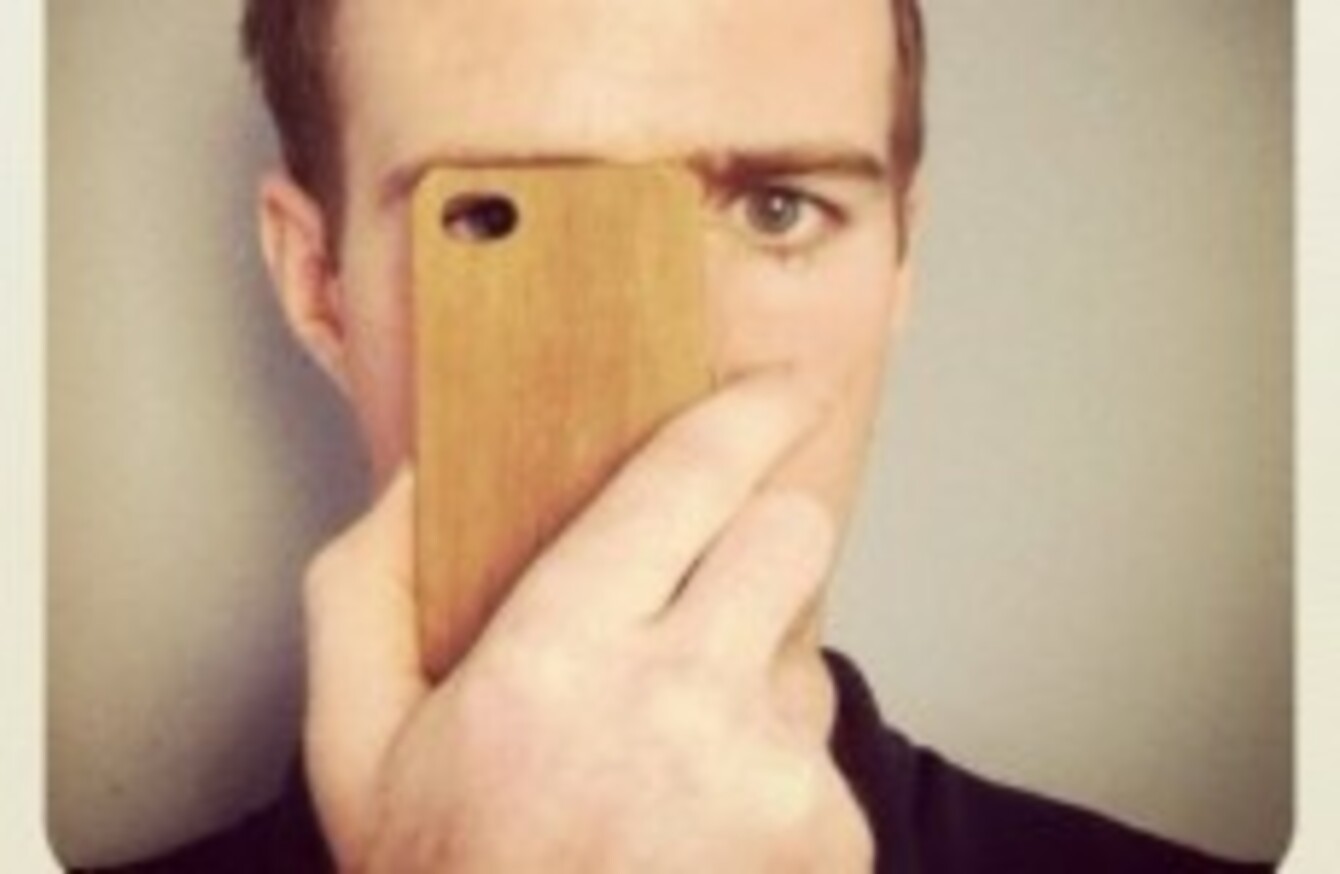 Dónal Moloney with one of his CarveCases.
Image: Dónal Moloney
Dónal Moloney with one of his CarveCases.
Image: Dónal Moloney
A CARPENTER FROM county Kildare has come up with a novel idea to merge his two superficial loves…wood and his iPhone.
Dónal Moloney has teamed up with Apple to set up a new business making and selling wooden iPhone cases…well, kind of. In fact, Apple – notoriously secretive about its technologies – isn't protective over the information needed to create accessories for its products so third party developers can be as innovative as they wish.
A quick navigation around the company's website will bring developers to a page which holds technical specifications and design considerations for its products.
An agreement can be downloaded and sent to Apple which will allow for the use of icons to indicate compatibility with its various products.
As a third-party developer, Moloney has gone through those processes and has already created a finished product – his CarveCases.
"It's good news for them if people are making products specifically for their brand," the trained carpenter/joiner explained to TheJournal.ie.
He said he chose wood because "to him it seems crazy to shell out €500 on a beautifully designed piece of technology and then wrap it in some cheap plastic or rubber".
Here, he explains exactly how he makes his products: