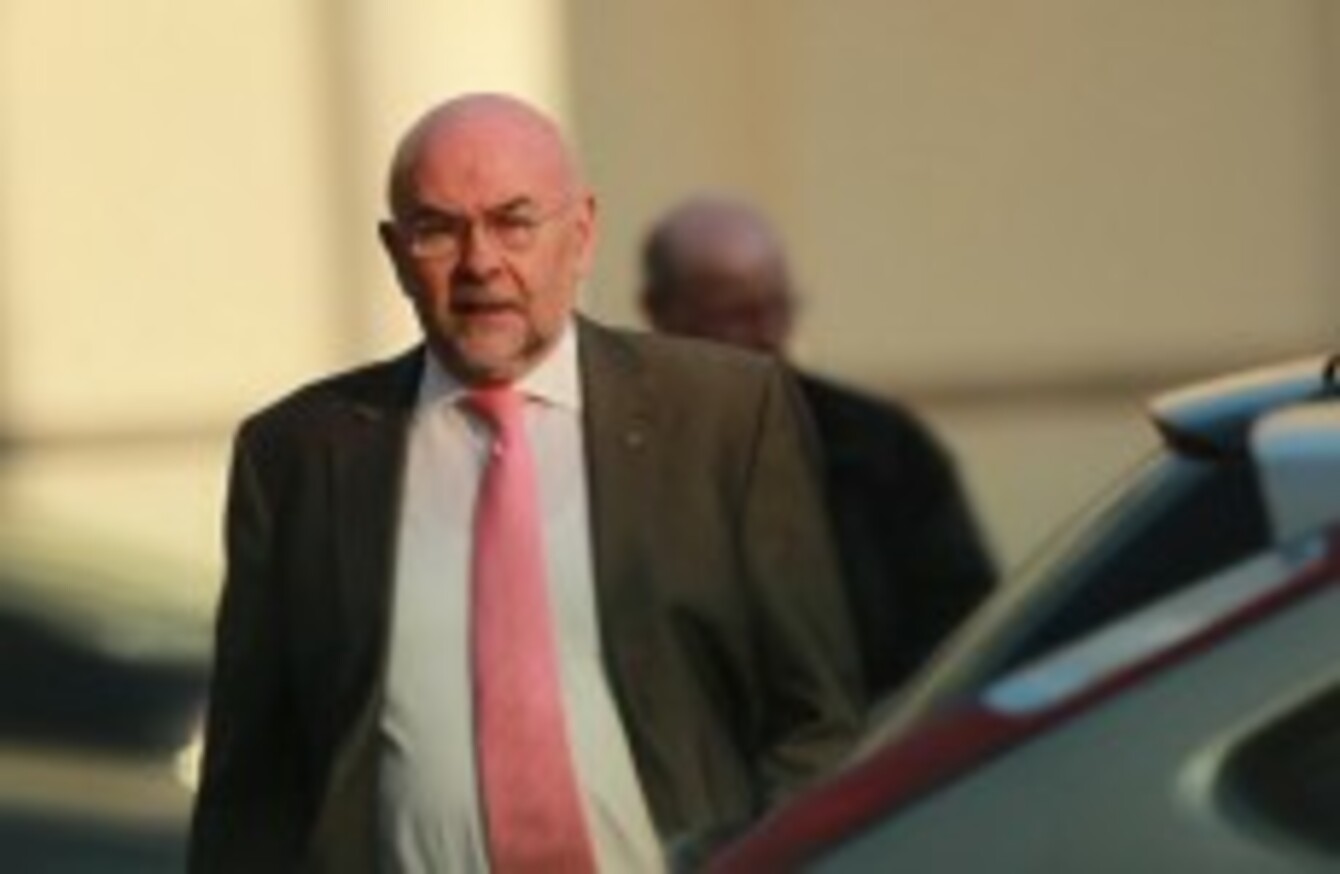 NEWLY QUALIFIED PRIMARY school teachers are facing growing unemployment, according to the president of the Irish National Teachers' Organisation, who called on the government to ensure that the next generation of educators are not forced to leave the country.
The INTO Congress voted to direct primary teachers not to work alongside unqualified personnel in schools from next September. The directive comes following revelations that hundreds of teachers are without work while positions are being filled by those without qualifications.
INTO said that, while qualified teachers were out of work, as many as 400 unqualified personnel were being employed in primary schools.
Speaking at the INTO annual conference in Sligo today, Education Minister Ruairí Quinn said that he would begin talks aimed at creating a panel of qualified teachers to fill in as substitutes in schools, rather than unqualified personnel, RTÉ reports.