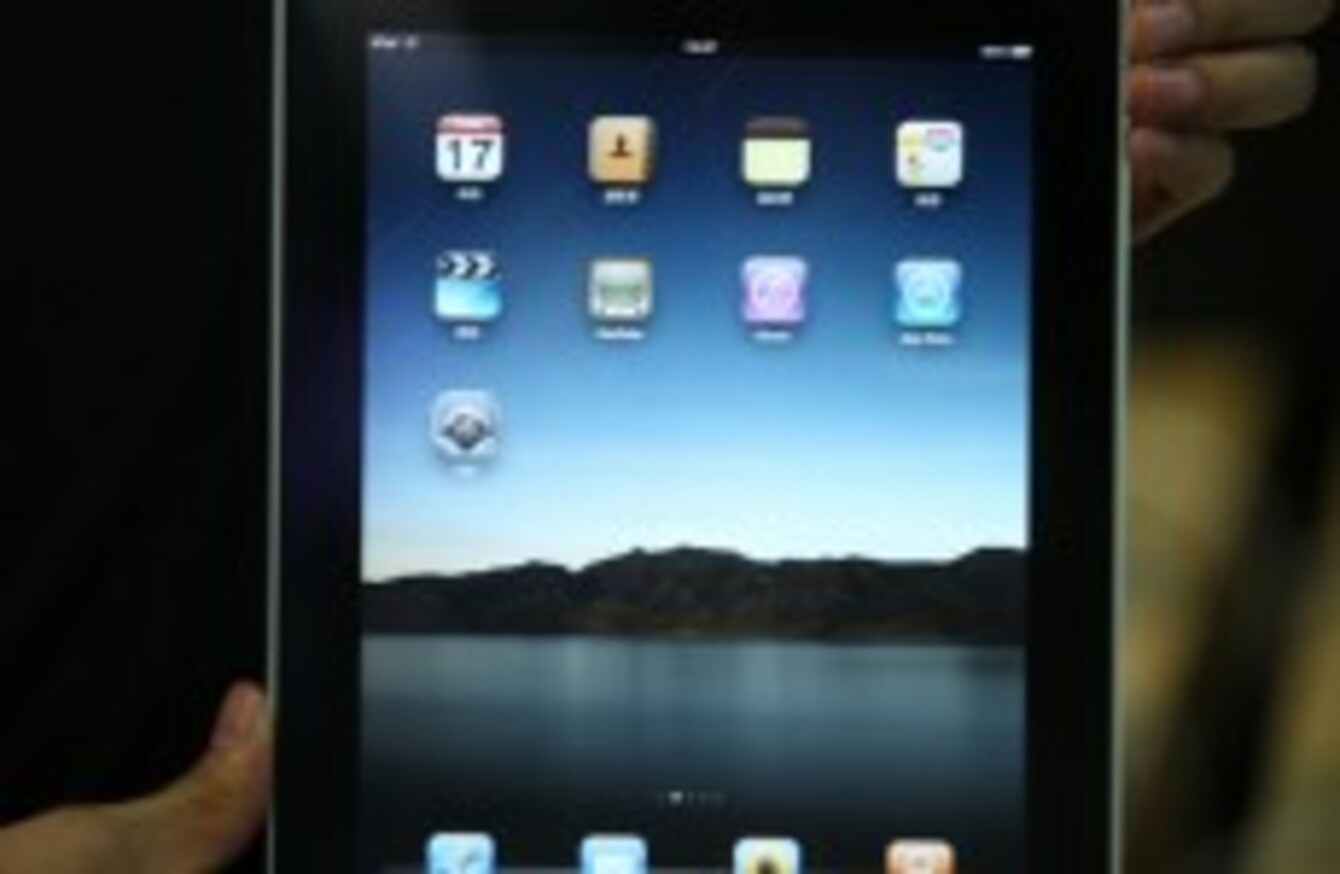 The original iPad launched last year
Image: Zheng Duo/ColorChinaPhoto/AP/Press Association Images
The original iPad launched last year
Image: Zheng Duo/ColorChinaPhoto/AP/Press Association Images
THE MUCH ANTICIPATED launch of the iPad 2 could be delayed until June according to reports with Apple's share price falling in response to the news.
According to Reuters, a note from a Taiwanese brokerage firm Yuanta Securities indicates that the device's new design is causing prodution bottlenecks at maker Hon Hai.
The note goes on to say that Apple requested changes to the design at the beginning of February meaning that the launch could now be delayed by two months which would mean a June unveiling.
This could mean that the total number of iPads shipped this year could be down which caused Apple's share price to fall by 2.4 per cent on Tuesday.
However one industry analyst told Reuters the delay should not impact greatly on sales and that the changes could mean there will be more new features to the tablet.
The launch of the iPad 2 has been the subject of numerous rumours and speculation including that it will feature cameras on the front and back of the device and a better screen resolution than the current model.