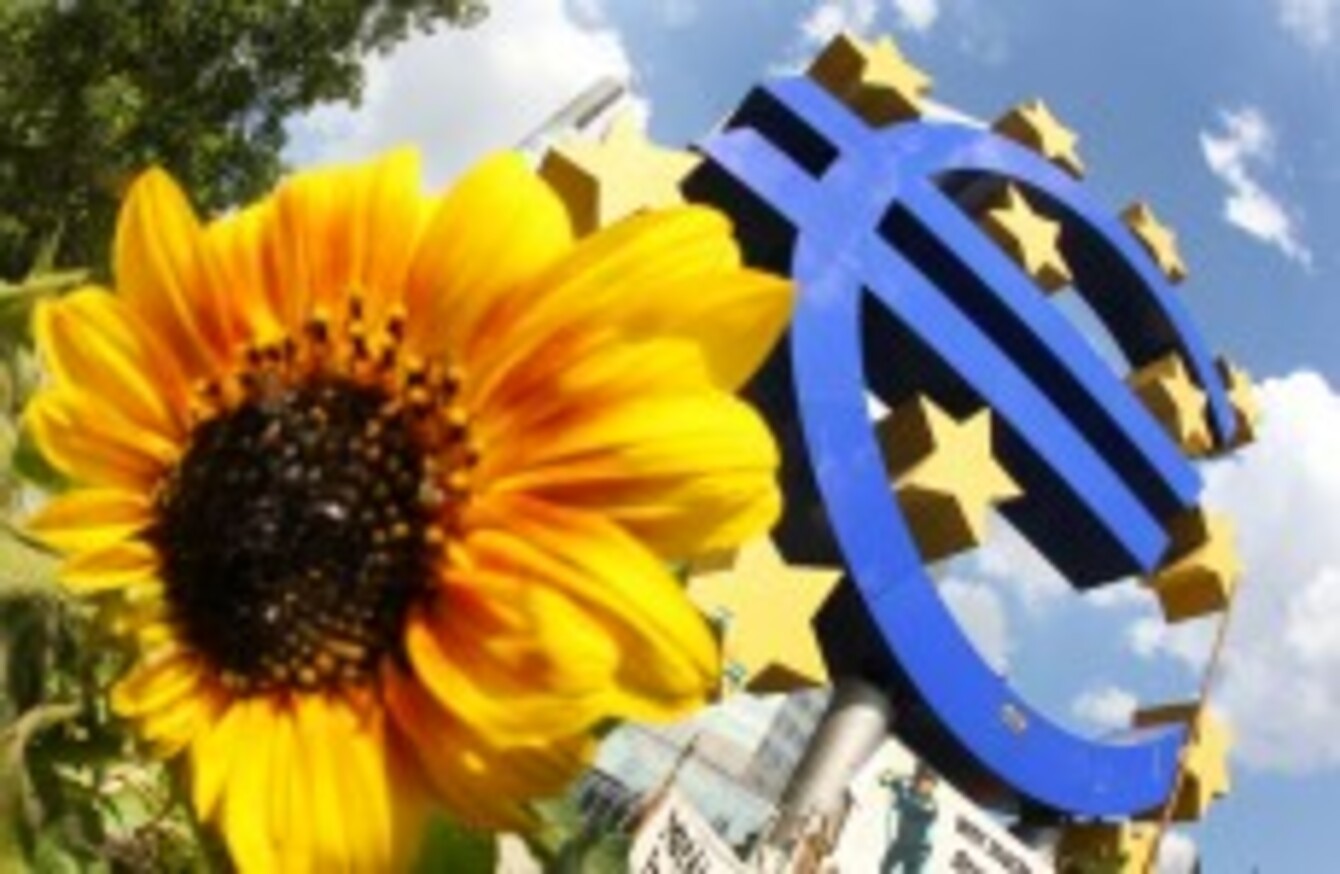 Image: Michael Probst/AP
Image: Michael Probst/AP
IRELAND'S BANKS are continuing to wean themselves off emergency funding from the European Central Bank, according to data released this afternoon.
Figures compiled by the Department of Finance show that loans from the ECB to Irish-based banks – including those which were not covered by the State's bank guarantee, such as Ulster Bank – fell to €52.8 billion in April.
While that amount is still significantly high, it marks the smallest balance of loans from the ECB since September 2008, when the blanket bank guarantee was introduced.
By way of comparison, in November 2010 – the month that Ireland entered its bailout – the banks had borrowed a total of €136.4 billion, meaning loans from the ECB have fallen by over 60 per cent since then.
Banks have repaid €34 billion in lending in the last year.
The 'covered' banks which were subject to the blanket guarantee now owe around €39.45 billion, down 40 per cent in the last twelve months.
Separate figures show that the amount deposited at Ireland's banks has continued to stabilise, falling by €1.2 billion (0.8 per cent) to €153.4 billion at the end of last month.
Deposits have risen by €2.2 billion, or 1.5 per cent, in the last twelve months.
The Department of Finance said it had seen an "insignificant impact" on deposits at the guaranteed banks following the withdrawal of the blanket guarantee.