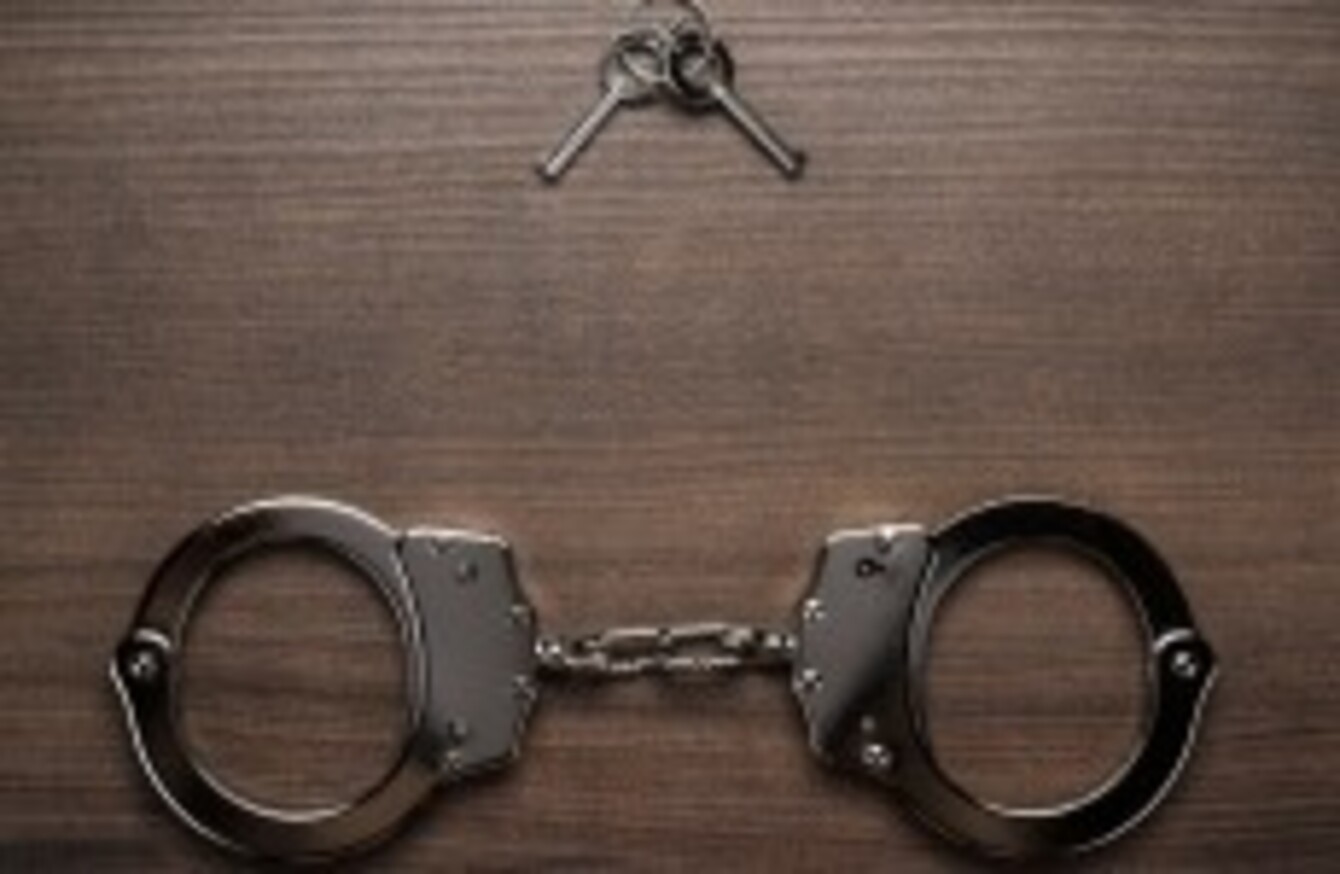 Image: Shutterstock
Image: Shutterstock
IRELAND RECEIVED 223 arrest warrants from the European Union countries for those suspected of committing crimes in other jurisdictions.
A report released today the Department of Justice shows that the arrest warrants were for crimes such as murder, rape, drugs offences and assault/robbery, fraud and human trafficking.
In 2013, 157 warrants received by Ireland resulted in the surrender of people to other member states of the EU.
Last year, Ireland extradited 149 people.
EU
Ireland issued 69 warrants during 2013 and 40 Irish issued warrants resulted in surrenders to Ireland during the year.
Of the warrants issued last year by Ireland for individuals, the majority were in the UK (50), Spain (4) and the Netherlands (3).
In total, 907 orders for surrender have been executed by the State since the coming into operation of the European Arrest Warrant Act on 1 January 2004.